Changing Tides, Market Rebounds From Rout USD Lurks
By Kenneth@Xtrade
- on October 12, 2018
---
After such a perturbed rout in global markets, the tides are changing again as the USD lurks, in what seems to be a green day across all boards albeit not out of the woods yet, with some major Banks releasing their Q3 Earning reports, Investors are optimistic today with a deck of options to choose from, in Friday's usual profit-taking. With China reporting a surplus of nearly $35 billion with the US despite the trade woes.
Global Stocks: As Asian stocks recovered modestly. The upbeat sentiment spilled over to the EU shares which were helped by the auto and tech stocks. while the US looks up to wall street for support.
US 30: following a plunge of nearly 400 points or pips, the asset is projected to open higher perhaps recouping loses with a possible rally of about 400 pips by the time of print 08:17 GMT, it stood at up 1.00% at 25,436. with current highs set at 25,545.0 and lows recorded at 25,195.0. In case JPMorgan Chase & Co, (JPM), Wells Fargo & Co. (WFC), Citigroup Inc.(C), First Republic Bank (FRC) and PNC Financial Services Group Inc.(PNC) reports come out positive Wall street will finish the week in green.
Germany30; Opened at 11,688.15 higher than its previous close of 11,539 and remains bullish up 0.61% in a range between 11,591.37 – 11,692.53.
Italy 40: Got some hawkish wings surging 0.45% trading from 19,388.50 – 19,569.50. Although Italian political and budgetary uncertainties hover over positive moves.
UK100: Also posted gains surging 0.42% at 7,036.5 and trending between 7,024.27 – 7,055.64. As UK's Chancellor of the Exchequer Hammond claims to be more optimistic for Brexit report from Bali.
DXY: In conjunction to Thursday's post the US dollar index remains steady jumping in and out of gains yet above the 95 thresholds most of the time and ranging between 94.95 – 95.14
Currencies: By late Thursday most of the basket of major currencies were seen bullish to the USD. As investors shorted the USD.
EUR/USD: was one of the major beneficiaries climbing beyond the 1.16 threshold as reports on US Consumer Price Index disappointed expectations. However, upside movement may now be restricted due as the USD stays resilient at the time of print the pair was looking shedding gains in a range between 1.1432 – 1.1610
GBP/USD: As Windsor Castle readies for a second Royal Wedding, The appetite for GBP liquidity rose modestly, however with the USD steady and resilient Upside movement beyond current resistance levels of 1.3258 may be a bit too much to ask. The likely trajectory for the pair is set to range between1.3207 – 1.3258.
USD/JPY: As trade concerns are parked the USD rose stages a small rally against the JPY, up 0.12% oscillating between 112.01 – 112.50.
Commodities:  
XAU/USD: XAU managed to climb up to 1,224.30 tracking Thursday's post. Analyst had project new resistance levels at 1.238 however, Xtrade's Academy team suggest this may be a long shot with the dollar still gaining attention. The pair were spotted between 1,215.93 – 1,224.45.
Oil: The EIA cut its forecast for global demand perhaps a move to curb oversupply woes in future months. And Reported a decline of nearly 6 million barrels. WTI prices plummeted further to close at 70.97 following the release of the report. Ahead of the Baker Hughes Rig Count report, Crude oil prices were caught between 70.95- 72.00 up 0.68%.
Nickel: Recovered nicely from Thursday's dovish mood up 0.96% with further upside possible, ranging from 12,642.50 – 12,875.00.
Silver: Rose to trade between 14.540 – 14.655 up 0.23%
Copper: Rallied 0.64% to trade from 2,775 -2,826
For further details please visit com. You may also leave your comments below.
Related Links:
https://www.investing.com/news/stock-market-news/tech-auto-stocks-drive-bounceback-in-europe-1641728
https://www.investing.com/news/economy-news/top-5-things-to-know-in-the-market-on-friday-1641792
https://www.investing.com/news/forex-news/as-brexit-talks-progress-uk-pm-may-struggles-to-find-support-at-home-1641848
https://www.eia.gov/petroleum/supply/weekly/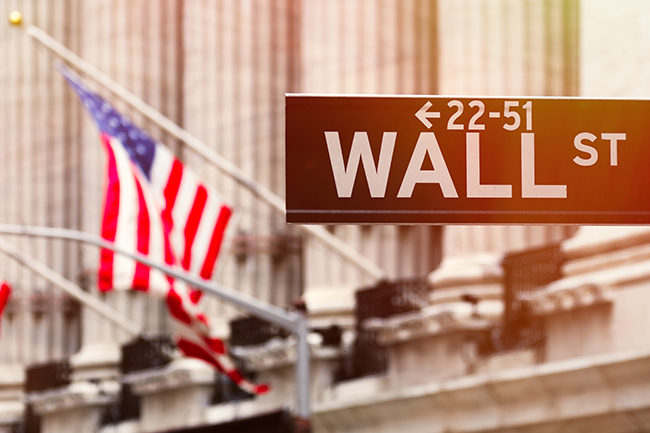 February 14, 2019
Kenneth@Xtrade
Are Markets "Valentining"?
---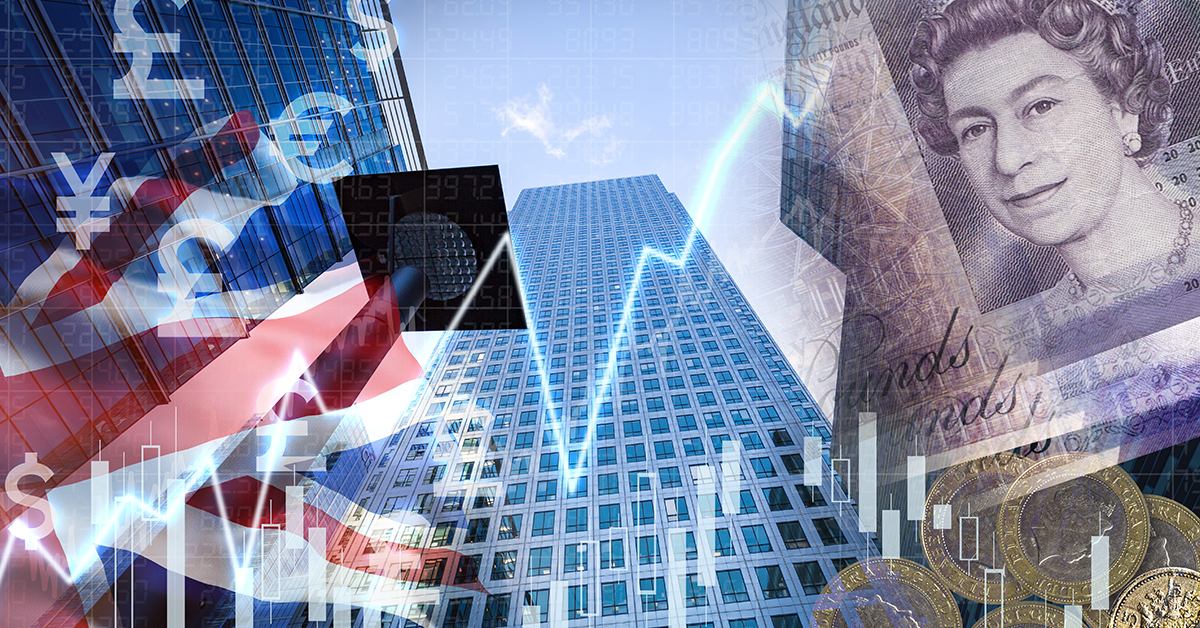 February 13, 2019
Kenneth@Xtrade
Markets Smile As Hopes May, Be Overshadowing Facts
---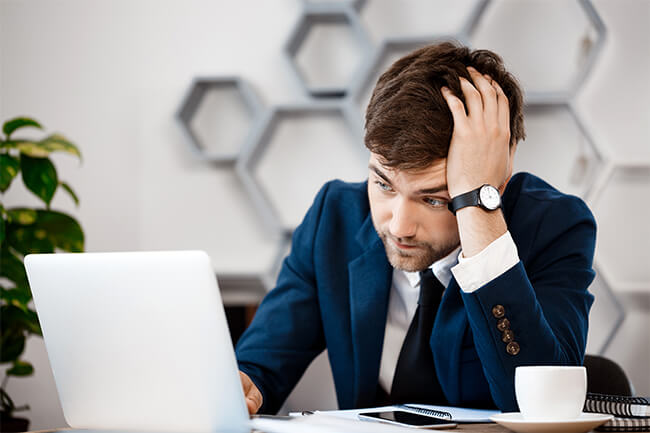 February 12, 2019
Kenneth@Xtrade
Some Headwinds & Attempts For Compromises Dominates The Markets Psyche.
---