China is not ready to turn the other cheek
By Kenneth@Xtrade
- on July 6, 2018
---
The US slapped China with $34 billion trade levy, Sending Asian shares down, while boosting the USD, momentarily. Ahead of today NFP report, investors remain apprehensive in search of direction and safe havens. The Chinese Market is now 17% down in the bear market.
Although the Chinese kept their cool in hopes that US President Trump may re-access his position. The reality has dawned upon China, which is considering retaliation moves officially dragging global market into a full-blown trade war.
As Traders and Investors digest the consequences many are already considering the Safe havens like Gold and the JPY. Amid Friday's usual profit taking a basket of major currencies, EUR, GBP, AUD, JPY CHF, are all in demand rallying against the USD.
EUR/USD is up 0.21% oscillation in a range of 1.1650 – 1.1726
GBP/USD is also bullish, rallying 0.20% between 1.3204 – 1.3253. While USD recedes verse the JPY down 0.04% in a tight range of 110.30 – 110.78.
Thursdays' ADP, Automatic Data Processing Report disappointed investors coming out a to 177k instead of the projected 190k. since the ADP and NFP have been correlated, Analysts are signaling a possible downside to the NFP report due 13:30GMT.
Oil saw a dramatic plunge to the $72bbl handle after the Weekly Crude Oil Inventories report from the EIA, Energy information Administration failed to appease investors. The forecast was for a drop of 5.200M barrels which would have lifted prices, instead there was a surged of 1.245M barrels pushing prices down. With Baker Hughes Rig count on tap crude oil is jumping in and out of profits ranging between 72.64 – 73.31 and 0.05% up by 08:34GMT.
Gold has been shaky declining as the USD strengthens. However, as a safe haven, it is likely going to be gaining moderate attention as trade wars get sticky.
Meanwhile, European Shares are bullishly led by the auto industry which according to some sources got some relief from Trumps Tariffs for a reciprocal treatment for US automobiles in Europe's. Most of the Asian shares are picking up.
GERMANY 30 (DAX30) was up 0.12% ranging between 12,442.90 – 12,509.05.
FRANCE's CAC40 up 0.32% in a range of 5,376.20 – 5,393.46
Italy40 was also up 0.34% trending between 2,132.2 – 2,144.4.
While UK100 bounces cautiously between 7,606.25 – 7,632.57 up 0.08%.
Cryptocurrencies are red. Bearish. Perhaps due to the fact that investors are edgy and not wanting to jump too quickly opted for some short profit taking.
The day is definitely going to be an interesting one with several trading opportunities available in the FX, Commodities' and Stock. This may be the right time to call attention to the US Tech stocks and the FAAG stocks as well. Google, Facebook, Amazon, Apple, Netflix to name but a few are all turning bullish after the drop post the 4th of July.
For further details kindly contact your account manager or please visit xtrade.com' platform.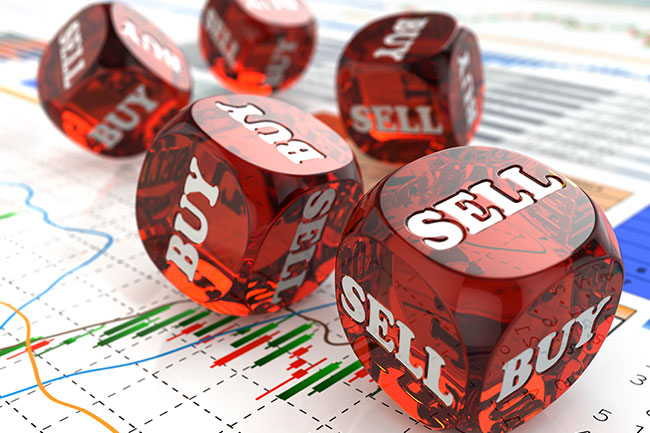 July 23, 2019
Kenneth@Xtrade
Earnings Report Avalanche With UK Declaring The Winner For The New British P.M
---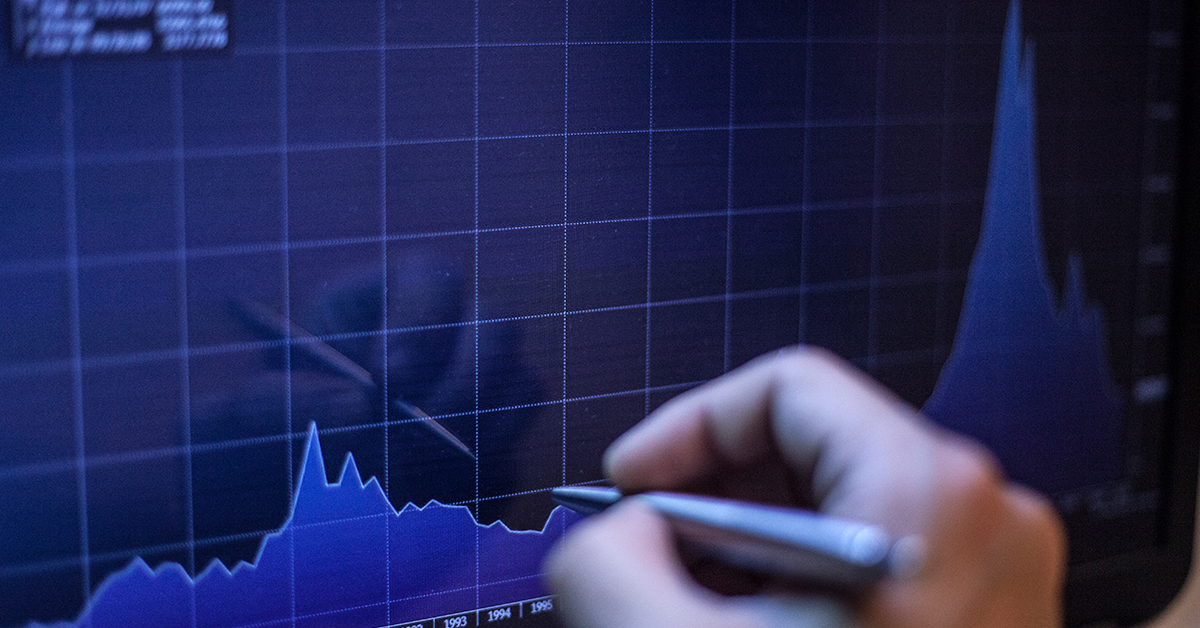 July 19, 2019
Kenneth@Xtrade
The Weekend To A Volatile Trading Week Draws Near
---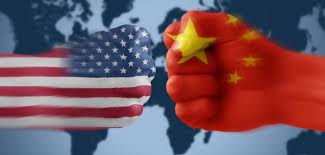 July 18, 2019
Xtrade Academy
An Overview Report Of US - China's Trade War Effect On Safe Havens In 2019's Q2
---