Cordial Interaction Promotes Market Pacification
By Xtrade Academy
- on December 13, 2018
---
The optimism sparked by cordial interaction between China and the US leads to significant headways or events leading to some sort of "market pacification" Assets classes have been seen trading in their comfort zones near resistant levels, with hopes of a breakthrough which might not be likely.
A loopy trading day ahead for traders laced with short termed opportunities for the day and perhaps the formation of new bullish trends ahead of the weekend.
Global Markets:
In tandem with yesterday's projections, in which we witnessed all asset classes manifest themselves reaching suggested targets. Today most of the global assets are likely to oscillate in a loop. Warranting some Zig-Zag and Scalping strategies if known at best working with Bollinger bands and MACD could be helpful.
US 30: Climbed passed the 24,610 resistance line some analyst set for the day, to nearly 24,723 before readjusting to 24,590. Up 0.10 by the time of print 08:41GMT. It is expected to aim back to 24,750 albeit a frustrating climb.
Germany 30: Acted as predicted surging to 10,985.5. However, was unable to touch the 11,000 psychological level. Some Analysts think this could be reachable today however it is likely going to range between 10,887.5 – 10,985.5 and losing steam perhaps due to the EU Summit Meeting and ECB rate hike on tap. In which the interest may not be hiked rather forward guidance may be the deciding factor for the assets direction.
Italy 40: AS EU shares gain momentum on trade hopes. While Italy summiting a 2.04% budget deficit to the EU commission for consideration has cooled investors nerves. Up 0.16% at 18,980 aiming for 19,207.80 as new resistance levels.
UK100: Brexit is really taking the asset for a roller coaster ride. As it attempts to reach the 7k which might not feasible. Trading from 6,910.25 – 6,865.00.
FX Markets:
EUR/USD: Except rallying past the 1.1320 targets to 1.1373 the pair seem to be caught in a tug of war between Wednesday range of 1.1307 – 1.1400.
GBP/USD: The Pound managed to tack on some more gains. PM Theresa May managed to challenge the no-confident vote. Her boldness resounds in the currency pair trading up 0.21% at 1.2656 and destined to move from lows of 1.2610 to highs of 1.2686
USD/JPY: Once again Wednesday's trending path dominates.  With the pair hoovering around113.45 in a path between 113.20 – 113.50.
Commodities:
Oil: Ahead of today's IEA Oil report. Oil prices are jumpy in the loop from lows of 50.91 to highs of 51.56 depending on the results abrupt swings could be seen.
GOLD: is set to travel between these boundaries. 1,248.70 – 1,251.70 perhaps to the downside, as some market participants move to riskier assets like the USD
In the backdrop, while some traders and investors are clouded with a slue and pace of events, others are fishing for short-term profitable assets like shares of retailers Apple, Amazon, eBay, and co are all likely to rally as shoppers make a dash for Christmas gifts for the upcoming holidays.
For further details, please visit Xtrade.com. You may also leave your comments below.

Related Links:
https://uk.investing.com/news/stock-market-news/european-shares-extend-rally-as-italy-hopes-offset-brexit-clouds-1405077
https://www.investing.com/news/economy-news/top-5-things-to-know-in-the-market-on-thursday-1720311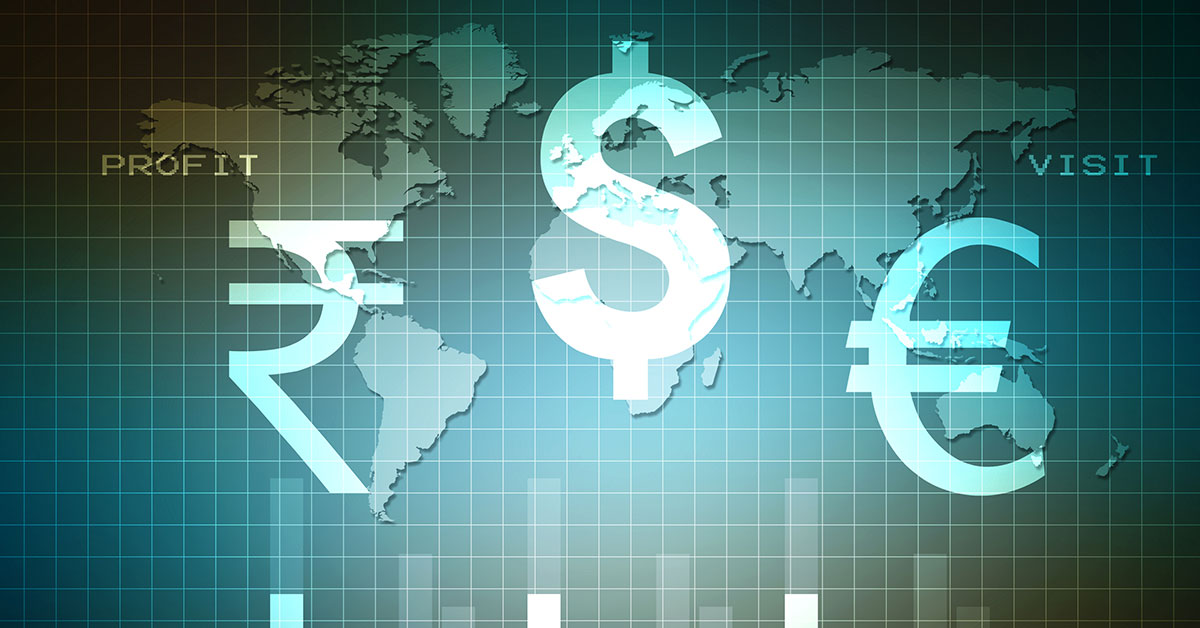 August 16, 2019
Kenneth@Xtrade
Parking for The Weekend Profit Taking. Recession & Tariffs Talk Bleeps In Markets.
---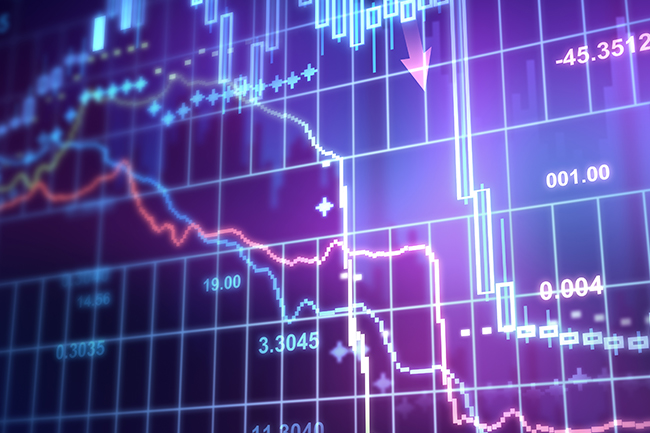 August 15, 2019
Kenneth@Xtrade
Thursday Market PotHoles Requires Shock Absorbers
---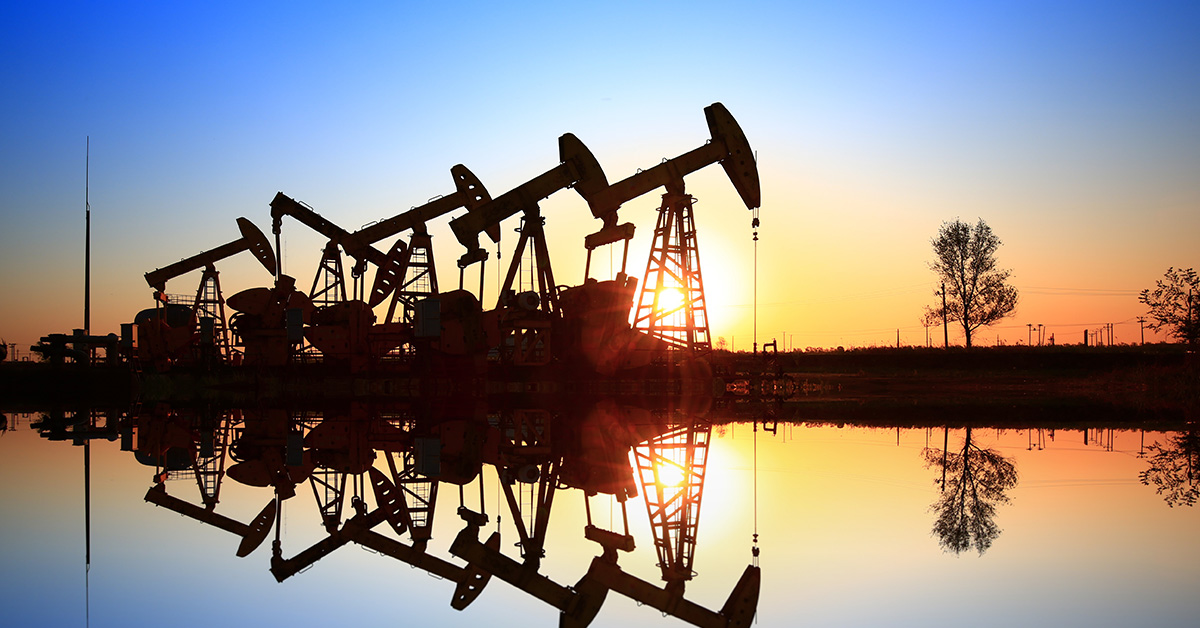 August 14, 2019
Kenneth@Xtrade
Crude Oil Inventories Report Mellows Oil Price Oscillations. Coupled with a Data dump.
---