Crude Oil Inventories Report, USD Firms & Lira Parks
By Kenneth@Xtrade
- on August 15, 2018
---
Wednesday the market is teaming up with several uncorrelated events which are driving market sentiments and market trends. Today US Crude Oil Inventories are on tap, as well as a deluge of UK's Consumer Price Index (CPI), Producers Price Index (PPI), US Core Retail Sales and Industrial Production reports. Lace with Earning reports from 46 companies. Including Macy's Inc. (M) Analysts are under the impression today's reports are likely to boost the US 30.
Global Stocks:
Global Shares were in search of supportive data as losses from emerging markets weighed. However, EU Share seemed to have pondered on the effect for a few hours and then resorted to ignoring the gloom. The Strong countries on the bloc witnessed stocks tacking on gains.
Germany 30: By the time of print 08:55 had managed to rally, 0.28% ranging between 12,369.08 – 12,426.02 with possible upside in view.
UK100: was not out of the woods yet, plummeting -0.11% oscillating between 7,600.50 – 7,632.50.
Italy 40: Got unfortunate with the Highway Bridge in Genoa which is reported to have killed some 20 people in counting and disrupting business for a few hours. The Italy 40 was down 0.04% trending from   21,125.00 –  20,835.00.
France 40: Turned bullish up 0.01% at 5,403.78, however, oscillates between small gains and losses, in a  5,400.32 – 5,417.19
Currencies:
Are lined up in classical correlation and inverse correlation. With the USD above its 56-day average. The DXY, rallied 0.10% ranging from 96.66 – 96.87.
Commodities:
Commodities were pinned down, as the USD gained.
XAU/USD:  Was seen down trotting between 1,185.06 – 1,194.74 a drop of -0.63%
While the Gold Spot fell by 0.62% to trade between 1,191.90 – 1,201.70.
Oil prices have been dropping ahead of today's crude oil inventories report, shedding 1.01% to trade from 66.03 – 66.89
Cryptocurrencies are highly volatile.  BTC/USD was trading between a range of 5,980.9 – 6,289. Up 2.58% with possible upsides.
For further details please visit xtrade.com. You may also leave your comments below.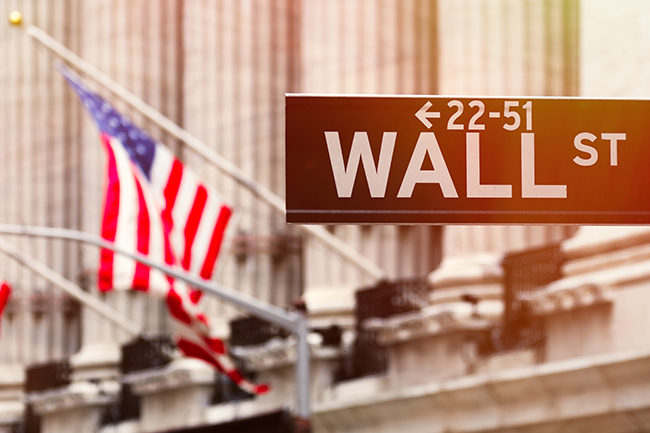 February 14, 2019
Kenneth@Xtrade
Are Markets "Valentining"?
---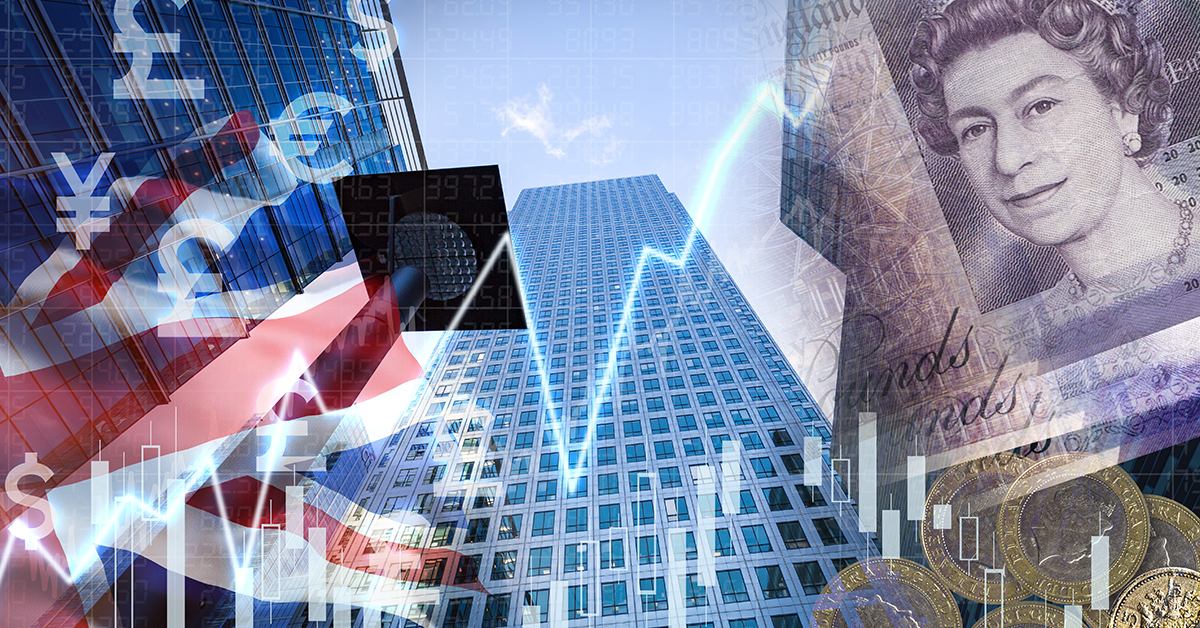 February 13, 2019
Kenneth@Xtrade
Markets Smile As Hopes May, Be Overshadowing Facts
---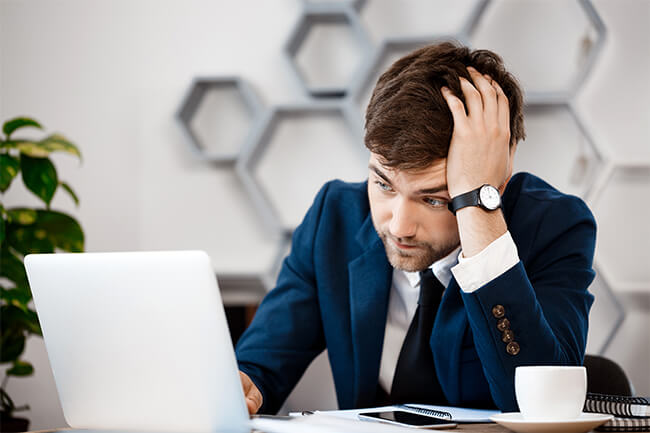 February 12, 2019
Kenneth@Xtrade
Some Headwinds & Attempts For Compromises Dominates The Markets Psyche.
---