Daily Forex Core Spotlight: oil markets negative, gold bullish, EUR/USD rises up
By andreyS
- on February 14, 2018
---
Oil prices were stable-to-negative on Wednesday, supported by a statement that Saudi crude output would drop in March, healthy economic growth and on a weakening U.S. dollar. The WTI Crude Oil market rolled over during the trading session on Tuesday, as we continue to see negativity flood into the market, and Brent markets continue to drift lower as well, reaching down towards the $62 level.
The Saudi energy ministry said on Wednesday that Saudi Aramco's crude output in March will be 100,000 barrels per day (bpd) below its February level while exports would be kept below 7 million bpd. Ongoing weakness in the U.S. dollar as well as economic growth were also supporting oil markets, traders said. U.S. crude is also increasingly appearing on global markets, and more is set to come as the Louisiana Offshore Oil Port starts testing supertankers for exports.
EUR/USD pair broke higher above the 1.23 level during the yesterday's session but experienced resistance above and pulled back lower. The pair is now expected to go higher towards the 1.24 level and then towards 1.25 level eventually from here which is a large, round, psychologically significant level.The pair has massive support around the 1.21 level underneath which is unlikely to be broken. There is a certain amount of bullish pressure underneath.
Gold futures finished higher for a second day as the dollar weakened on Tuesday. The market has also nearly recovered all of last week's loss. Gold showed limited upside reaction last week to the volatility in the stock and bond markets, perhaps because investors viewed the weakness in the equities markets as a "healthy" correction due to overvalued stocks. It looks as if the gold markets are trying to make a longer-term move, perhaps towards the $1350 level, which is massive resistance.
Sources:
https://www.investing.com/news/commodities-news/oil-stable-on-weaker-dollar-and-healthy-economic-growth-but-pockets-of-oversupply-linger-1242012
https://www.fxempire.com/forecasts/article/eur-usd-aud-usd-gbp-usd-usd-jpy-daily-outlook- february-14-2018-475082
https://www.investing.com/currencies/eur-usd
https://www.fxempire.com/forecasts/article/price-of-gold-fundamental-daily-forecast-dollar- will-have-biggest-impact-on-gold-prices-475033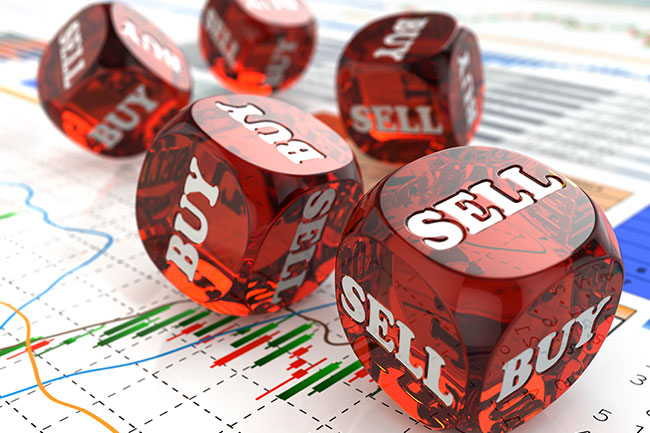 July 23, 2019
Kenneth@Xtrade
Earnings Report Avalanche With UK Declaring The Winner For The New British P.M
---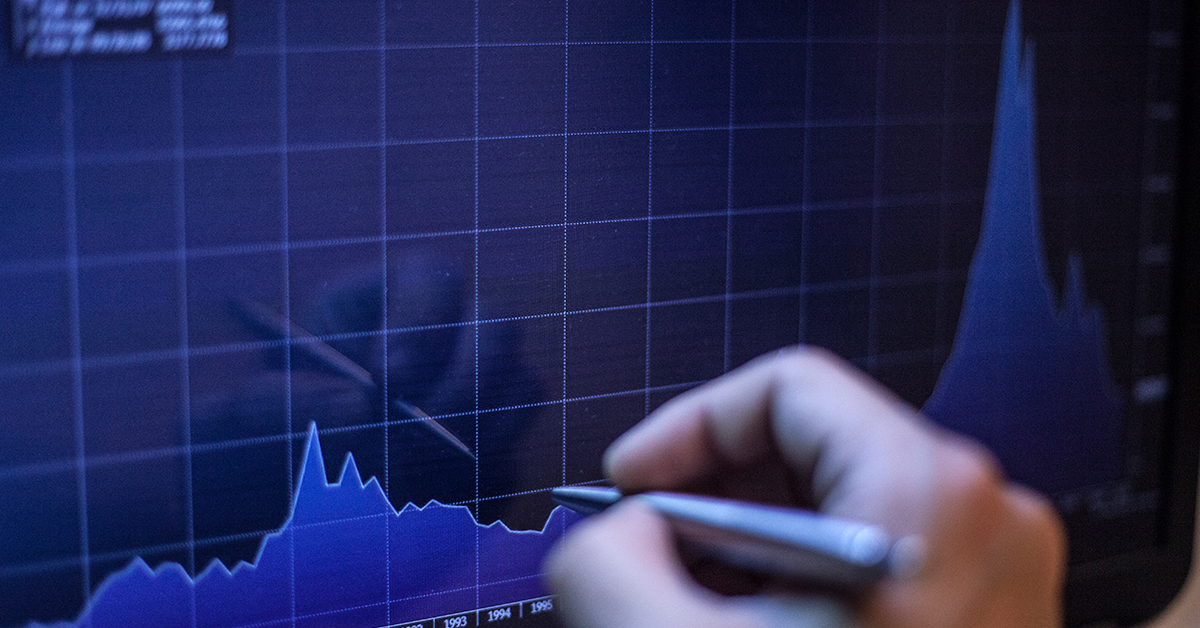 July 19, 2019
Kenneth@Xtrade
The Weekend To A Volatile Trading Week Draws Near
---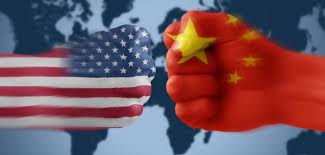 July 18, 2019
Xtrade Academy
An Overview Report Of US - China's Trade War Effect On Safe Havens In 2019's Q2
---