Is this the end ? Or Another comeback?
By Kenneth@Xtrade
- on November 19, 2018
---
Is this the end? Or another comeback? Market sentiments seem "Frizzled" to say the least. The continuous jabs to the US-China Trade tensions, with counter and pro rhetoric, has been a catalyst in driving market volatility.
This 4th Quarterly, earnings session draws to an end without being able to bolster the Stock Market as in the Q3 sessions.
Investors are hopeful that perhaps US and China could reach some sort of understanding during the G- 20 summit set for 30th November 2018 in Buenos Aires Argentina even though the road to it has been bumpy the latest impasse happened over the weekend at the APEC meeting. Naturally, should a deal be reached, it would likely add a positive touch to the Stock market and alleviate some of the tech, financial, and agricultural shares which are slumping.
Meanwhile, some investors are taking a cautious path and looking towards the safe havens, like Gold, JPY, and to some extent, the CHF were all bullish to the USD. While others go fishing for other assets to diversify. Some are looking at the new booming Medical Cannabis firms and stocks. Analysts are projecting the value of global shares in Medical Weed is to rise to about 230%. Thus attracting investors.
Prospects for a December fed rate hike stands at nearly 75.8%. dropping from 92% as some market participants, relate to US President Trump's displeasure at the pace of the rate hikes amid growth concerns.
Global Stocks:
Global shares were seen mixed Monday morning with Asian stocks were still pressured. However, EU Shares turned bullish with gains capped as the mining industry boosted the indices. The US stocks, however, are expected to remain dovish.
US 30: was down trotting shedding 0.29% by 12:00 GMT and ranging from 25,338.0 – 25,490.0
Germany30: Rose modestly from it open of 11,345.4 to 11,414.5 before giving up some gains to trade between 11,295.0 – 11,414.5
UK100: Was upbeat even as Brexit syndrome weighs. Up 0.57% trading from 7,025.75 – 7,071.10.
Italy 40: joined the up trending. From it open of 18,902.50 surging to 19,127.50 before fizzling down to 18,952 by 13:00 GMT up 0.57% with daily highs set at 19,127.50.  
Meanwhile (DXY) signals the USD's giving up steam. Down 0.16% trading between 96.29 – 96.57 As President Trump urges the White House to pressure the Fed to cool off.
Currencies:
GBP/USD: With the USD down, the pair climbed 0.12% by the time of print ranging from 1.2797 – 1.2883.
EUR/USD: Even this pair found some positive winds. Trading up 0.15% between 1.1394 – 1.1438.
USD/JPY: The USD gave up to the JPY as mentioned earlier trading between highs of 112.85 to lows 112.61
Commodities:
Oil: Prices remain capriciously political in the early house of Monday Analyst suggested an uptrend however further insights suggest this capped with potentially abrupt downswings so long as the sanction against Saudi Arabia in its involvement in the murdered journalist case. WTI Crude is seen ranging 55.81 – 57.55 the forecast to 59.00 was not realized.
XAU/USD: Swung between 1,218.11 – 1,223.65 between gains and loses
For further details, please visit Xtrade.com. You may also leave your comments below.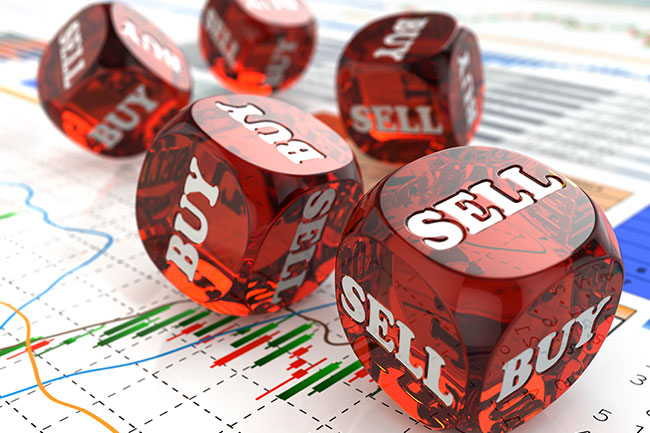 July 23, 2019
Kenneth@Xtrade
Earnings Report Avalanche With UK Declaring The Winner For The New British P.M
---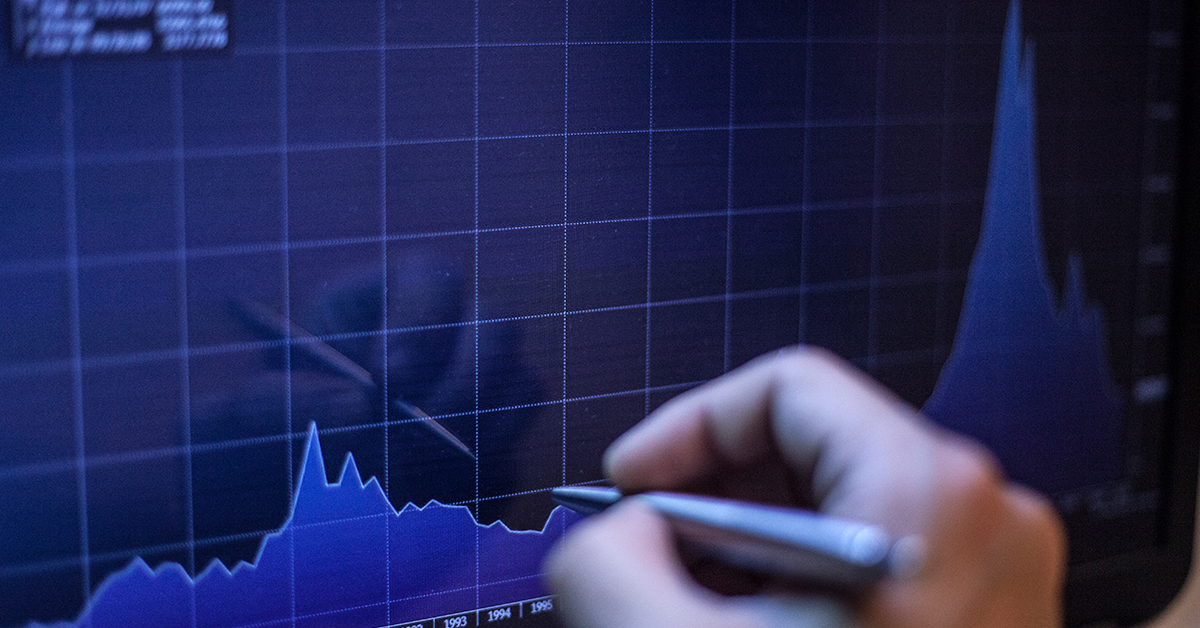 July 19, 2019
Kenneth@Xtrade
The Weekend To A Volatile Trading Week Draws Near
---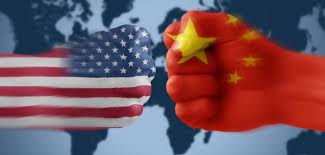 July 18, 2019
Xtrade Academy
An Overview Report Of US - China's Trade War Effect On Safe Havens In 2019's Q2
---