EU-US Trade Tiffs On Ice & Market Digests Earning Reports.
By Kenneth@Xtrade
- on July 26, 2018
---
Another bout of about 290 earnings reports are due to be released prior and post the US open bell among some of the notable companies are:  McDonald's Corp. ( MCD), CME Group Inc. (CME) and a bunch of Tech, Banking and Healthcare facilitates/ firms. Meanwhile, shares of Facebook Inc.(FB) plummeted nearly 25% of its value after earnings reports missed and executives voicing concerns of dwindling profit margins in lieu of upcoming security and privacy upgrades that need to be met.
Global stocks were supported Thursday, although Asian was mixed dragged buy a slighted weakness in the Chinese market. EU Markets on the other hand look poised to gather some unwinds. Following a well assessed and conclusive meeting yesterday with Trump and Juncker which could deescalate the Trade war tensions between the US & EU. By 07:45 GMT.
Currencies:
The USD fell to two-week lows ahead of today's Initial Jobless claims report which seems to suggest an expected increase of 215k. the DXY was down 0.19% at 94.18 by 07:45 GMT.
EUR was indecisive in early EU trading hours however with the ECB on tap to comment on its Interest Rate Decision today at 12:45 GMT. EUR/USD oscillating between 1.1665 – 1.1744 in and out of gains. Depending on the outcome of the ECB President Mario' Draghi's reasoning for forwarding guidance the EUR could plummet below current support levels of 1.1665 or exceed current resistance levels of 1.1744. expectations are kneeling towards a downside movement.
Commodities:
Despite the USD slipping, Gold has not been able to hold on to its grounds, swayed by ongoing Trade war rhetoric, Gold spot stood between 1,226.90 – 1,235.20 while XAU/USD.  1,227.07 -1,235.24, on a bearish path.
Oil prices have been increasing since Wednesday on a surprise drop in inventories WTI Crude oil prices were in a hawkish mood. Trending between 69.22 – 69.64 up 0.13%
Cryptocurrencies;
In recent days' market participants and Crypto enthusiast witnessed uptrends within the top 100 tokens propelled by welcoming moves to embrace or accommodate the crypto transactions. However, BTC is correcting downwards a possible profit taking sign as we head for the weekend. BTC/USD were trading down 0.79% from 8,073.0 – 8,331.8.
For further details kindly contact your account manager or please visit xtrade.com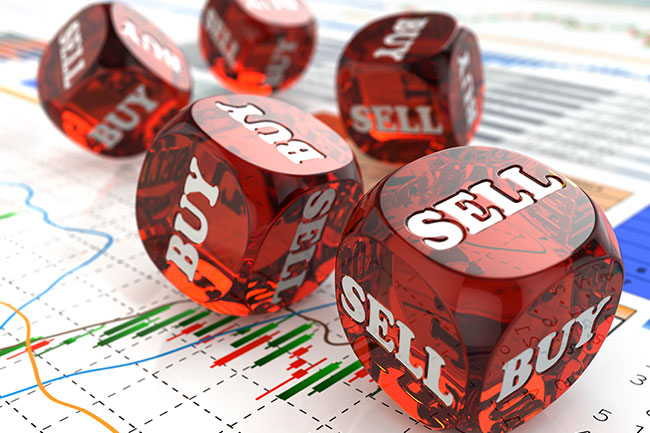 July 23, 2019
Kenneth@Xtrade
Earnings Report Avalanche With UK Declaring The Winner For The New British P.M
---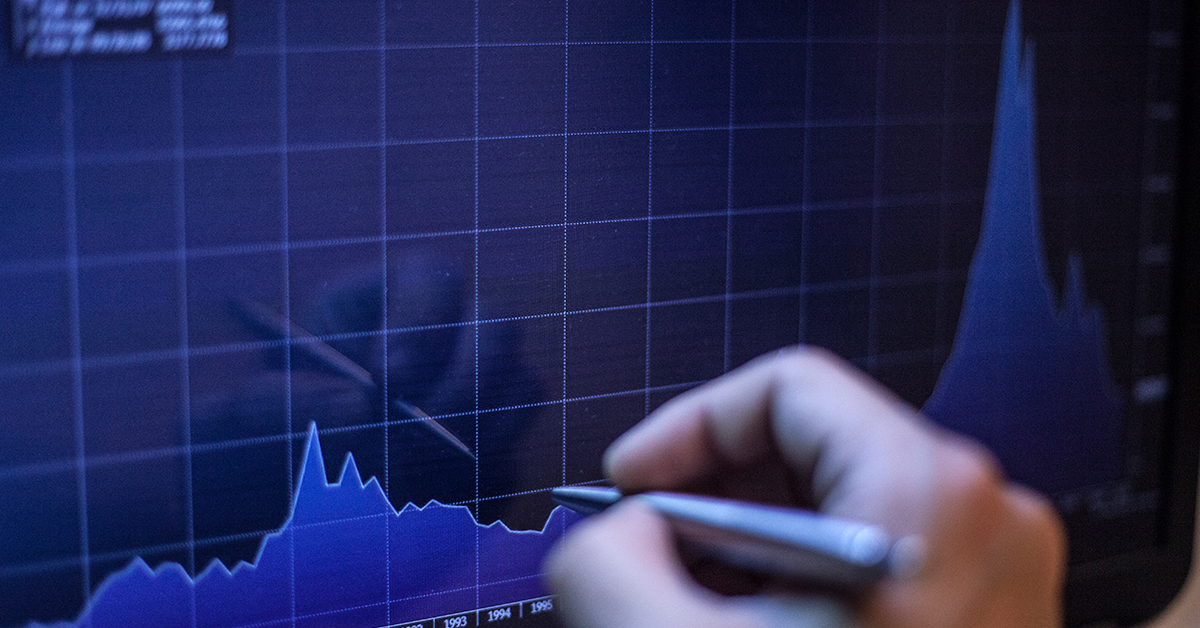 July 19, 2019
Kenneth@Xtrade
The Weekend To A Volatile Trading Week Draws Near
---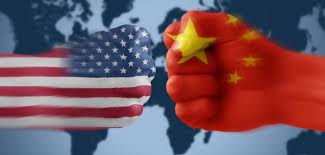 July 18, 2019
Xtrade Academy
An Overview Report Of US - China's Trade War Effect On Safe Havens In 2019's Q2
---