Getting The Right Tools For Trading
By Xtrade Academy
- on September 17, 2018
---
As we all know every task may have its own unique set of tools to successfully complete a giving task. However, lacking the appropriate knowledge to use them is sometimes more dangerous than not having them at all. The common tools are usually visual or textual and could be divided into Fundamental and Technical Tools or Indicators.
Xtrade provides you with a wide range of tools. Since learning is subjective some may prefer a technical approach, while others prefer a fundamentals approach. Mastering both is key for long-term consistency, equipping you with more strategic options and flexibility both in spotting great trading opportunities and limiting your risks.
Fundamental Tools/Indicators. Are market-related data that could be derived from the news (TV, Radio, Internet). information that could be obtained from the Brokers website, blog posts, daily financial news or reviews and YouTube video updates, which are all updated periodically with current events obtained from the Financial Calendar.
Technical Tools /Indicators. These usually consist of the Trading platforms (like Web Trader, Mobile Trading App, MT4), as well as Graphs and charting systems, (like Candle Stick Charts, Signals, Autochartist, etc). These are used to perform technical analysis.
As you become aware of the variety of tools at your disposal, selecting the correct set of tools that work best for you is highly recommended.
Find any that gives you enough information to make intelligent choices. Start slow aim to spend about 30 minutes each day to learn more about your selected tools and practice Online with them to fully master them.
Sign up with Xtrade today and enjoy free access to our Educational Centre.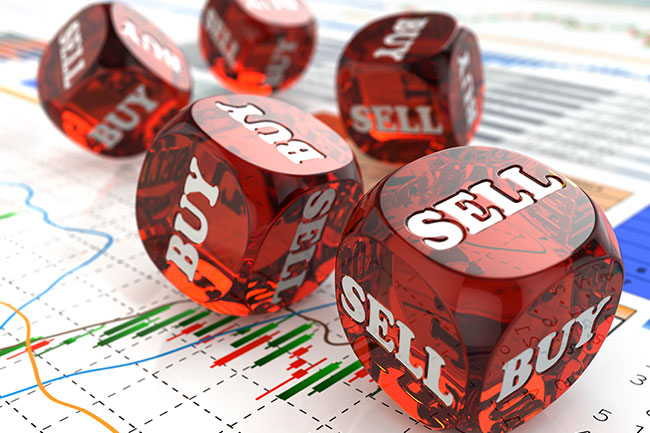 July 23, 2019
Kenneth@Xtrade
Earnings Report Avalanche With UK Declaring The Winner For The New British P.M
---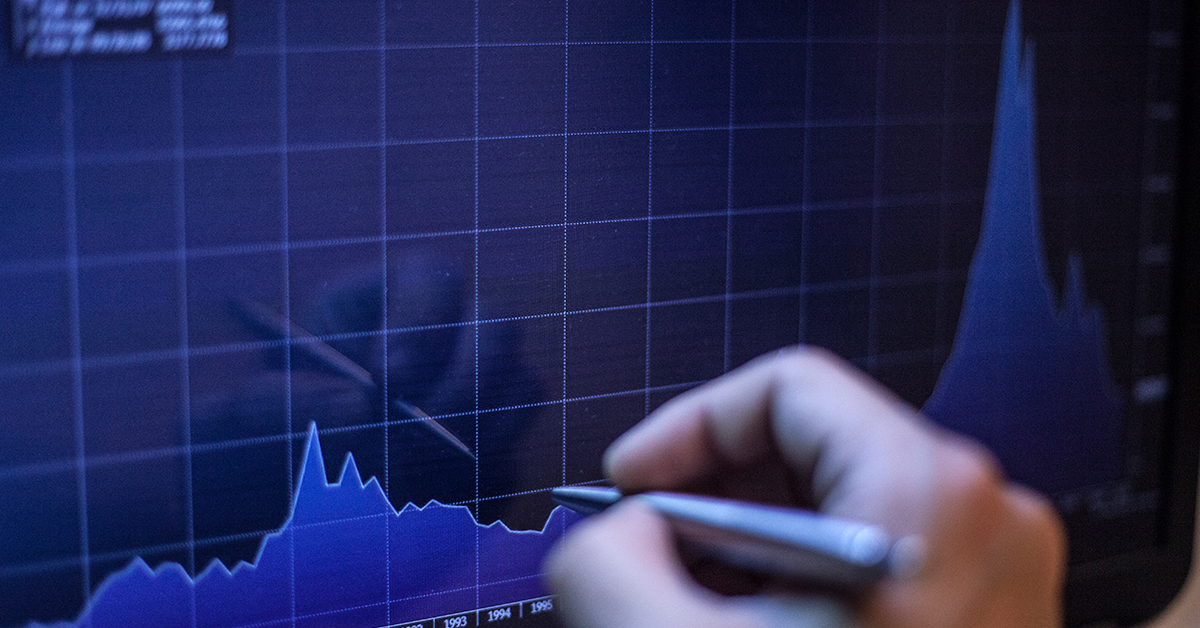 July 19, 2019
Kenneth@Xtrade
The Weekend To A Volatile Trading Week Draws Near
---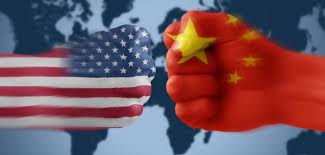 July 18, 2019
Xtrade Academy
An Overview Report Of US - China's Trade War Effect On Safe Havens In 2019's Q2
---