Has the market gone "Crazy"?
By Kenneth@Xtrade
- on October 26, 2018
---
Has the market gone "Crazy"? in a prudent anticipation for some relief. The Tech industry bolstered the market yesterday. With Twitter releasing amazing reports. Which sent its share prices rallying lows of 27.25 to highs of 33.70 before letting out some steam. Amazon followed suit with a surge of 7% from 1,653.99 -1,793.04 before easing on the uptrends. Alphabet Inc. Google's parent earnings were disappointing due to the recent privacy probes and fines. However, its outlook was promising sending the stocks up some 4% before correcting.
The uptrends for the US 30 Aka Dow 30 could not hold water for long the expectation for today is a possible drop of more than 180 pips. And some reverse trends. The Reason being that some of the 40 + companies releasing their earnings report today may not have a significate upward impact. Amid today's Profit-taking. On the Docket is the US GDP which looks grime perhaps to pull the USD slightly down. While Europe readies to hear ECB President Mario Draghi's speech at 14:00 GMT.
Global Stocks: Global Stocks are down again the nitrox dissipated with traders taking profits and considering the weakness in the upcoming batch of earnings reports. Asian shares were down trotting; EU Shares gets infected by negativity while Wall street looks to a sideways trading day. With Geo-Politics in play, volatility and abrupt swings are warranted.
Germany30: The Indexes is in decline almost back down to Thursday's lows of 11,078.36 Trading backward from 11,216.73 –11,084.82 down 1.62% at the time of print 09:35 GMT
Italy 40: is bearish down 1.62% also trending from 18,682.50 –18,417.50
UK100: Some market participants are considering adopting the "Picks and shovels" strategy to gain from whichever direction the asset goes. By the time of print UK 100 had lost 1.54% trading between 6,947.15 – 6,891.25.
US 30:  Lingers on down 0.84% from 24,831.0 – 24,619 almost back to range it was Thursday morning prior to the release of Amazon, Twitter and Google's earnings report.
Currencies: With the DXY Chilling, the USD loose attraction amid fears, risk off with traders looking at safe havens again.
EUR/USD: was seen attempting to rally. Albeit by 07:10 GMT it was down 0.05% at 1.1368 trending between 1.1358 –1.1377.
GBP/USD: The pair were seen undeceive. Trading between 1.2805 – 1.2829 falling short of the 1.29 handle.
 USD/JPY: The USD nose dives to the JPY with the pair seen trading from high of 112.44 to lows of 111.95.
Commodities:  
Oil: WTI prices ahead of today Baker Hughes Rig count, trades in familiar ranges seen in recent days between 66.45 – 67.04 on a dovish path
XAU/USD: As per recent prognosis and the position of Gold as a safe haven. With "risk- off", investors hedge with the precious metal keeping it attractive and surging with the USD down between 1,230.13 – 1,238.61 up0.43%.
Meanwhile, the Sino-US trade war get another hurdle to overcome, which is the Taiwan Military tension which the US supports.
For further details please visit com. You may also leave your comments below.
Related Links:
https://www.cnbc.com/2018/10/26/stock-market-us-futures-show-drop-for-dow.html
https://www.cnbc.com/2018/10/26/military-tensions-on-taiwan-could-resolving-us-china-trade-war-harder.html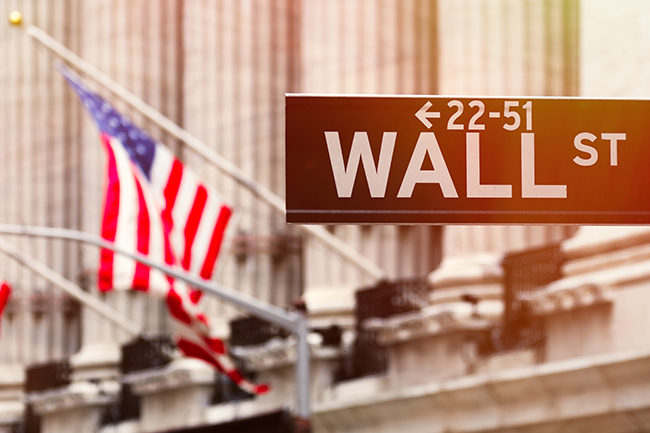 February 14, 2019
Kenneth@Xtrade
Are Markets "Valentining"?
---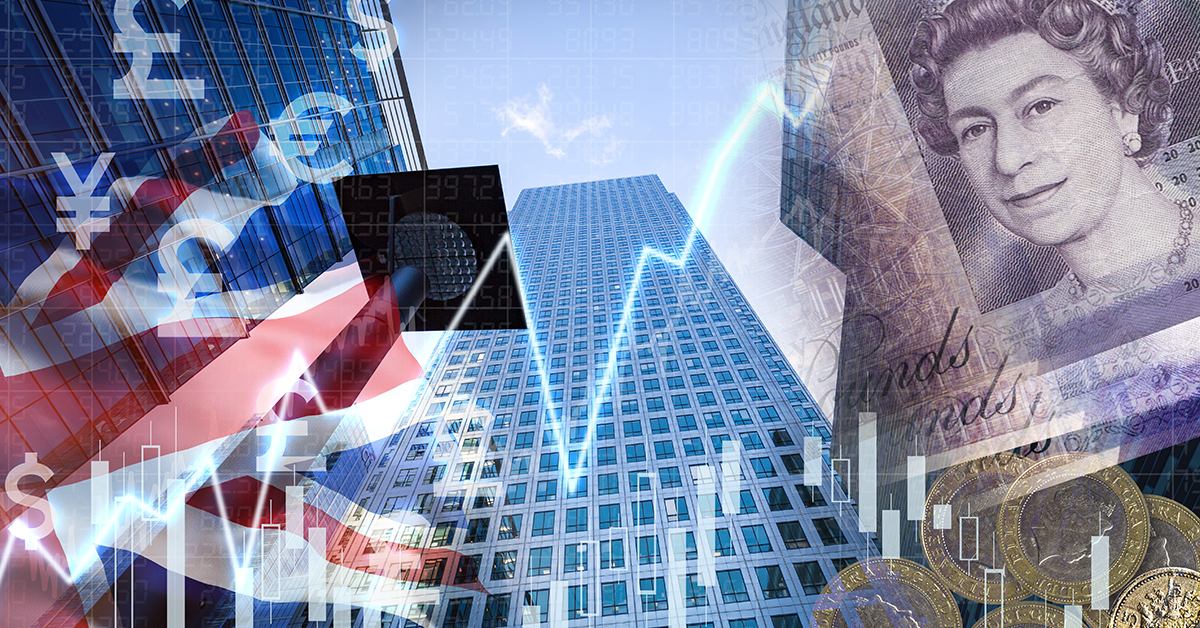 February 13, 2019
Kenneth@Xtrade
Markets Smile As Hopes May, Be Overshadowing Facts
---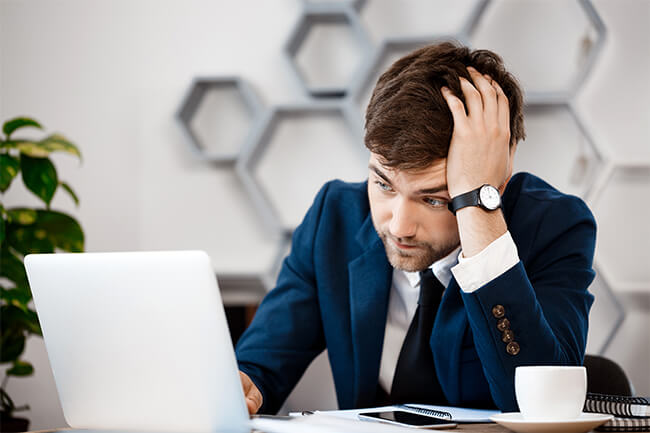 February 12, 2019
Kenneth@Xtrade
Some Headwinds & Attempts For Compromises Dominates The Markets Psyche.
---