Hopes For Corrections in a Thin US Market
By Xtrade Academy
- on December 26, 2018
---
Hopes for corrections in a thin US Market with most of the EU stock markets closed on their second day of Christmas holidays, the USD is lingering lower after knee- jerking somewhat, following the rate hike.
However, as growth worries persist price volatility, trickles in with investors highly emotional charged following the Xmas rout.
The dismal economic data release forecast for the US may trigger uptrends in other major currencies. Although the DXY rallies ahead up 0.14% between 96.53 – 96.73 with possible upside ticks post the US open.
Global Markets:
The Japanese stocks were spotted in correction mode triggering some hopes for EU stocks to follow. BOJ's Chief Mr. Kuroda hits on plans to speed up inflation up to the required 2%. However, with US President Trump still lashing out at the Feds for the rate increment and insistence to keep the government closed, keeps Market participants remain cautious.
US 30: After shedding a whopping 800 plus pips over the Xmas, is also in correction mode seen trending from 21,452.0 to 21,799.0 and perhaps to 22,000 in thin trading. Up 0.21% at 21,745.0 by time of print 08:10 GMT.
Germany 30: The asset trades in a range from 10,487.0 – 10,649.5 indecisively. There is a hope it may breach the 10,800 levels in the thin EU market session.
Italy 40: Was seen trending from 18,415.00 to 18,100.00 down 2.50% at 18,125, analysts believe some respite may be seen today sending prices upwards to 18,500 or more.
UK100: Was also spotted down 0.52% at 6,685.99 from 6,721.12 heading to 6,661.00 sudden movements upwards are not ruled out.
Commodities:
Oil: Ahead of Today's API report crude Oil prices rallies after losing nearly 3.8% by the time of print it was seen up 1.48% 42.53 – 43.41. Perhaps aiming to crop up some gains before the report is released.
Gold: Following previous posts the precious metal continues to gain attention up 0.33% at 1,275.95 from today's open of 1,272.50. Heading towards 1,277.85, perhaps even touching the 1300 levels by end of the year to fully regain back its luster seen around 2013/14.
FX Market:
EUR/USD: After gaining attention to the upside to climb above 1.1400 the EUR fell to the USD down to 1.389 down 0.04% ahead of today's US Redbook report.
GBP/USD: The pair is expected to oscillate between highs of 1.2719 and lows of 1.2659 by the time of print up 0.11% at 1.2692. 
USD/JPY: The USD gained a bit of an edge over the USD up 0.23% at 110.54 aiming for 110.67. perhaps hitting 111.00
For further details, please visit Xtrade.com. You may also leave your comments below.
Related Links:
https://uk.investing.com/news/economy-news/top-5-things-to-know-in-the-market-on-wednesday-1412394.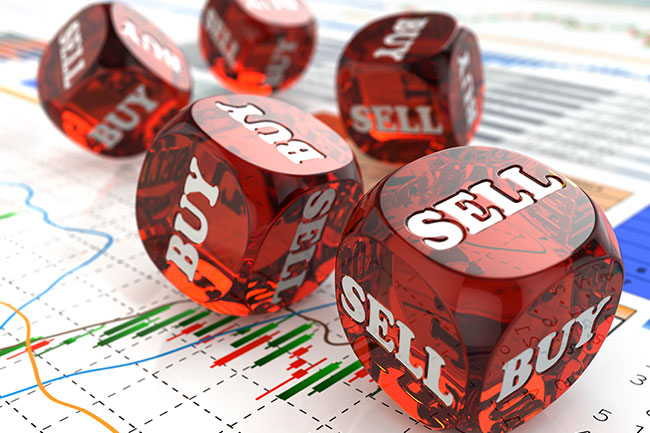 July 23, 2019
Kenneth@Xtrade
Earnings Report Avalanche With UK Declaring The Winner For The New British P.M
---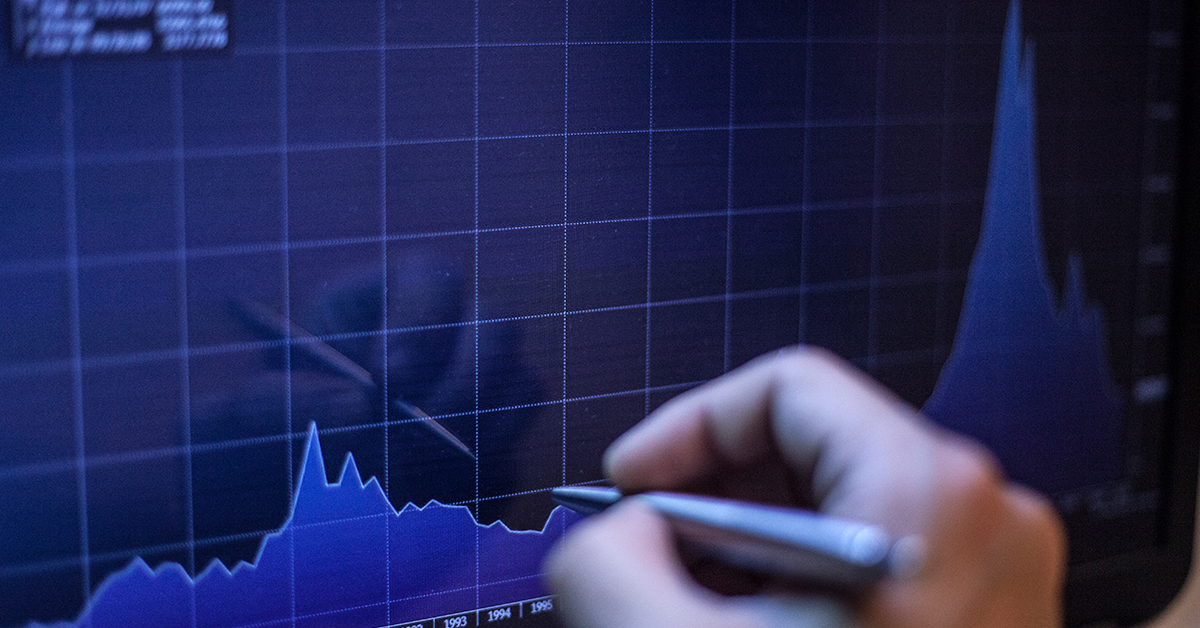 July 19, 2019
Kenneth@Xtrade
The Weekend To A Volatile Trading Week Draws Near
---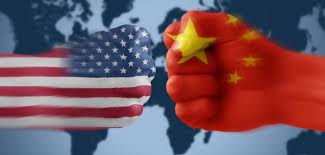 July 18, 2019
Xtrade Academy
An Overview Report Of US - China's Trade War Effect On Safe Havens In 2019's Q2
---