Incited market sentiment bounce with NFP
By Kenneth@Xtrade
- on November 2, 2018
---
Us president Donald Trump incited market sentiment following global market recovery Wednesday. However indecisive rhetoric on imposing sanctions on China should the US & China fail to reach any conclusions, sent investors veering for cover on Thursday. Which was slightly exacerbated by Apple Inc. Despite beating expectations with an EPS (earnings per share) of 4.68 instead of 2.91 the forecast for future turnovers was lame with a caveat that holiday sales could bring value down by $1trillion according to some experts close to the matter its share price has since dropped nearly 5 % albeit trading side-ways in short (fiscal first quarter guidance) missed expectations.
Yet ahead of the Day's main report; the US Jobs report (NFP) Non-farm payrolls which are expected to be positive if we are to take our cue from the ADP spectacular report, coupled with the release of some 70+ Earnings report the market gleefully embraced hopes that the US and China could indeed reach a Trade deal.
Global Stocks:
Chinese's shares rose on hopes of Trumps' tweet revealing the welcoming news that both He and president Xi had a productive conversation toward hashing out the Trade Tiffs, propelling The EU Shares to climb as well. In fact, the US is also set to open strong.
Germany30: shot past Wednesday's highs seen 1.75% up ranging between 11,595.66 -11,671.58 at 11,669.07 by the time of print 10:53 GMT.
Italy 40: Was seen up 1.86% in a range from 19,322.50 – 19,477.50
UK100: Gained fresh hawkish wings as the mining sector, amongst others led the rally. Obviously, Brexit optimism and prospects for calmer heads in the US-Chinese saga helped seen rallying 0.68% at 7,163.37 ranging from 7,153.75 – 7,195.91.
US 30: Has been able to keep its head above the 24k levels ranging from 25,196.0 – 25,679.0 up 0.91% at the time of print.
The Dollar Index (DXY), meanwhile recede from the 97 to range between 95.99 – 96.40 down 0.13%.
Currencies:
GBP/USD: Rallied early Friday morning, 0.7% and hold it neck above the 1.30 levels seen trending from 1.2986 – 1.3041. However, upside movement remains limited ahead of the US NFP, which could send the GBP to the queen for a cup of tea.
EUR/USD: Shot up 0.10% from 1.1391 – 1.1456 how very capricious. Analysts will be in ewe should the EUR cross to a 1.15 handle. As the EU awaits its stress test.
USD/JPY: Although the Greenback fell from Wednesday highs against the Yen it was seen 0.15% up between 112.56 – 113.10.
Commodities:
Oil: Oversupply woes pushed oil prices further down today ahead of the drilling report from Baker Hughes Rig Count. WTI was seen struggling under the $64bbl mark. Down 0.47% ranging from 63.27 – 63.95.
XAU/USD: Despite the increased purchase of gold by some central banks especially the Russian central bank as reported by the WGC to its highest in 3 years to approximately 150 Metric tons and the anticipation of the Diwali holidays Gold prices seem to be unable to maintain a consistency stance against the stronger USD.  However, it has been oscillating between 1,229.88 – 1,236.51 depending on risk on/ risk off factors. Today down 0.26% ahead of the NFP.
For further details, please visit Xtrade.com. You may also leave your comments below.
Related Links:
https://www.investing.com/news/stock-market-news/apple-warns-holiday-sales-may-disappoint-amid-weakness-in-emerging-markets-1670944
https://www.investing.com/news/economy-news/top-5-things-to-know-in-the-market-on-friday-1671555
https://www.investing.com/news/economy-news/top-5-things-to-know-in-the-market-on-friday-1671555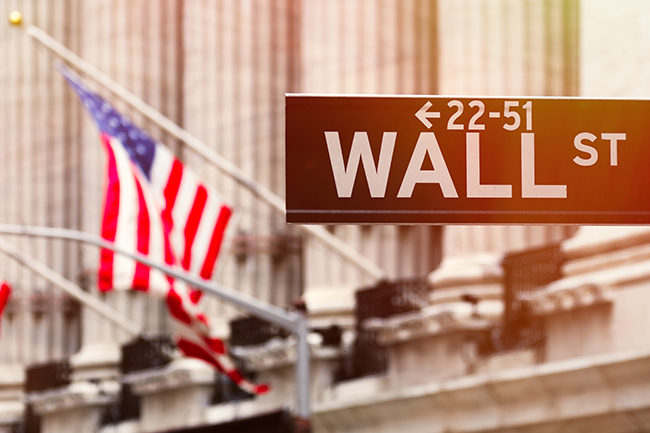 February 14, 2019
Kenneth@Xtrade
Are Markets "Valentining"?
---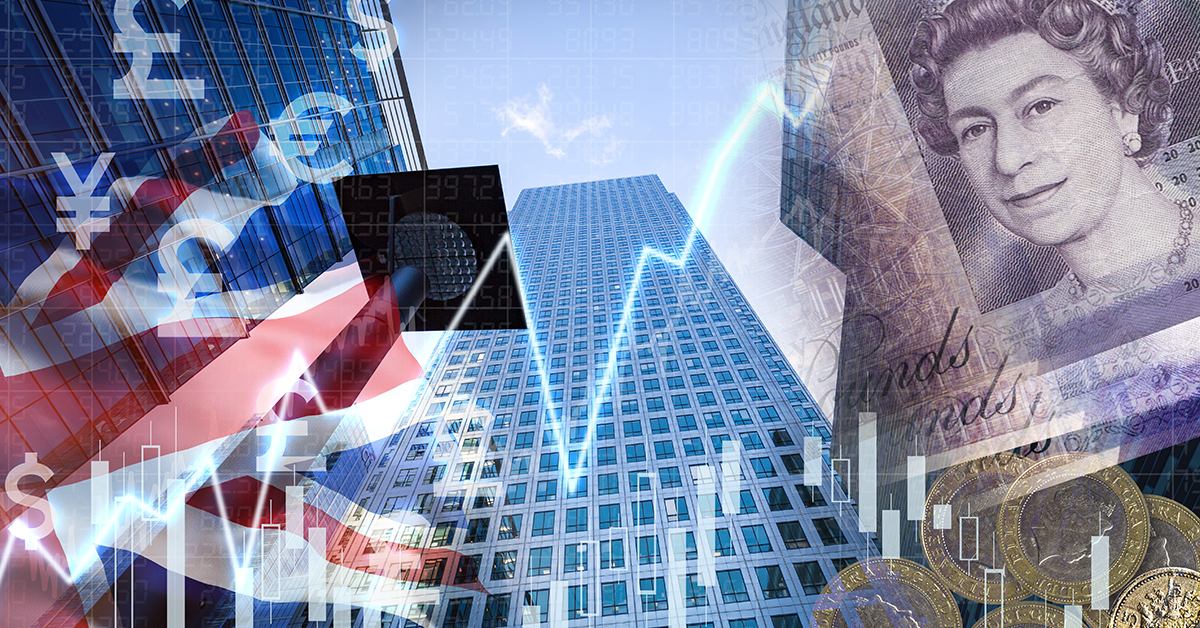 February 13, 2019
Kenneth@Xtrade
Markets Smile As Hopes May, Be Overshadowing Facts
---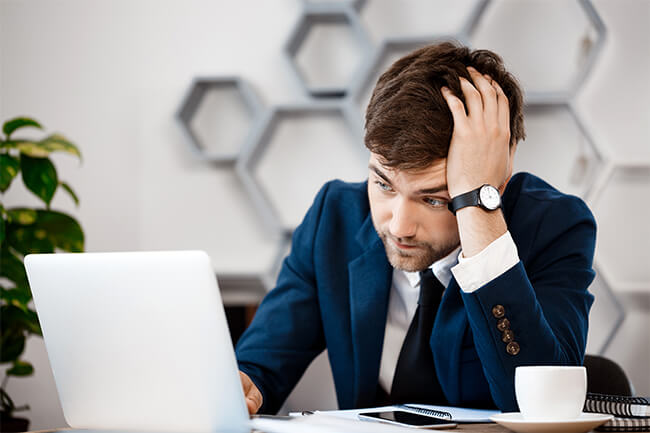 February 12, 2019
Kenneth@Xtrade
Some Headwinds & Attempts For Compromises Dominates The Markets Psyche.
---