Investors seek shade, Italy weighs.
By Kenneth@Xtrade
- on May 30, 2018
---
A very busy calendar day with a deluge of reports coming out of the EU and US. The reports are set to cause a fair degree of volatility. Sending assets in and out of gains
With the Italian political saga weighing global stocks plummeted. Dow Jones was down nearly 480 pips as the big banks like JP Morgan shares tumbled. Germany30/DAX30, France40/CAC 40, Italy40 & FTSE100, are all struggling to come up yet remain bearish.
EUR was pushed down to almost 9 month lows, the EUR/USD is seen trending in the "Comfort Zone" of 1.1519 – 1.1612 with further downside expected later when the US releases its reports on GDP, PCE/Inflation numbers and the American petroleum institute/API reveals the levels of US weekly oil stocks today instead of the usual Tuesday report due to Monday's Memorial Day commemoration.
Oil prices tanked 1.7% ranging between 66.37 – 67.12 due to increased U.S. shale production as well as Saudi and Russian intention to lift the production cap in place by OPEC. Likely this will pressure Oil downwards.
GBP/USD was spotted adding gains recovering from its recent sell-off as Brexit uncertainties weigh.
The USD Bond Yields were up, likely an indication that the USD may follow in its footsteps. Ahead of the Automatic Data processing report a prelude to the NFP.
Market uncertainties cause investors to flee to safe heavens, JPY is a positive benefactor like the Crypto-Currencies which recently has been behaving like the good old CBOE, S&P500 VIX. A fear gauge for market participants.
Commodities such as Gold, Copper were bearish in their outlook.
The CAD remains vulnerable awaiting today's Canadian Interest rate decision.
For further details kindly contact your account manager or please visit xtrade.com' platform.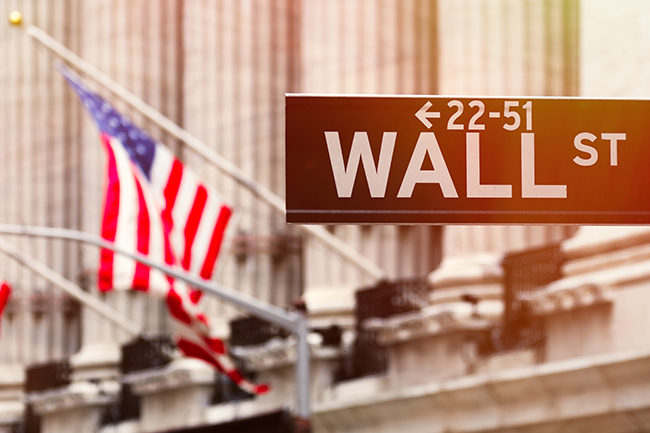 February 14, 2019
Kenneth@Xtrade
Are Markets "Valentining"?
---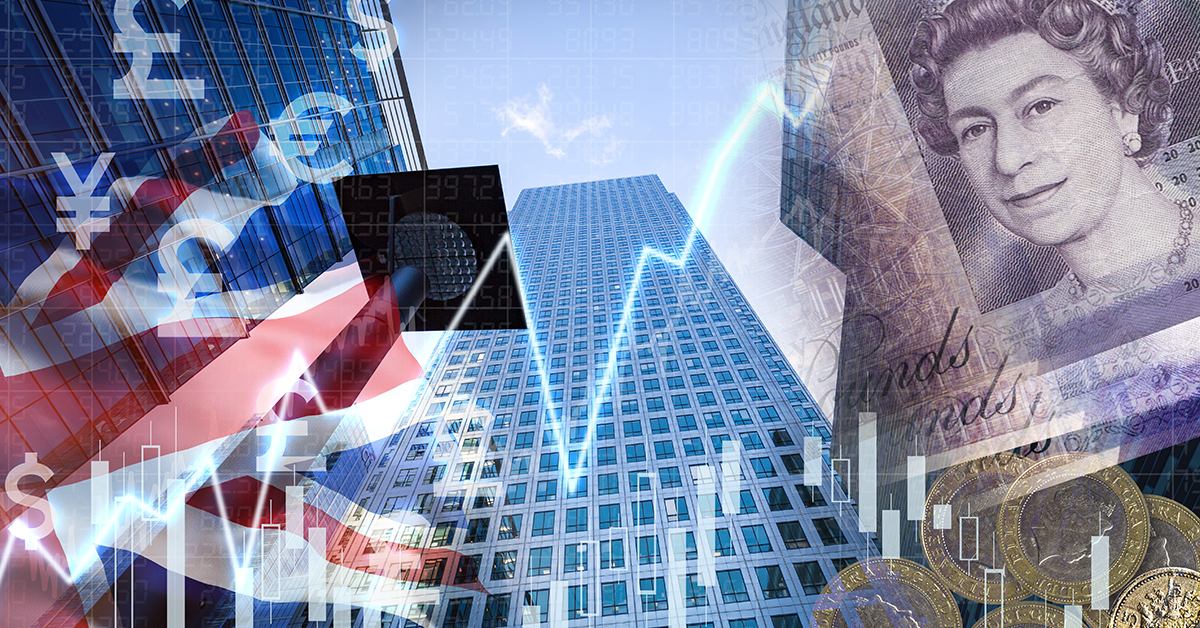 February 13, 2019
Kenneth@Xtrade
Markets Smile As Hopes May, Be Overshadowing Facts
---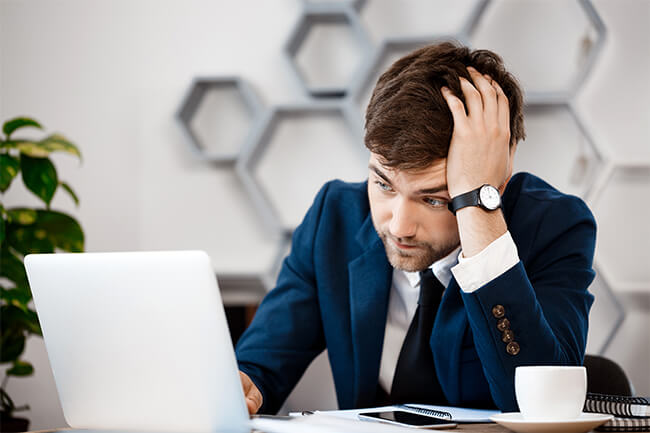 February 12, 2019
Kenneth@Xtrade
Some Headwinds & Attempts For Compromises Dominates The Markets Psyche.
---