Is the USD & Markets Back In Full Throttle?
By Kenneth@Xtrade
- on September 4, 2018
---
With US and Canada back from their one-day vacation, the Market is in full throttle. Investors and traders are on risk-on mood opting to capitalize on some of the riskier assets which spells out demand for the USD and a move away from the safer havens.
FX Market:
Although Emerging Markets are still cringing. With TRY, MXN gasping for some air. The USD consolidates its stance, As investors, prepare for Friday's jobs report for more direction.  The DXY was up 0.34% trading from 95.14 – 95.47
EUR/USD fell from its previous day's gains, however, remains in a familiar range between 1.1564 – 1.1627 down 0.46% at 1.1568 by the time of print at 08:00 GMT. Further downside is contained around current support level with a standard deviation of 0.25% approx.
With the USD up all other majors are in bearish mode. AUD/USD down 0.53% to trade between 0.7172 – 0.7235.  GBP/USD plummets 0.51% oscillating between 1.2875- 1.2824
Commodities:
Most of the commodities reversed gains except for the WTI Oil which surged due to supply constraints ensue by the announcement of Hurricane, "Gordon" which has forced several Gulf of Mexico Oil platforms and rigs to shut down due to safety concerns. |WTI Crude Oil was trading from 69.98-70.44 with possible uptrends crossing the $71.00 bbl mark. If warnings of the hurricane are to intensify. However, price may remain in check as India and China look to buy oil from Iran.
Gold, Copper, Silver, were in a dovish trajectory.
Global Stocks: Although trade tension continue to dominate, China's tweaking of its economy boosted the Chinese market with a tinge of optimism for Asian Shares with about 17 Companies releasing Q2 earnings reports EU stocks are seen up trending amid sudden swings as investors wait for today's EU, PPI reports due for release together with the UK's inflation report and other economic reports from the US.
Germany 30:  is set in a range from 12,311.40 – 12,403.91 at 12,388.04 by time of print 08:00 GMT. Abrupt swings are expected in either direction. to set in late during the European Market session.   UK 100: The UK market has been bullish for  two straight days trending from 7,500.09 – 7,534.75. up 0.12%   France 40  rose moderately 5,385.02 – 5,428.22 while  Italy 40: also moved up since Monday, ranging from 20,455.00 – 20,645.00
As Market participant embraces for the day's tango movement the surprise will be coming from the usual suspects i.e. Trade Tariffs rhetoric and impact of the hurricane in the US which has already forced some 300,000 homes and office to fold up to safety.
For further details please visit xtrade.com. You may also leave your comments below.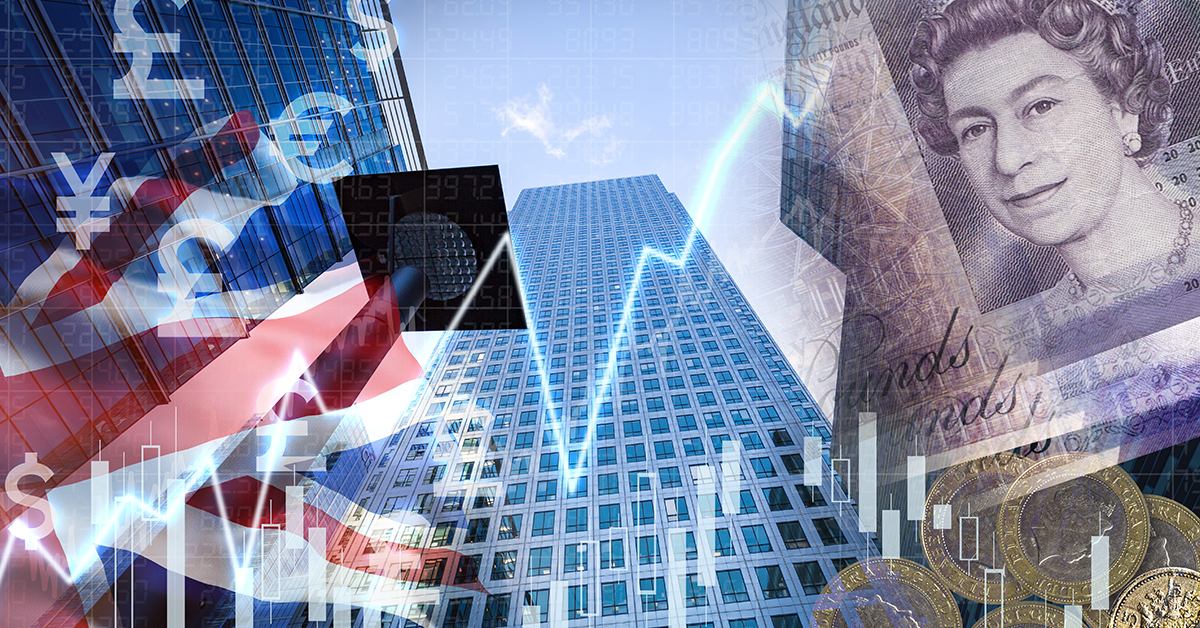 February 13, 2019
Kenneth@Xtrade
Markets Smile As Hopes May, Be Overshadowing Facts
---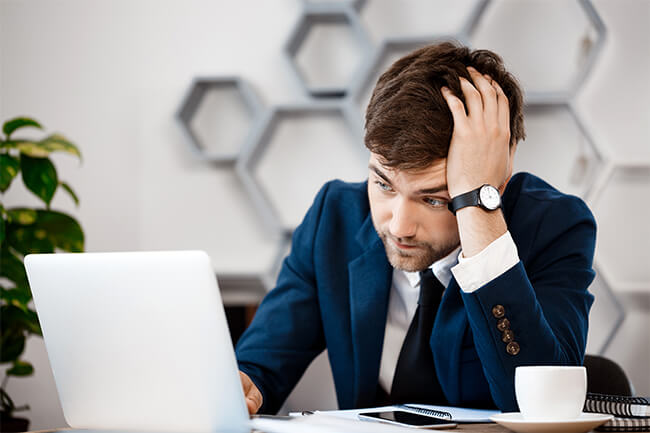 February 12, 2019
Kenneth@Xtrade
Some Headwinds & Attempts For Compromises Dominates The Markets Psyche.
---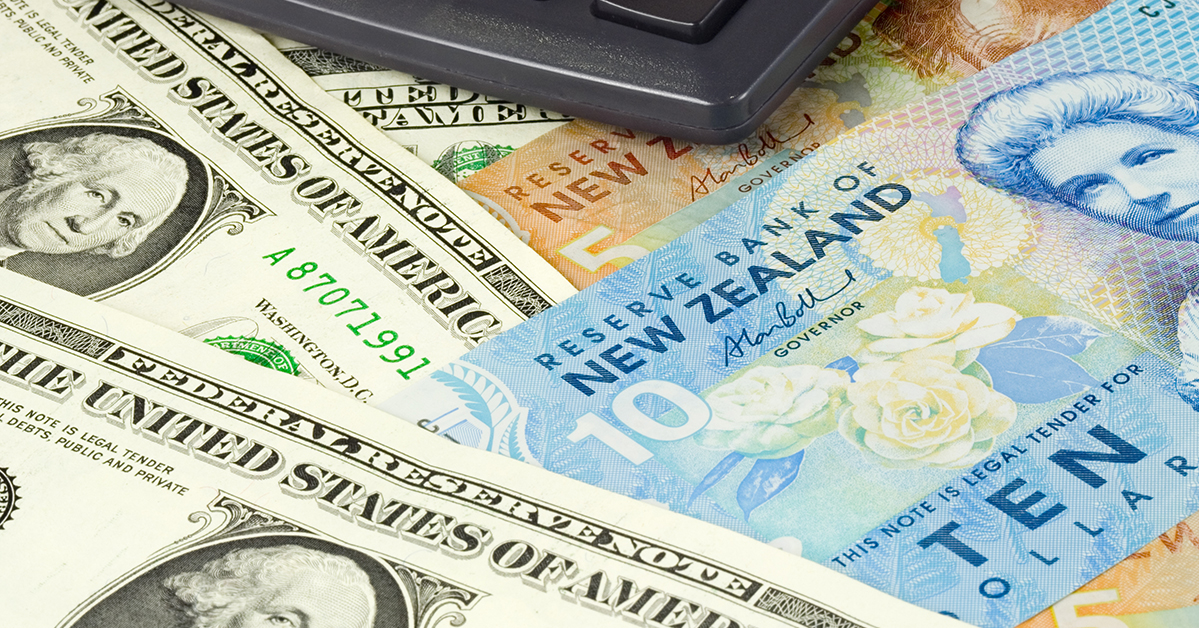 February 11, 2019
Kenneth@Xtrade
The USD, Still Got Its Foot on the Throttle.
---