Is this EUR's Comeback?
By Kenneth@Xtrade
- on May 28, 2018
---
Monday the USD gave up some of its previous gains. Despite possible rejuvenated dealings between North Korea & the US.
The EUR extended gains moving from its 6-month lows up 0.47% at the time of print 06:35GMT ranging between 1.1646 – 1.1733. Upside movement Is still seen capped by Italian saga.
Meanwhile, other majors like the AUD, GBP also extended tepid gains.
All commodities except for copper were pressured down, which is unusual with the USD down, commodities should have surged. However, Chino-US Trade tensions are still weighing on the clarity for a way forward.
Oil sank from previous highs over the $72 handle, caused by increased U.S production. The Baker Hughes Rig count reported a rise of 15 new rigs from 844 to 859 on Friday.  Russia & Saudi Arabia are discussing ways to reclaim market share with the intention to make up the loss of production from Iran and Venezuela. WTI was down 1.78% ranging between 65.81 – 67.48 this would likely put more downward pressure on oil prices until the next update.
UK's FTSE, France's CAC40 & Germany's DAX30 were bullish, unlike the Crypto which has been experiencing a selloff, although investors think any downtrend is a good buying opportunity volatility is keeping novice traders seeking a fast track of profits at bay.
The US & UK remain on holidays The US on Memorial Day & While UK Celebrates Spring holidays.
For further details kindly contact your account manager or please visit xtrade.com' platform.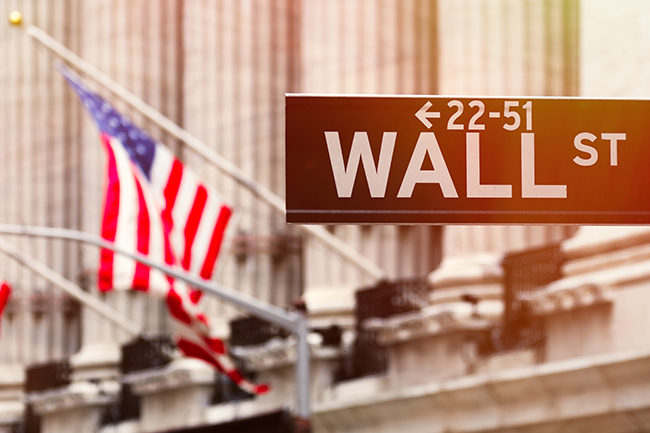 February 14, 2019
Kenneth@Xtrade
Are Markets "Valentining"?
---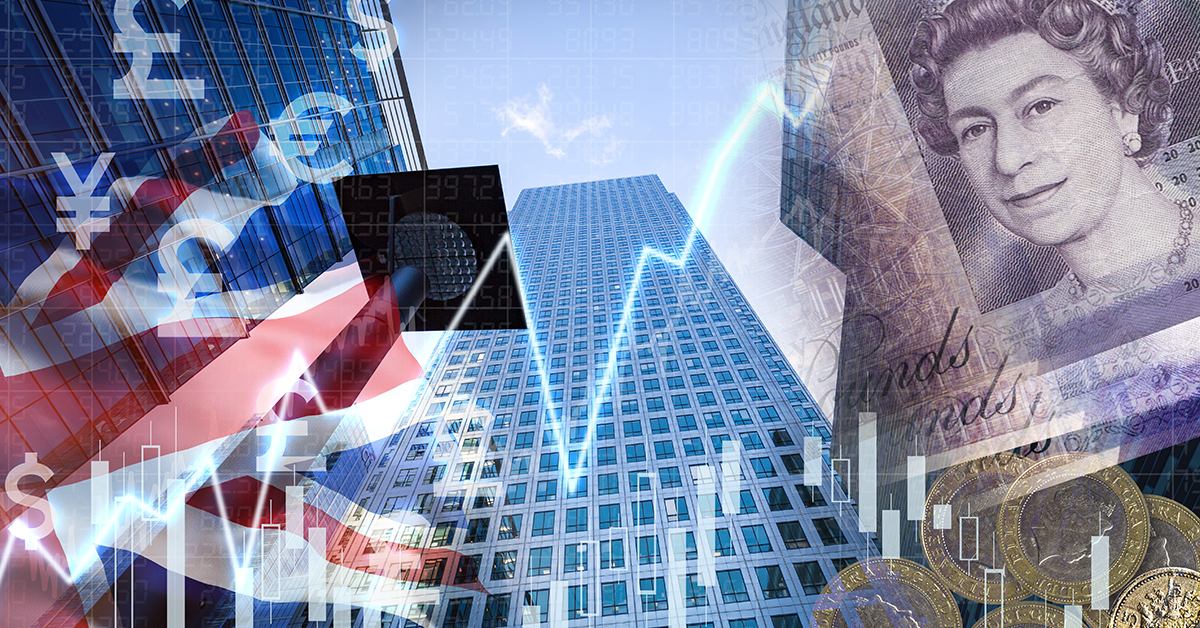 February 13, 2019
Kenneth@Xtrade
Markets Smile As Hopes May, Be Overshadowing Facts
---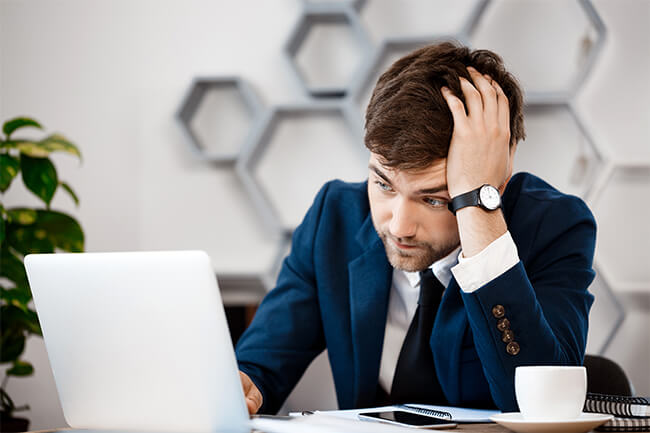 February 12, 2019
Kenneth@Xtrade
Some Headwinds & Attempts For Compromises Dominates The Markets Psyche.
---