Italian Banks Push EU Markets Up, With Domino effects. Oil Report on Tap
By Kenneth@Xtrade
- on November 21, 2018
---
Retailers are gearing up to take advantage of the upcoming Black Friday sales or so it seems. Ahead of today deluge of market events. The US will be releasing its reports on Initials jobless claims, Existing Home Sales, and Crude Oil inventories. The DXY which measures the strength of the USD was seen in a down spiral albeit above 96 levels trading between 96.58 – 96.87. Meanwhile, Italy seems to be boosting a push up in EU market trends up.
Global Stocks: Woke up gleefully today. Despite Tuesday's drop. Asian shares are attempting to hold the forte while EU shares rose on hopes from the rebound in the Italian banking sector with a domino effect uptilting other markets. Even the US stocks are looking towards a bullish day.
Germany30: After closing down at 11,066.41 Tuesday the shares regained momentum to climb up 55pips ranging from 11,118.35 – 11,181.77.
UK100: Rallies 0.58% to 6,987.03at the time of print 09:43 GMT. Attempting to regain hold of the 7k levels. Ranging from 6,953.58 – 7,013.75.
Italy 40: Which was lagging in the early trading hours rose 133.50 pips a 0.72% trading up, between 18,597.50 – 18,727.50 a tad shy from the 19k levels.
US 30: Reversed losses to gains up 71 pips trading from 24,382.0 – 24,592.0.
Currencies:
GBP/USD: The pair once again sort climb on back USD apparent retreated weakness in the face of risk aversion trading between 1.2773 – 1.2883. This pair remains very volatile, with gains capped.
EUR/USD: Is very capricious poised to regain losses and ranging between 1.1364 – 1.1410 already up 0.04 % by the time of print.
USD/JPY: The Yen took a back seat to the USD Wednesday morning. The pair closed at 112.77 Tuesday. However, now ranges between 112.65 – 113.15
Commodities:
Oil: With references to yesterday's post, Traders saw trends performing exactly as our analyst predicted although WTI crude oil prices did in fact drop after the API report to 53.43. However, rallies ahead of the EIA crude oil inventories trading between 53.41 – 54.70 up, 1.59% upside movement seen limited. around 55 before another slip.
 XAU/USD: The pair was hawkish up 0.13% trading between 1,219.87 – 1,225.47
Cryptocurrencies: Its mayhem in the Crypto market. As investors seek understanding. Other countries like India are pushing to pilot the Blockchain to replace SWIFT money transaction. Liquidity providers in Singapore sue a Crypto exchange for 13.7 million. Meanwhile, North Korea readies to hold A crypto conference all this indicates there is an innate interest in the Crypto market.
Even Tom Lee predicts by the end of the year it could climb back to 15,000 others like Arthur Hayes says, 50,000 whether this will be realized remains to be seen.
For further details, please visit Xtrade.com. You may also leave your comments below.
Related Links:
https://cointelegraph.com/news/tom-lee-maintains-15-000-year-end-btc-prediction-despite-market-crash
https://www.cnbc.com/2018/11/20/regulators-investigate-whether-bitcoin-price-was-propped-up-illegally.html
https://www.investing.com/news/stock-market-news/european-shares-rebound-as-budget-hopes-lifts-italian-banks-1696291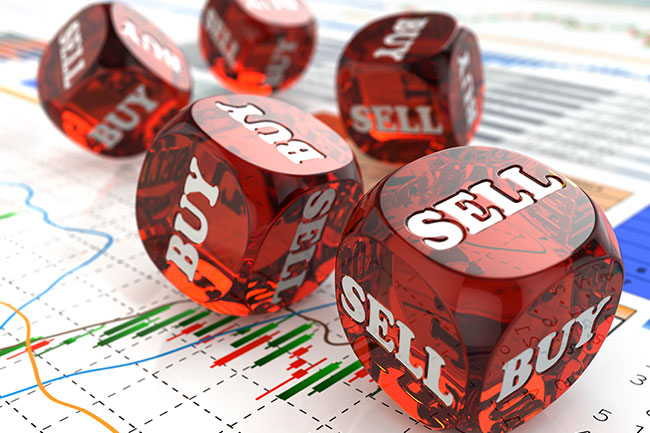 July 23, 2019
Kenneth@Xtrade
Earnings Report Avalanche With UK Declaring The Winner For The New British P.M
---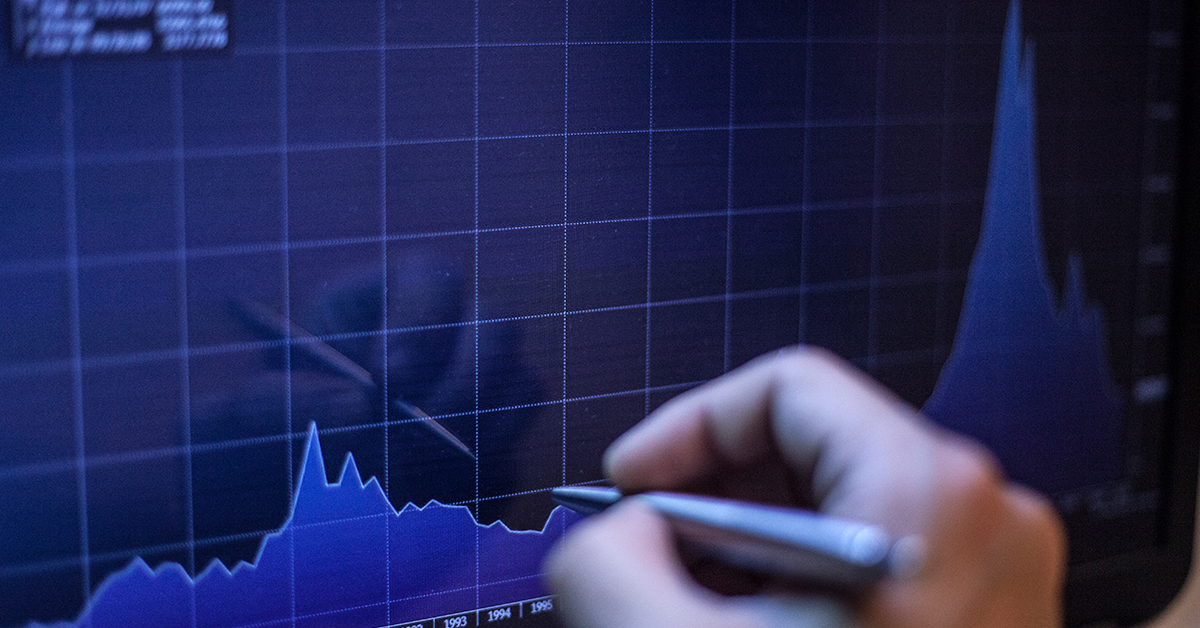 July 19, 2019
Kenneth@Xtrade
The Weekend To A Volatile Trading Week Draws Near
---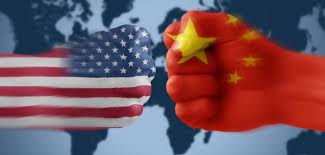 July 18, 2019
Xtrade Academy
An Overview Report Of US - China's Trade War Effect On Safe Havens In 2019's Q2
---