Italian Tensions Easing Market or Setting it up?
By Kenneth@Xtrade
- on October 3, 2018
---
Tensions in Italy, eased EU shares were seen climbing with Asian Stocks, even with Chinese markets closed till the 8th of October for National Day Celebrations and Germany closed for Unity Day commemorations today.
Commodities: Were mostly bullish Wednesday,
XAU/USD: was ranging between 1,202.62 – 1,208.31
Oil: Cranked up getting used to its new support levels above $75. Ahead of today's Crude Oil inventories, WTI oil rallied 0.28% trading between 75.07-75.53. As uncertainties surrounding productions is deliberated on there are some projecting Brent Oil to reach $100 bbl by the end of the year.
Nickel: Was amongst the few commodities treading water, down 0.20% swinging between highs of 12,575.00 to lows of 12,437.50
Silver: was 42% up 14.745 with possible upside ranging from 14.720 – 14.855
Copper: Climbed modestly by 12% oscillating between 799 – 2.820.
Currencies:
EUR/USD  The EUR rose from almost 6 days of bearish trends on positive headways from the Italian budgetary reports, however, gains may remain in check. By the time of print 09:48 GMT the pair had edged up 0.23% swinging from 1.1536 – 1.1593
GBP/ USD.Is hawkish although shaky ahead of UK Prime Minister Speech coupled with Economic data release on UK Services PMI which may fall below expectation. GBP/USD were up 0.22% trending from 1.2941 – 1.3053.
USD/JPY pair was reported at 0.19% high, between 113.52 – 113.90.
Global Stocks: Were mostly bullish, however with a deluge of economic reports coming out the euro-area specifically German, and EU, Services PMI may disappoint market expectation.
Germany30: Was up above Tuesday's close yet up streams are contained in a range of 12,203.60 – 12,310.76.
Italy 40Rallied by 0.29%to 20,555.00 in an uptrend ranging from 20,530.00 – 20,817.50.
UK100 Surged from Tuesday's lows, up 0.10% at 7,482.37 to range between  7,480.25 – 7,507.75.
For further details please visit xtrade.com. You may also leave your comments below.
Some Sources:
https://uk.investing.com/analysis/italy-tensions-keep-markets-on-edge-ahead-of-services-pmis-200203956
https://oilprice.com/Energy/Oil-Prices/Why-The-Saudis-Cant-Keep-A-Lid-On-Oil-Prices.html?utm_source=browser&utm_medium=push_notification&utm_campaign=PushCrew_notification_1538539463&_p_c=1
https://uk.investing.com/news/stock-market-news/asian-shares-ease-euro-near-6week-lows-on-italian-woes-gold-jumps-1334628
https://uk.investing.com/news/forex-news/forex–euro-bounces-higher-on-italy-budget-reports-dollar-softer-1334815
https://uk.investing.com/news/commodities-news/after-lean-years-big-oil-is-under-pressure-to-spend-1334684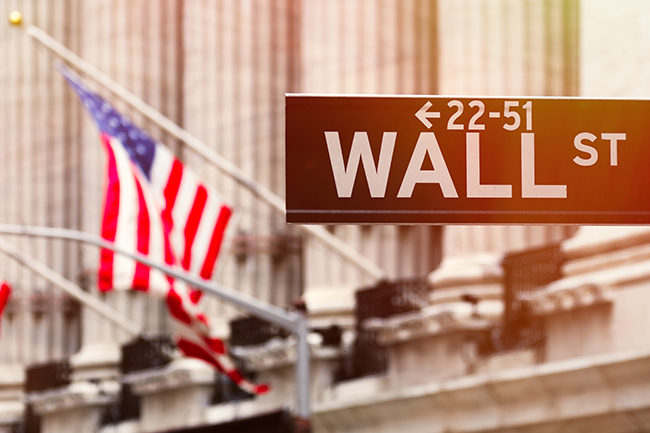 February 14, 2019
Kenneth@Xtrade
Are Markets "Valentining"?
---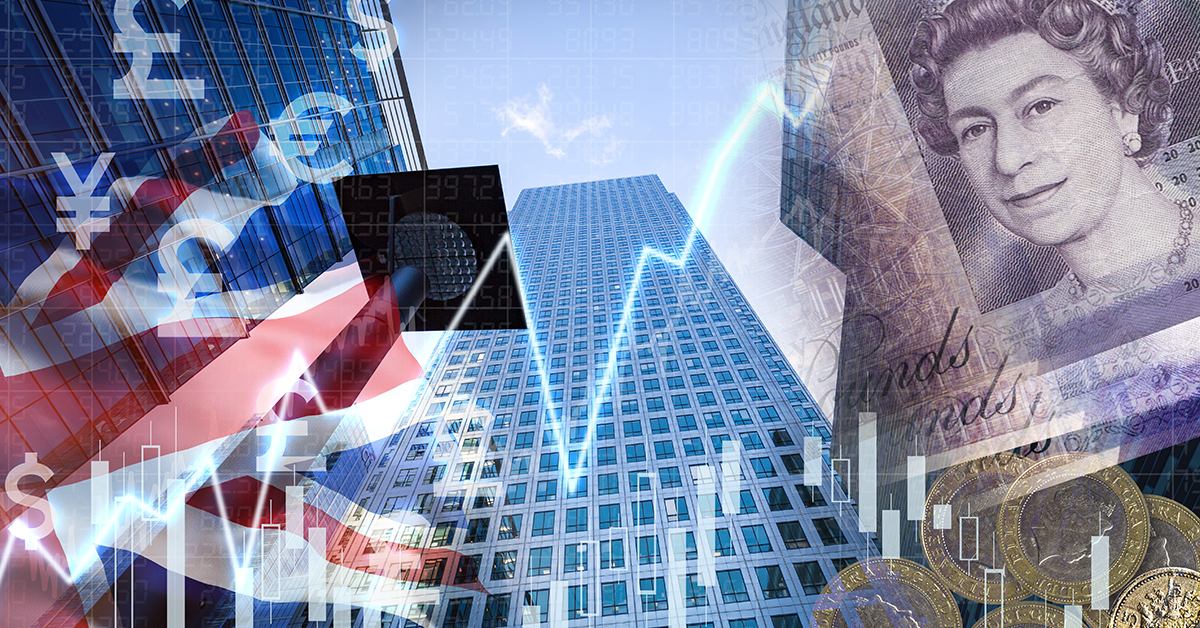 February 13, 2019
Kenneth@Xtrade
Markets Smile As Hopes May, Be Overshadowing Facts
---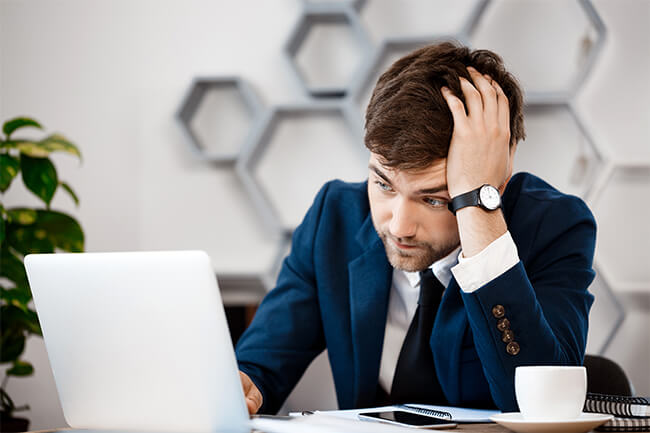 February 12, 2019
Kenneth@Xtrade
Some Headwinds & Attempts For Compromises Dominates The Markets Psyche.
---