It's the Final Countdown To The US Rate Decision With Crude & Gasoline Inventories Report
By Kenneth@Xtrade
- on September 26, 2018
---
The final countdown to today's Fed rate decision and USD remains subdued. Largely because about 98.04% of market participants have already priced in the uptrends of the USD.
Hence the expectation is for the FOMC to hike by 0.25% to 2.25%. Should the FOMC decide otherwise, we could see a short yet steep reversal in trends.
However, if they do then the focus will be on the statements of Chairman Jerome Powell's in is press release some 30 minutes after the release of the decision.  The keyword sort after in the adherence or exclusion from "ACCOMMODATIVE" policy.
 Global Stocks: Global stocks remain strained. Tuesday wall street fell, as China-US trade talks sour. While some of the top Tech companies testify in before Congress today namely AMAZON, GOOGLE, APPLE, and CHARTER-Communications. Meanwhile, Asian shares were bolstered by Chinese Insurance, Technology Hardware & Equipment, as well as the Banking sectors, help push stocks in the limelight. China also announces a stimulus package to provide enough liquidity for small to medium-sized companies. The EU shares displayed mixed signals ahead of the fed rate decision, by the time of print 08:41 GMT,
Commodities:
Cryptocurrencies: It could be argued that the crypto arena is slightly positive as most of the tokens reversed loses.
For further details please visit xtrade.com. You may also leave your comments below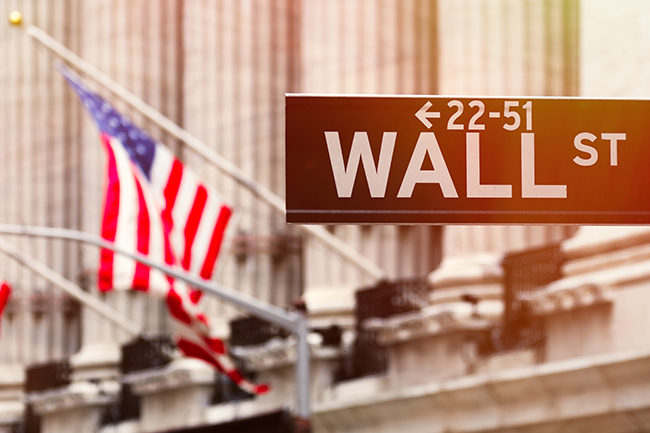 February 14, 2019
Kenneth@Xtrade
Are Markets "Valentining"?
---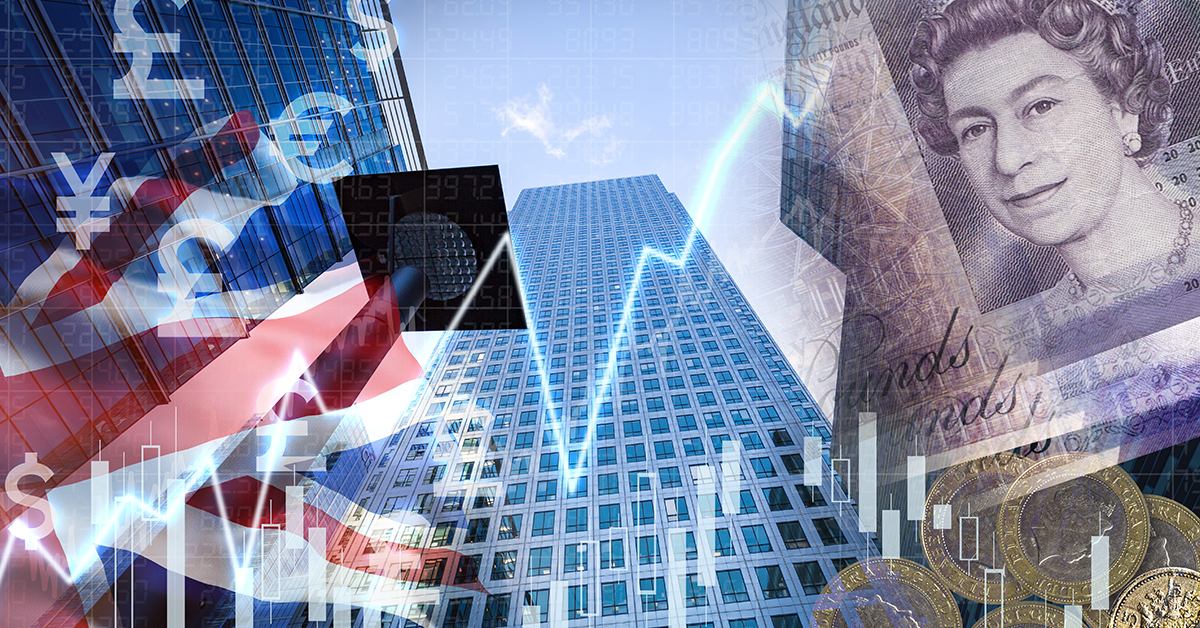 February 13, 2019
Kenneth@Xtrade
Markets Smile As Hopes May, Be Overshadowing Facts
---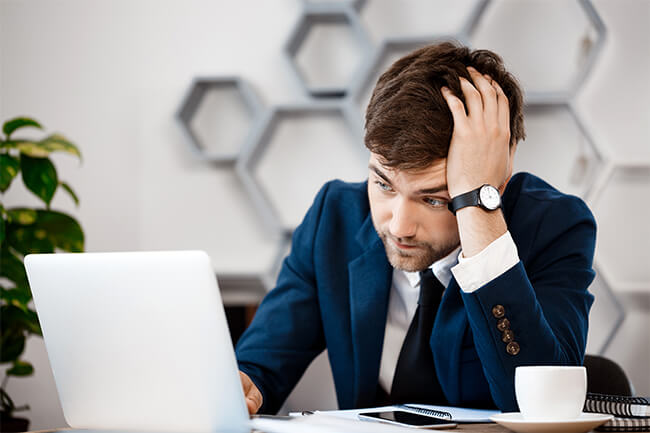 February 12, 2019
Kenneth@Xtrade
Some Headwinds & Attempts For Compromises Dominates The Markets Psyche.
---