Jitters Ahead Of the Long Weekend with US-Canada Labor Day Holidays
By Kenneth@Xtrade
- on August 31, 2018
---
As most of the global markets ready for the weekend. Profit-taking amid reignited trade spats between the US vs, China, and Europe is back in the headlines disrupting market sentiment and adding to the capricious trends across the board.
President Trump rejected the first round of EU concession to elevate the tariffs saga. According to sources close to the matter, citing the deal worse than that of China.
In other reports, Mr. Trump indicated his disdain for the operation of the World Trade Organization. (WTO), threaten to pull the US out if the organization does not consider some changes, i.e. "If they don't Shape up".
Global Stocks: Fell as tensions mount. Asian Shares have been cringing since late Wednesday while the EU shares jump in and out of losses. Natural the US stock which has been largely bolstered due to Q2 earnings reports, and for a while positive feedback stemming from the US, Mexico, and Canada talks to redefine the NAFTA agreement. Flopped, although S&P and Nasdaq reported sessional highs.
The USD also lost some of its glory as the DXY reflected a drop of 0.10%  ranging from  94.77 – 94.55. The apparent weakness gave way to the EUR, GBP to stage a "Petite" come back. GBP/USD crossed the 1.30 mark however unable to find more support to shoot up remaining at 1.3014 unchanged with resistance and support set between 1.2993 – 1.3029.
The EUR/USD jumps in and out of gains at 1.1667 ahead of today's EU Core Price Index. (CPI), and Unemployment Rate (Jul), reports for possible boosts. Trending in a range of 1.1660 – 1.1690.
The Safe havens and commodities, on the other hand, got a break as investors looked to hedge profits.
Currencies like the JPY and CHF/USD 0.25% rallied against the USD
The Gold Spot was up 0.57% at 1.212.00 trending on a path from 1,204.50 – 1,214.80.
While XAU/USD exhibited similar traits up 0.54%  from 1,198.66 – 1,208.85
Oil prices have been boosted by the reported draw in US crude oil inventories and a times sanctions.  However, the same US-led sanctions are causing havoc amid supply constraints to weigh on Oil. Crude oil prices swung past $70.36 resistance levels after trading sideways for nearly a week. Upside movements are seen as limited with abrupt downward swings in view. Trading between 69.92 – 70.36, ahead of today's Baker Hughes Rig Count.
In the cryptocurrencies front. About 50% of the tokens are in a bearish mode including the blue-chip BTC which has receded from the 7,000 level to lingering around 6,960.9 albeit still up by 0.45%
As the Q2 Earning season slowly rolls out Wall street cools down with eyes in search for the next driving factors besides the political, trade tiffs Today on the docket are only two notable companies: Big Lots Inc. (BIG) and Golden Ocean Group (GOGL).
Meanwhile, Chinese Computer company LENOVO lunches the first laptop with two screens the Yoga Book C930 with a price tag of $1,164. How this will affect shares are yet to been seen. Investors are also paying attention to developments of the between the US & Canada on the deadline today for NAFTA resolutions.
For further details please visit xtrade.com. You may also leave your comments below.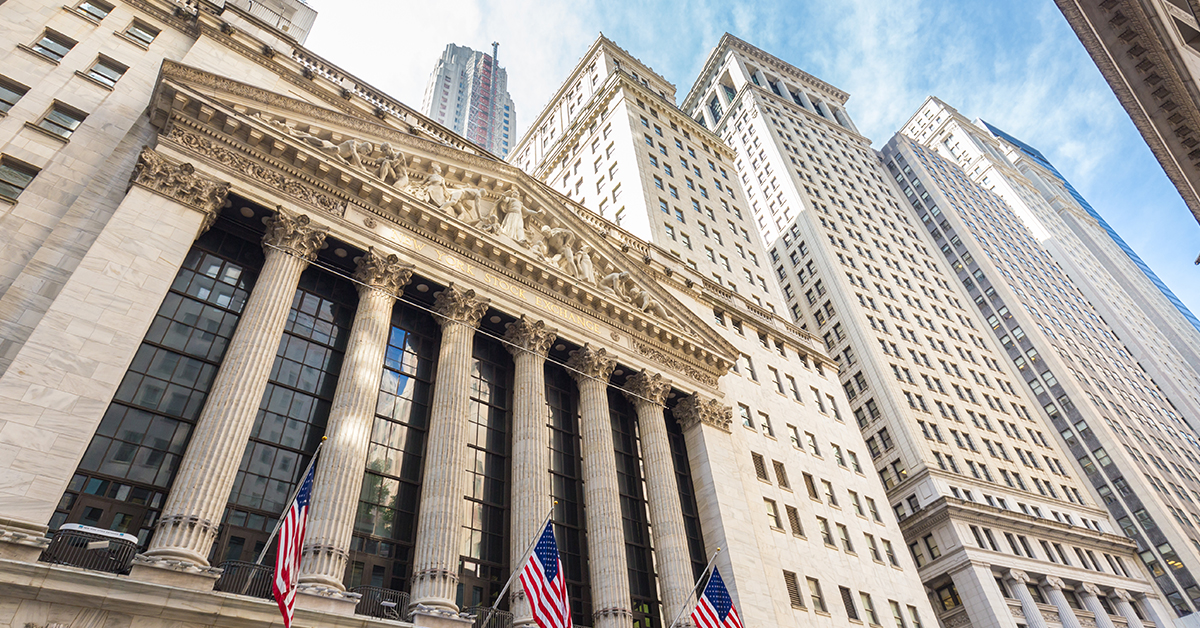 April 11, 2019
Kenneth@Xtrade
Marketers, Dig Their Heels Into Q1 Earnings Report. Meanwhile, Nervous Traders Began To Reconsider Their Bets
---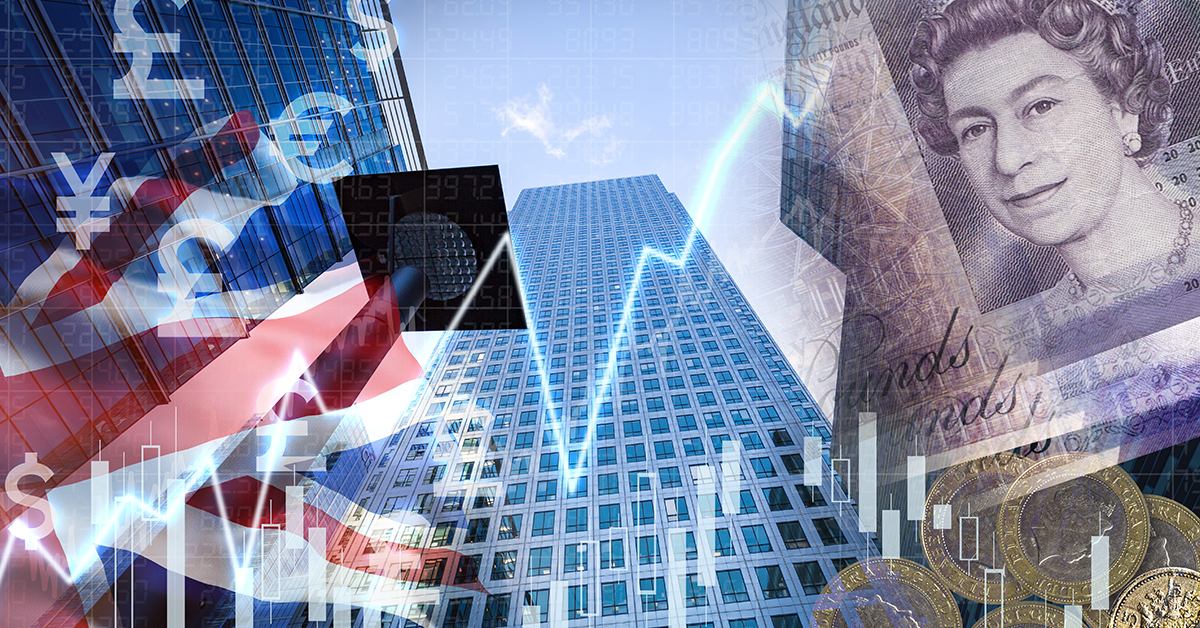 April 10, 2019
Kenneth@Xtrade
Brexit Summit Crude Oil Inventories, Q1 Earnings Report & Market Recalibration.
---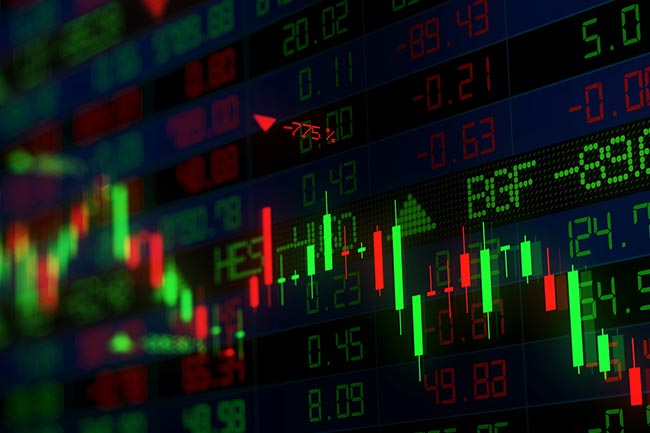 April 9, 2019
Kenneth@Xtrade
The Market Is Marking - Time Around Thorny Issues Or Not!
---