Jobs Reports Boost Market Sentiment
By Kenneth@Xtrade
- on July 9, 2018
---
Friday's US NFP, Non-Farm Payroll one of the most popular economic indicators, in gauging the strength of the economy was released with mixed undertones. The report revealed 213,000 jobs were created for the month of June versus estimations of 200,000 which was good sending the USD up. However, the rally was short-lived as the unemployment also rose from 3.8% to 4.0%
The DXY, US Dollar Index was down 0.18% by 07:17GMT ranging from 93.51 – 93.72
With the USD losing some steam. Investors have been picking and choosing other up trending assets.
In the FX space EUR, GBP, AUD, and JPY are in a Hawkish mood.
EUR/USD was up 0.21% trading between 1.1743 – 1.1779.
GBP/USD climbed 0.40% ranging from 1.3285 – 1.3350 Although the GBP dropped following the resignation of British Brexit Secretary David Davis, The Pound is in up with investors hoping to take profits before any "Hard Brexit" is ensured.
Commodities have been relatively upbeat in classic inverse correlation syndrome to the USD.
Gold edged up 0.46 to 1,261.60 with expected highs of 1,263.10 and lows of 1,255.80 for the day.
WTI Crude Oil rose despite an increase in Baker Hughes Rig Count from 858 to 863 and in addition to ramped up production from Saudi Arabia, Russia, and the US global supply is questioned with dwindling inventories as some reports claim. Oil prices took on a bullish path ranging from 73.73 – 74.23 and remain very shaky volatility to the downside is expected before any surges about the $74.23 psychological mark for today.
Naturally Silver, copper, Aluminum, and Nickel are all up.
The positive US jobs report (NFP) rendered support for the Asian Markets. With Asian Shares up the European Stocks are also ticking up, which may bolster the USD Shares when markets open. Market participants among other things are keeping an eye on developments of the US lead trade wars, and the upcoming Earnings reports from various companies
Germany 30 (DAX30) was up 0.16% trading around 12,514.51
UK100 (FTSE 100) was 0.14% up marching around 7,627.25,
France 40 (CAC40) climbed 0.55% to 5,405.35.
Cryptocurrencies' are in a limbo retracting from previous gains.
BTC/USD surged passed the 6,500 mark however lost 0.17% by0.8:44GMT to trade between 6,666.1 – 6,774.8 ETH/USD lost 0.71% and playing touché.
For further details kindly contact your account manager or please visit xtrade.com' platform.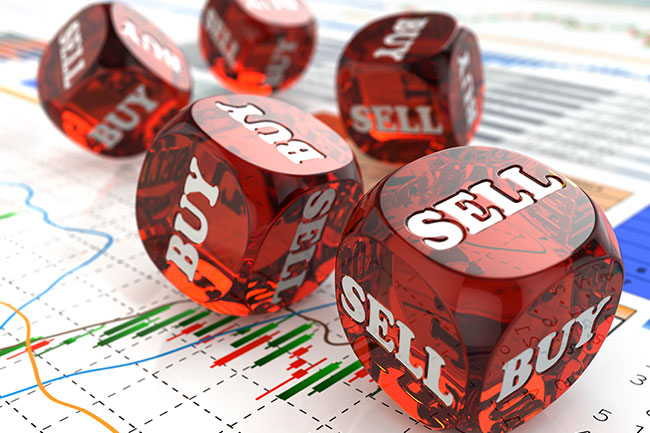 July 23, 2019
Kenneth@Xtrade
Earnings Report Avalanche With UK Declaring The Winner For The New British P.M
---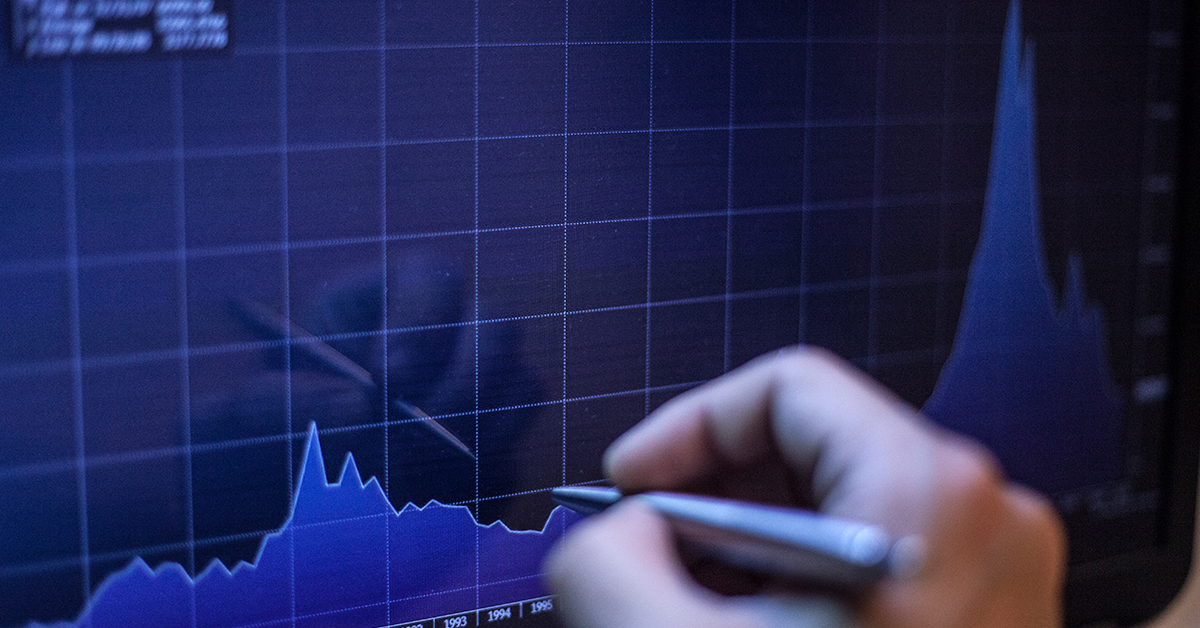 July 19, 2019
Kenneth@Xtrade
The Weekend To A Volatile Trading Week Draws Near
---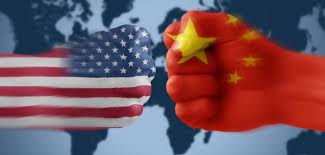 July 18, 2019
Xtrade Academy
An Overview Report Of US - China's Trade War Effect On Safe Havens In 2019's Q2
---