King Dollar rules or Sentiments fragile
By Kenneth@Xtrade
- on July 19, 2018
---
Markets are deciphering the week's events and preparing for Friday's profit-taking. Closing statements from Fed Chair Jerome Powell to congress resounded plans for a near-term rate hike which has left the USD relatively stronger vs other currencies.
US Earnings boosted wall street, the effects were felt in the Asian Market which rippled to the EU market.
Germany 30 was trending in and out of gains from 12,711.62 – 12,758.25
France 40 has also been flashing in and out of gains between 5,414.63 – 5,444.19
Uk100 has been constantly piping up between 7,658.75 – 7,692.25
Italy 40 has revered gains ranging from 21,805.00 – 21,985.00
Investors hope today's set of earnings reports could uplift the EU and US market mood.
The AUD rose 0.05% on upbeat employment data release to 0.7401 however, with the USD resiliently strong further upside for the AUD may be limited.
GBP, EUR, CAD were seriously challenged by the USD. Disappointing UK Retail sales may prompt further GBP selloff.
EUR/USD trending down 0.25% between 1.1604 – 1.1657
GBP/USD in a bearish stalemate down 0.41 % between (1.2984 – 1.3083)
Another not so sunshine day for commodities as the USD remains bullish.
Gold fell 0.80% trading in range of 1,217.10 – 1,228.30
Crude oil prices knee jerked following reports from Wednesday inventory report. A surprise build of over 5 million barrels, sent price down. However, a fall in the Gasoline inventories help rescue WTI oil price to a range of   66.97 – 67.96
Aluminum, copper, Nickel and other metals or down
After several consecutive days in which the Cryptocurrency arena was on fire. Market participants are witnessing a slight cool off and mini profit taking. FSB reported nothing wrong with the Crypto, with a caveat to remain vigilant.
For further details kindly contact your account manager or please visit xtrade.com' platform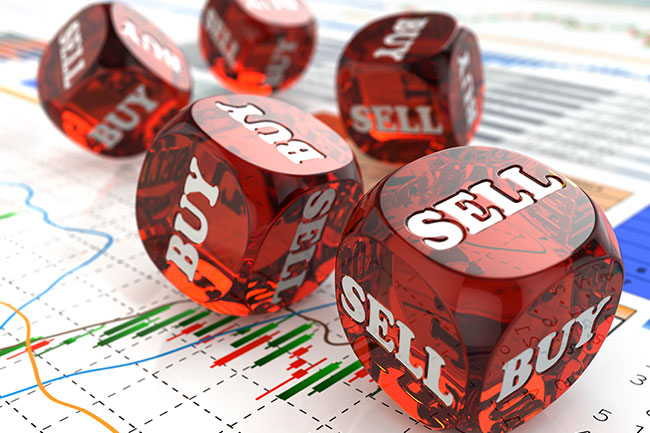 July 23, 2019
Kenneth@Xtrade
Earnings Report Avalanche With UK Declaring The Winner For The New British P.M
---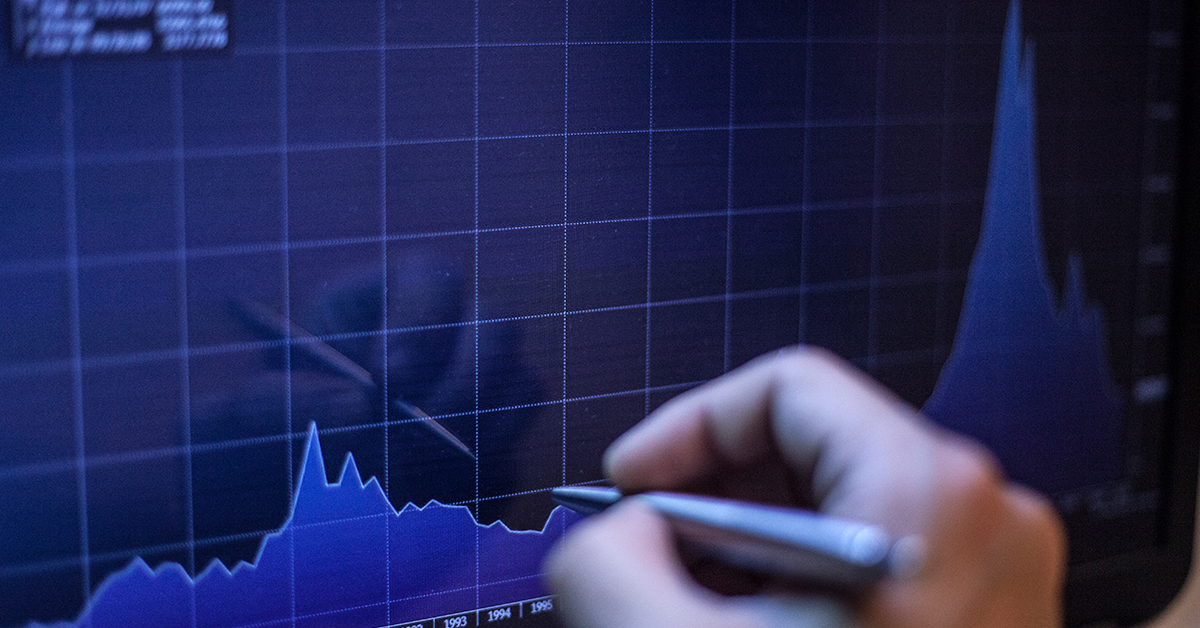 July 19, 2019
Kenneth@Xtrade
The Weekend To A Volatile Trading Week Draws Near
---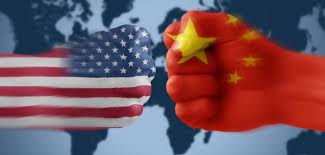 July 18, 2019
Xtrade Academy
An Overview Report Of US - China's Trade War Effect On Safe Havens In 2019's Q2
---