Major Cryptonews 17-19 January 2018
By andreyS
- on January 17, 2018
---
Bitcoin and ethereum — the first and second largest virtual currencies by market value — appeared to stabilize after Wednesday's lows.
Experts said earlier this week that investors had been "spooked" by news of regulatory crackdowns from both South Korea and China.
Regulators have expressed concerns over digital assets due to their extremely volatile nature and worries that they could be used for illicit activity.
Bitcoin Rebounds after Falling below $9,500 in Cryptocurrency Crash
The price of digital currency bitcoin rebounded on Thursday after falling below the $9,500 level on Wednesday amid a selloff in cryptocurrencies sparked by fears over a regulatory crackdown.
Bitcoin was trading at $11,228 by 05:03 AM ET (10:03 GMT) on the Bitfinex exchange, up 9.13% from its previous close.
Prices fell as low as $9,231.0 on Wednesday, the weakest level since November 30 a fall of more than 50% from its December 17 peak of $19,891 on Bitfinex and more than $20,000 on other exchanges.
'Impossible' to Shut Down Cryptocurrency Exchanges, Govt. Lacks Authority: Korea's Fair Trade Chief
The chairman of Korea's Fair Trade Commission chairman Kim Sang-Joo plainly opined it is "not realistically possible" to shut down cryptocurrency exchanges, adding that the law does not permit authorities like the justice ministry to close cryptocurrency exchanges. The statement is particularly notable, coming from the chairman of the country's economic competition regular and a member of South Korea's cryptocurrency task force – an inter- governmental collective tasked to propose a regulatory framework for the cryptocurrency industry.
Green Light for Crypto: Market Gets Back on Its Feet
For the umpteenth time, Bitcoin was declared dead this week as the cryptocurrency market took a major dive in value. Bitcoin dipped below $10,000 as others followed suit with even bigger drops as the panic spread about a burst bubble. However, the negative charts across the board took a positive turn as most of the numbers turned green across the major coins. The crypto market has generally been in a downturn since Bitcoin hit the $20,000 mark, but this recent collapse ignited genuine fear and panic. It was rounded out that Bitcoin's fall – from about $14,000 to just under $10,000 equated to a 30 percent swing, which, looking back in history is relatively normal and expected. Bitcoin faced three similar, if not bigger drops in 2017. Everything is under control.
Ripple Price Surges 49% as Market Shakes Off Wednesday Woes
The ripple price surged by 49 percent on Thursday as the cryptocurrency markets made a $177 billion recovery from Wednesday's low-point. Thursday, however, demonstrated that the markets do not intend to go down without a fight, and cryptocurrencies rose across the board as $177 billion in capital flowed back into the ecosystem. The ripple price was one of the day's top performers, rising 49 percent, which enabled XRP to outperform the cryptocurrency market cap index and recover to $1.56. Ripple now has a circulating market cap of $61.1 billion, which makes it roughly twice as valuable as bitcoin cash. Factors Behind the Ripple Price Rally: Additionally, South Korean bank Woori Bank announced that it would conduct a second pilot program using Ripple's enterprise blockchain. Given the heavy concentration of XRP trading in Korea, this announcement understandably had an outsized effect on the ripple price.
Dash/USD Analysis
Dash traders sold off again during the Wednesday trading hours, breaking down below the $700 level. In fact, the volume break below the $800 level was significant enough to make me think that when we rally, sellers will be coming back to short the market again. I anticipate that the dash market has further to go to the downside, with at least $600 being targeted.
Litecoin/USD Analysis
Litecoin simply cannot get out of its own way. We are well below the $200 level now, and likely heading to at least the $150 level, if not the $100 level. The volume has been picking up to the downside, as retail traders are getting out of the market place. I suspect that we have several more days of negativity, before offering some type of value that longer-term traders can take advantage of.
'Crypto-fever' has reached epidemic proportions and is unlikely to abate any time soon judging from the latest market predictions.
Seven out of eight major cryptocurrencies are forecast to make stellar returns in January according to average forecasts by the cryptoexperts.
Largest Price Rises.
The cryptocurrencies expected to rise the most in the remainder of January are Cardano (ADA), which is predicted to increase 433.17% on average, and Stellar Lumens, forecast to rise 126.32%.! Litecoin is the only cryptocurrency which is expected to decrease in value by February 1, falling by 2%. For their end of 2018 forecasts, however, the panelists predict that Litecoin will recover with an increase in value of
24.14%. Verge is the only coin out of all eight expected to decrease in price by the end of the year, with a drop of -37.99% forecast. Cardano is forecast to rise the most over the whole year, rising to an average of $68.18 although the variance between forecasts is large (from $200.00 to $1.50). Bitcoin is forecast to rise to an average of $33,000 by the end of 2018.
Sources:
https://www.finder.com.au/author/harrytucker
https://cointelegraph.com/
https://www.investopedia.com/news/introduction-cardano/
https://www.ccn.com/impossible-shut-cryptocurrency-exchanges-govt-lacks-authority- koreas-fair-trade-chief/
https://www.investing.com/news/cryptocurrency-news/bitcoin-rebounds-after-falling-below- 9500-in-cryptocurrency-crash-1118634
https://cointelegraph.com/news/green-light-for-crypto-market-gets-back-on-its-feet
https://www.cnbc.com/2018/01/18/bitcoin-ethereum-and-ripple-make-comeback-after- crypto-sell-off.html
https://www.poundsterlinglive.com/commodities/8334-most-major-cryptocurrencies-forecast- to-continue-rising-in-2018-according-to-finder-com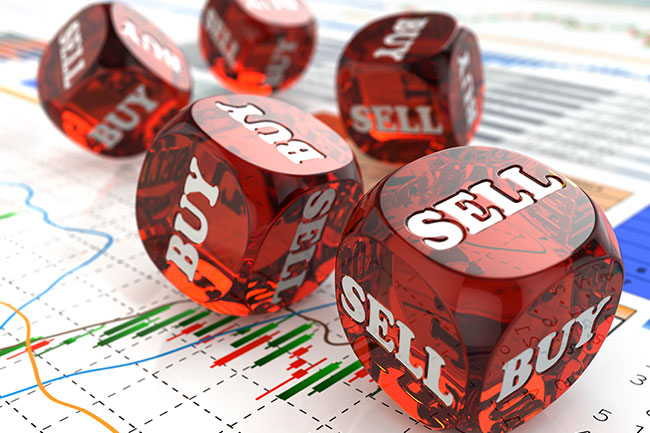 July 23, 2019
Kenneth@Xtrade
Earnings Report Avalanche With UK Declaring The Winner For The New British P.M
---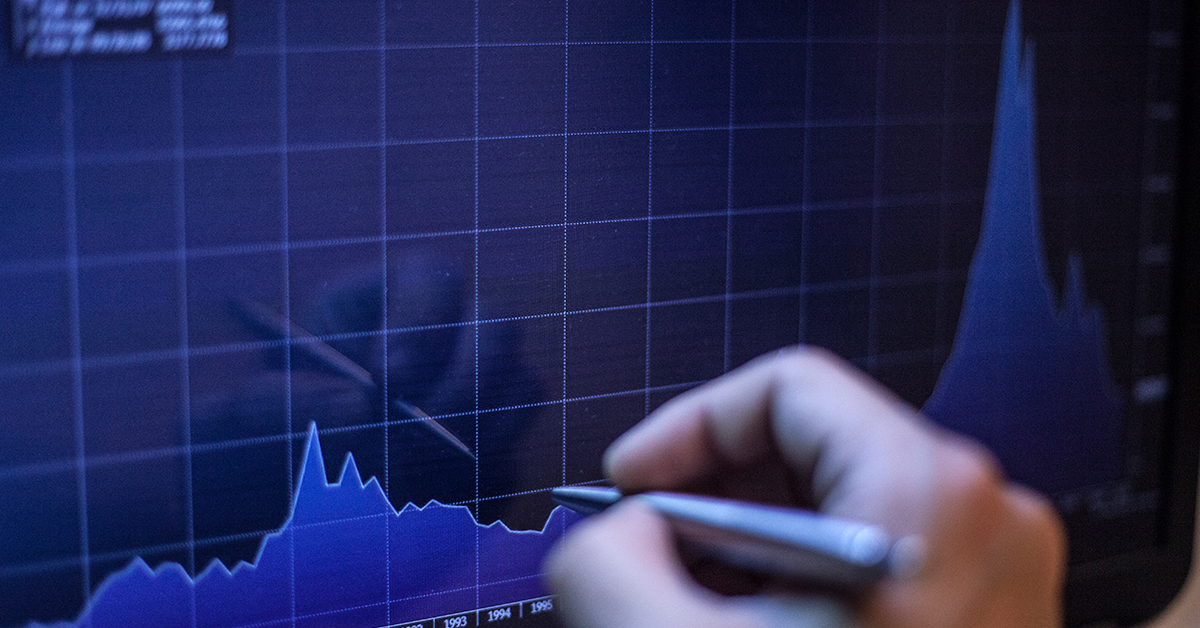 July 19, 2019
Kenneth@Xtrade
The Weekend To A Volatile Trading Week Draws Near
---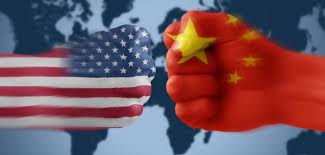 July 18, 2019
Xtrade Academy
An Overview Report Of US - China's Trade War Effect On Safe Havens In 2019's Q2
---