Major Cryptonews 29 January – 01 February 2018
By andreyS
- on February 1, 2018
---
South Korea Finance Minister Confirms 'No Ban' On Cryptocurrency
South Korea Finance Minister Kim Dong-yeon has reaffirmed that the government will not ban or otherwise "suppress" cryptocurrency in the country, according to a statement reported by Reuters on Jan. 31. In the latest update to the country's ongoing regulatory overhaul of cryptocurrency exchange, Kim firmly distanced Seoul from previous comments about a potential outright ban, which had caused public outrage earlier this month. "There is no intention to ban or suppress cryptocurrency (market)," he said in the statement.
South Korea: $600 Million Uncovered in Illegal Cryptocurrency Forex Trading
The Korea Customs Service (KCS) has revealed an investigation into illicit Forex trading practices, and uncovered $600 million (637.5 billion won) worth cryptocurrencies that were exchanged illegally in South Korea.
Venezuela Says Crypto Mining Now 'Perfectly Legal,' Announces Petro Presale
Venezuela's government has said cryptocurrency mining is now "completely legal" as it plans the presale of its Petro coin for next month. In comments during a TV address quoted by local news outlet TeleSur, the country's newly-dubbed 'cryptocurrency superintendent' Carlos Vargas confirmed that citizens mining Bitcoin and other cryptocurrencies were not breaking the law. Petro is designed to be backed by Venezuela's oil reserves, with one token equalling one barrel. This would give the entire 100 million supply of Petro a market value of almost $6 bln.
Samsung Enters Crypto Mining Market
Samsung announced a deal on Monday, Jan. 29 to manufacture ASIC mining hardware with Taiwanese manufacturer TSMC. "Mass production" of the ASIC chip has already begun in January, according to Korean news outlet The Bell. An ASIC chip, which stands for Application-Specific Integrated Circuit, is a specialized piece of hardware designed to only mine cryptocurrencies based on a specific hashing algorithm
India Signals Crackdown on Bitcoin, Cryptocurrency Usage
In presenting the country's budget plan for 2018 today, Indian finance Minister doubled down on refusing to recognize cryptocurrencies like bitcoin as legal tender amid talk of a wider crackdown on their usage. "The Government does not consider cryptocurrencies as legal tender or coin and will take all measures to eliminate the use of these cryptoassets in financing illegitimate activities or as part of the payments system" – India's finance minister Arun Jaitley said
"Crypto Nation": Switzerland Embraces Cryptocurrencies as an ICO Haven
The Swiss are bucking an otherwise resistant trend among the world's regulators toward cryptocurrencies. Instead, Switzerland is embracing the culture of cryptocurrencies, as evidenced by a leadership role for the domiciling of upcoming ICOs, as reported in the FT. According to the FT, Switzerland-based ICOs attracted $550 million to their coffers between January and October 2017, compared to $580 million in the United States — the two top countries for token sales. All told, ICOs last year raised about $4 billion. The appeal of Switzerland is clear, as evidenced by wealthy local investors coupled with high-quality tech talent.
Souces
https://cointelegraph.com/news/south-korea-finance-minister-confirms-no-ban-on- cryptocurrency
https://cointelegraph.com/news/venezuela-says-crypto-mining-now-perfectly-legal- announces-petro-presale
https://cointelegraph.com/news/samsung-enters-crypto-mining-market-mass-producing- asic-chips-for-china
South Korea: $600 Million Uncovered in Illegal Cryptocurrency Forex Trading
"Crypto Nation": Switzerland Embraces Cryptocurrencies as an ICO Haven
"Crypto Nation": Switzerland Embraces Cryptocurrencies as an ICO Haven
https://cointelegraph.com/news/bitcoin-ethereum-bitcoin-cash-ripple-stellar-litecoin-nem- neo-eos-price-analysis-jan-31;
https://www.newsbtc.com/2018/02/01/bitcoin-price-technical- analysis-02-01-2018-bearish-pullback-opportunity/;
https://www.newsbtc.com/2018/02/01/ripple-price-technical-analysis-xrp-usd-recovery- fading/;
https://www.newsbtc.com/2018/02/01/ethereum-price-technical-analysis-eth-usd- resume-uptrend/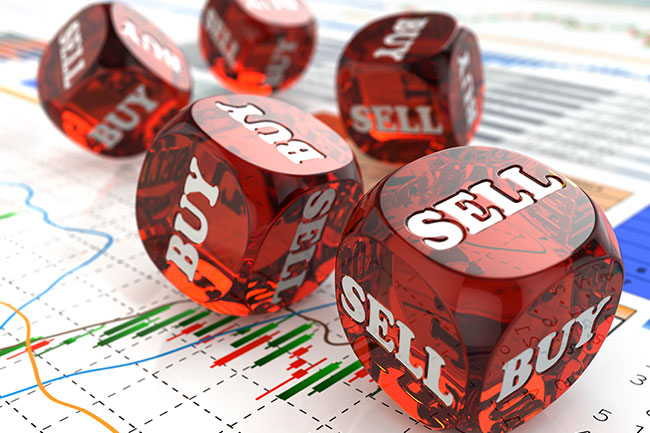 July 23, 2019
Kenneth@Xtrade
Earnings Report Avalanche With UK Declaring The Winner For The New British P.M
---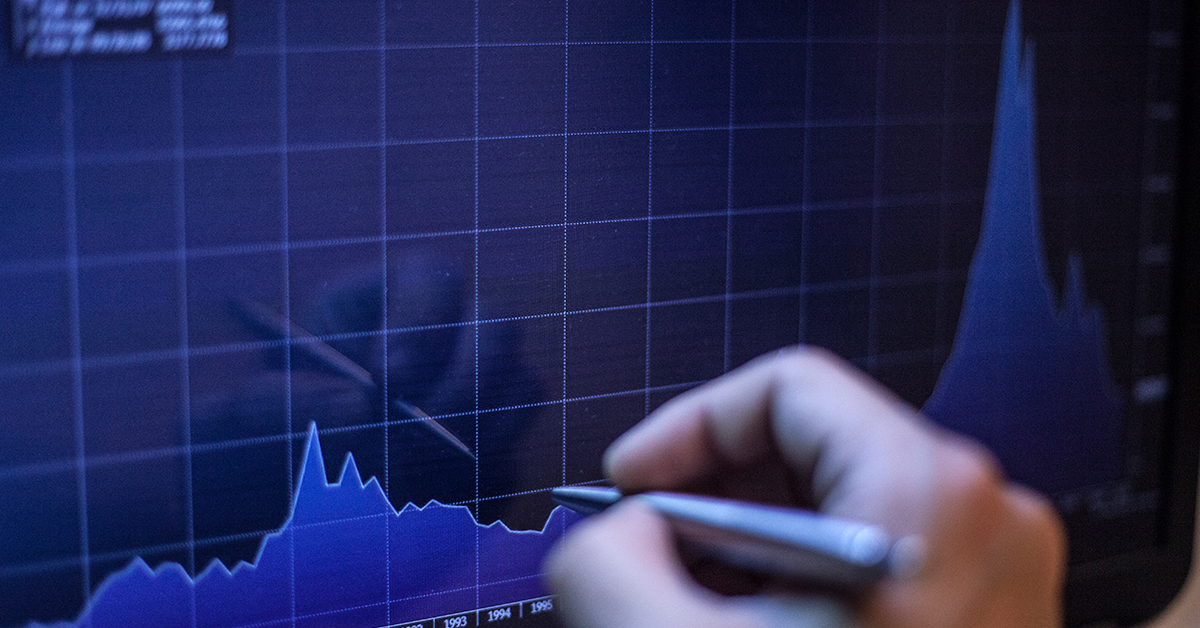 July 19, 2019
Kenneth@Xtrade
The Weekend To A Volatile Trading Week Draws Near
---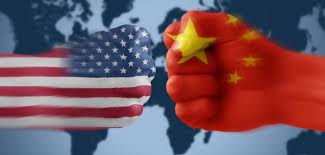 July 18, 2019
Xtrade Academy
An Overview Report Of US - China's Trade War Effect On Safe Havens In 2019's Q2
---