Market gears up ahead of Trump-Kim summit.
By Kenneth@Xtrade
- on June 11, 2018
---
This week is teaming up with several Market triggers, starting from US-North Korean summit, the FOMC Rate Hike, ECB interest rate decision and several economic reports on tap. Market participants seem unperturbed, trading on market sentiment while jumping from "riskier" assets to less "risky" and vice versa as they see fit.
 The G-7 summit over the weekend did not yield any meaningful results. The US President stayed his ground and proposed that Russia is invited back to join the group to become G-8. Following its ban from the group due to its aggression against Ukraine.
 The tariffs imposed by the US on its allies were not altered. Its likely that other countries, may want to impose counter tariffs on the US. Investors jumped on the US Yields strengthen the USD.
 The CAD was pushed down with most of the metal commodities like Silver, Copper, and Oil as the USD gains ahead of the much-anticipated FOMC rate hike on Wednesday.
 GBP has also been surging ahead of the economic reports set for the day, such as UK's Manufacturing Production, Trade Balance, etc. Forecasts were positive for the GBP in early European trading hours. However, upside may be capped. Some Analysts believe the projections are inflamed, with Br-exit still weighing. Thus downside movement is eminent as per the Speculative Sentiment Index SSI
 EUR has been rising as investors look to the upcoming ECB meetings. EUR/USD was ranging between 1.1771 – 1.1820 the Uptick seems to have been helped by the New Italian Minister who amongst other things promises to keep Italy in the EU. Naturally, calmed investors who were considering a possible "Itexit" Italian Exit.
 Oil dipped as demand for China Oil decreased amid US overproduction. The Baker Hughes Report on Friday showed an increase of only one rig from 861 to 862, but enough to keep prices down ranging 65.32 – 65.74
 Asian markets have been on the positive side with North Korea & Us summit on tap. EU shares have been blossoming Monday morning.
 Gold has been oscillating between gains and losses 1,299.30 – 1,305.40 however pressured down with USD high.
 Cryptocurrencies suffer from sell-offs amid hacks and regulatory policies. The
US Commodity Futures Trading Commission (CFTC) launched a probe into four major crypto exchanges. Causing significant sell-off in all 100 cryptocurrencies since Sunday.
For further details kindly contact your account manager or please visit xtrade.com' platform.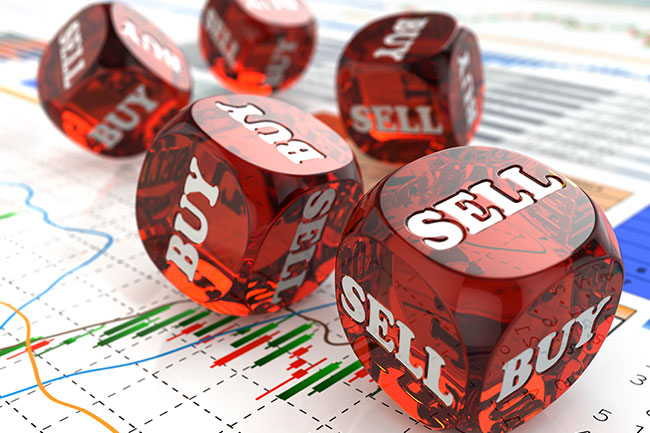 July 23, 2019
Kenneth@Xtrade
Earnings Report Avalanche With UK Declaring The Winner For The New British P.M
---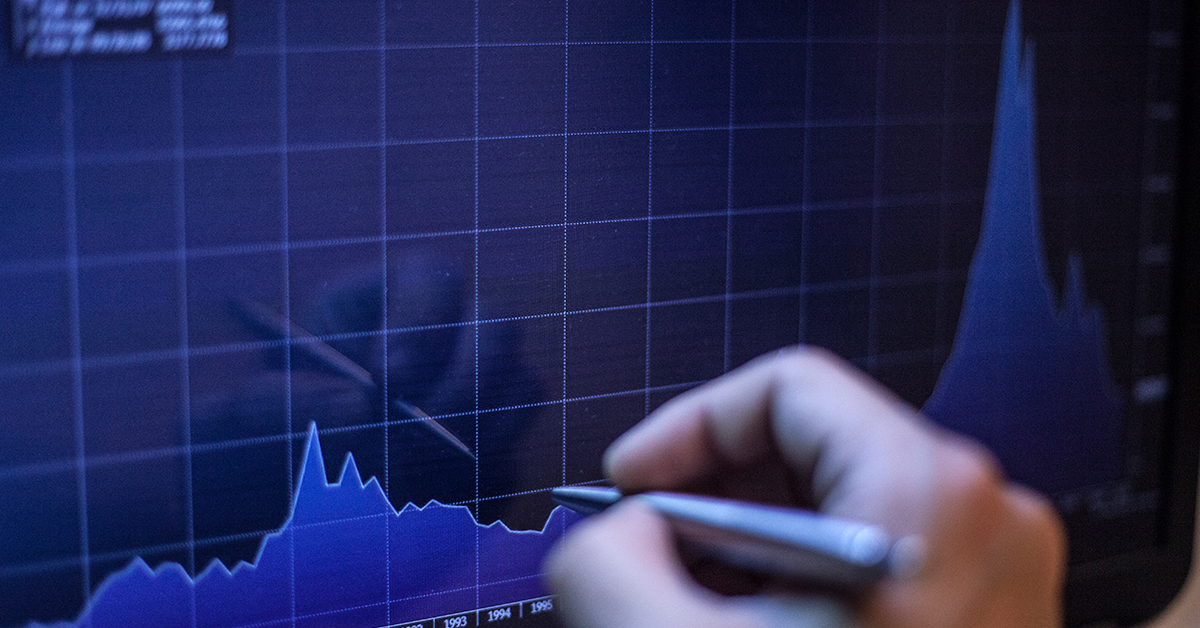 July 19, 2019
Kenneth@Xtrade
The Weekend To A Volatile Trading Week Draws Near
---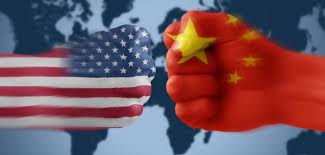 July 18, 2019
Xtrade Academy
An Overview Report Of US - China's Trade War Effect On Safe Havens In 2019's Q2
---