Market in Carnage or Having A Bloodbath in Oil?
By Kenneth@Xtrade
- on December 6, 2018
---
Market participants woke to up to a fully charged market in carnage, what some analysts refer to as a bloodbath. Following Wednesday's US mourning day for the Late 41st President George H.W. Bush.
The Economic Calendar is packed with a deluge of events which are going to keep Traders and investors on tiptoes for the better part of the day. After which, some clarity is hoped to be gained for Oil prices, and the strength of the US economy etc.
The Crude oil inventories, ISM, jobless claims and ADP reports are all on the docket today.
TECH Stocks and Industrials have been hit hard and expected to remain dovish
Global Markets:
Asian Markets closed in negatively, following and the carnage is expected to grapple the EU markets till late afternoon, maybe even pulling US stocks down. EU stocks wobble on contracting Industrial production and uncertainties
US 30: Was unable to recover from recent declines down 3.10% at the time of print from 25,773.12 to 25,027.07 with a further downside to 25,009  a very near possibility which when reached will cave in to open the door for a drop to 24+K
UK100's plight has been clouded falling further into a bearish mode, down 1.94% at 6,787.50 from 6,874.03 and maybe to 6,787.75 as the ECJ announces the delivery of ruling on Brexit issue by 10th December a day before the UK hold is a parliamentary vote on the topic.
Italy40: In tandem with Yesterday's prognosis the share prices continue to bleed shedding 2.02% from 19,142.50 to 18,932.50 with room to touch support levels at 18,922.50
Germany 30: Plummeted 2.37% in the past 24% from 11,074.29 to 10,899.16 further downside could be seen before any consistent uptrends are reached.
FX Markets:
EUR/USD: The pair was spotted down 0.06% in a tight range between 1.1322 – 1.1352 at the time of print 09:00GMT. If the reports from the US disappoint the EUR could climb up to the resistance levels of Monday 1.1399 and beyond.
GBP/USD: Jumps in and out of losses between 1.2700 – 1.2753 waiting for any clear signal to gauge each others strength. GBP is likely to take advantage of any weakness in the USD to rise back to the 1.28 level if it can.
USD/JPY: After touching the 113.24 crossing the 113.15 marks predicted yesterday USD loss footing to the Yen down 0.49% heading to 112.60
The DXY is little changed staying in the familiar territory between 96.96 – 97.20
Commodities:
Oil: With OPEC Meeting in Vienna on tap today ahead of crude oil inventories report volatility is expected to be high but price pressured downward from 53.28 to 51.30 downside to 50.90 is possible.
 GOLD: Although is safe haven investors are looking at ways to profit from the volatility in the riskier assets running to Gold when things seem unclear the asset in choppy jumping in and out of gains between 1,240.05 – 1,246.25
All US & EU Tech shares, as well as retailers, are down in a bloodbath as the Chinese US trade escapade rages on.
For further details, please visit Xtrade.com. You may also leave your comments below.
Related Links:
https://www.investing.com/news/stock-market-news/european-shares-fall-as-huawei-arrest-fuels-fresh-trade-worries-ericsson-up-1712709
https://www.cnbc.com/2018/12/06/oil-markets-opec-global-stock-markets-in-focus.html
https://www.cnbc.com/2018/12/05/market-sell-off-set-to-continue-as-dow-futures-get-hit.html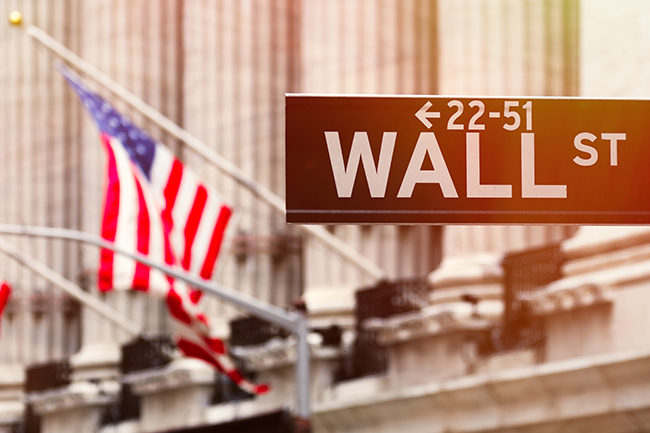 February 14, 2019
Kenneth@Xtrade
Are Markets "Valentining"?
---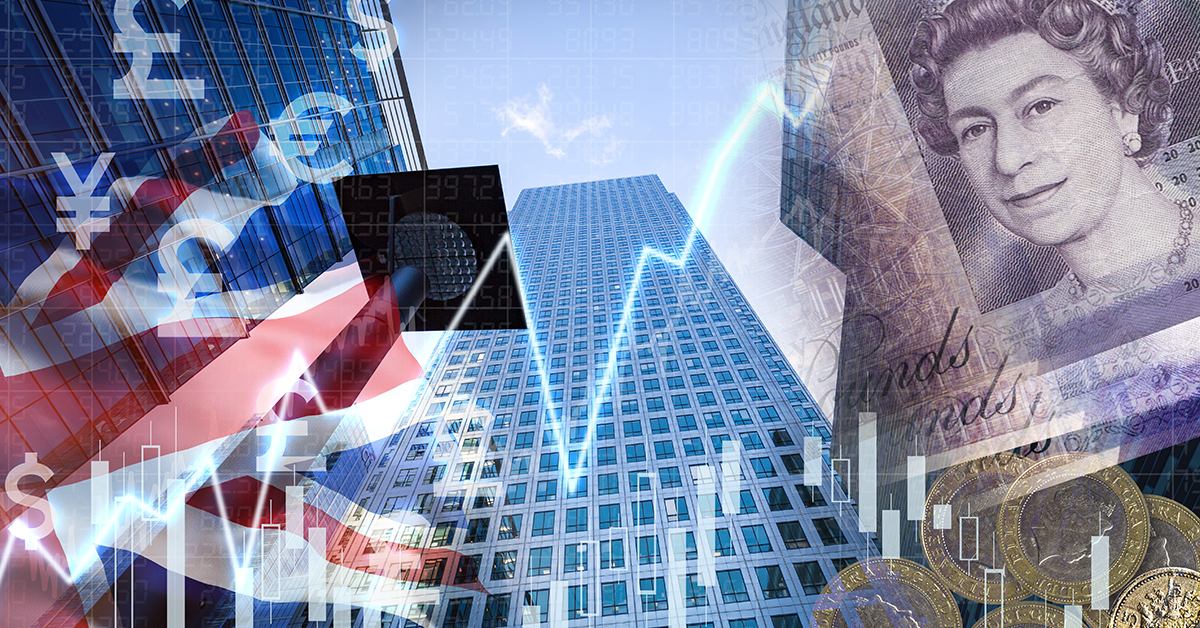 February 13, 2019
Kenneth@Xtrade
Markets Smile As Hopes May, Be Overshadowing Facts
---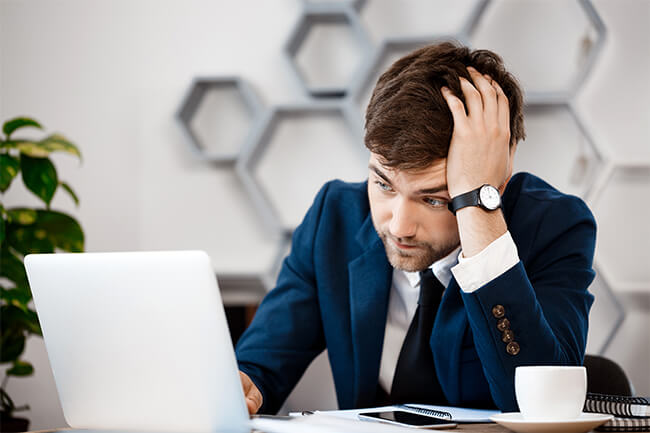 February 12, 2019
Kenneth@Xtrade
Some Headwinds & Attempts For Compromises Dominates The Markets Psyche.
---