Market Participants Relieved & Cautiously Bullish
By Xtrade Academy
- on December 11, 2018
---
Market participants relieved & cautiously bullish. Following some progress in the US-China negotiations via phone late Monday. Asian shares shined with the optimism seen reflected on EU Markets while the US 30 gains some footing for uptrends.
Ahead of the day's economic events namely; (UK Claimant Count Change, EU German ZEW Economic, and the US economic data releases) are likely to render support to the GBP, EUR and later the USD. If estimates beat market expectations as predicted.
Meanwhile, PM May abandoned the intended Parliamentary vote on Brexit yesterday claiming it could have caused more division.
Global Markets:
Global Stocks are mostly bullish today, However, ranging in narrow ranges between gains and losses in a classical Tuesday Market Tango. Watch out for trend reversals in mid-US session
US 30: Is set to open bullishly after recent routs. Trading sideways between 24,351.0 – 24,490.0 eyes remain on Trumps administration for concrete resolute with EU partners and China on tariffs. Further upside to 24,600 is possible.
Germany 30: Woke up strong but fizzles ahead of the day's economic events. By the time of print 08:00 GMT it was at 10,707.04 with upside trends to 10,740 could be seen before midday. Once the 10,740 thresholds are crossed uptrends to 10,800 becomes the next resistance.
Italy 40: Although budgetary issues remain unresolved the asset climbs from lows of 18,428.5 heading for 18,570 it first resistance followed by 18,615.40 as next levels to reach.
UK100: Turned hawkish trying to fly to 6,778 from its close yesterday at 6,721.54. In case the 6,778 levels are passed an attempt to touch 6,820.14 is the next level.
FX Markets:
EUR/USD: The EUR rose against the USD up 0.24% trading from 1.1351 heading 1.1390 and may test the 1.14 level
GBP/USD: Another averted disaster in the Brexit saga brought the GBP from 20-month lows around 1.2563 to current levels 1.2626 and aiming for 1.2640. As PM May heads to the Brussels to gain a better standing in the Brexit negotiations.
USD/JPY: The USD is still dovish to the JPY sliding 0.25% from 113.36 to 113.06 further downside to 112.90 is very possible.
Commodities:
Oil: A Surprise cut of 1.2 million barrels boosted prices Friday and supported WTI oil on Monday. However, we see prices ranging in an out of gains between 50.72 – 51.31 ahead of today API Oil stockpiles report. Market participants may attempt to profit-take, sending prices to their possible highest today. 51.80 or beyond before receding
GOLD: Retains its reputation attracting cautious investors. Bullish up 0.37% ranging from 1,248.95 – 1,254.55
Apple Inc was hammered after losing the legal case against Qualcomm. Share plummeted. As the ruling prohibited Apple from selling models a 6 up to X. Apple's legal team quickly appealed, pushing stock prices up. aiming for 171.80 when the US market opens. 
Most of the FAANG stocks are also seen bullish. As the Health and Tech sectors regain footing.
In other news unrest in France could become the next focal point with budgetary constraints on the EU.
For further details, please visit Xtrade.com. You may also leave your comments below.

Related Links:
https://uk.investing.com/news/economy-news/top-5-things-to-know-in-the-market-on-tuesday-1403378
https://www.cnbc.com/2018/12/11/brexit-what-happens-next.html

https://www.cnbc.com/2018/12/11/apple-vs-qualcomm-how-can-one-us-company-block-another-in-china.html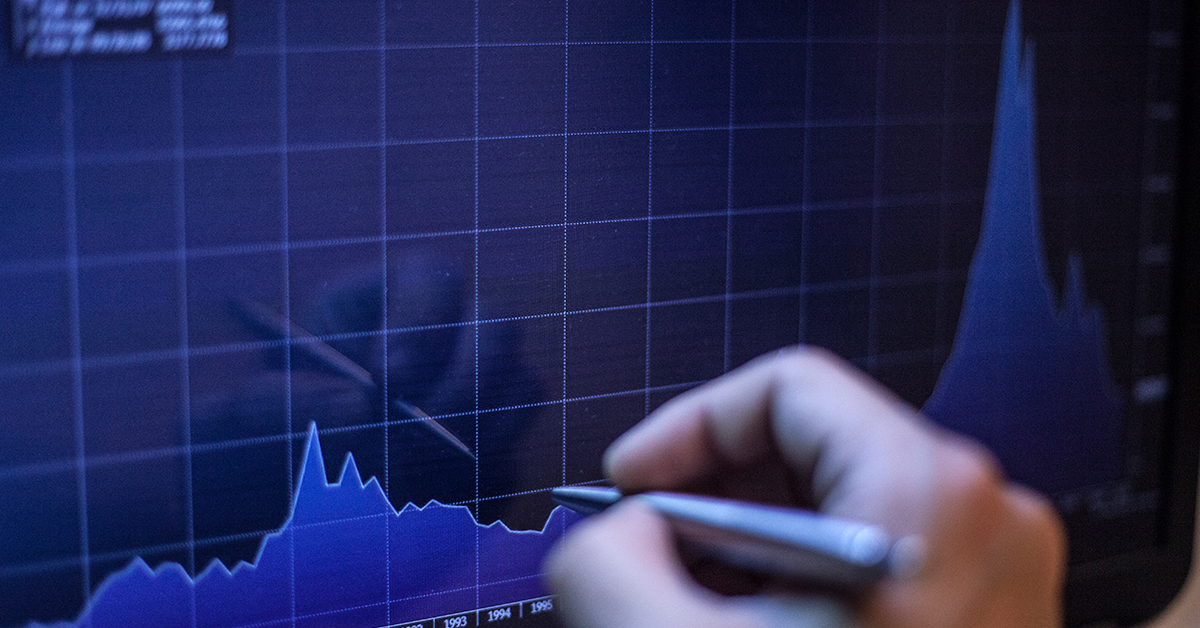 July 19, 2019
Kenneth@Xtrade
The Weekend To A Volatile Trading Week Draws Near
---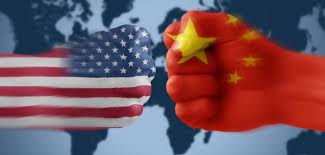 July 18, 2019
Xtrade Academy
An Overview Report Of US - China's Trade War Effect On Safe Havens In 2019's Q2
---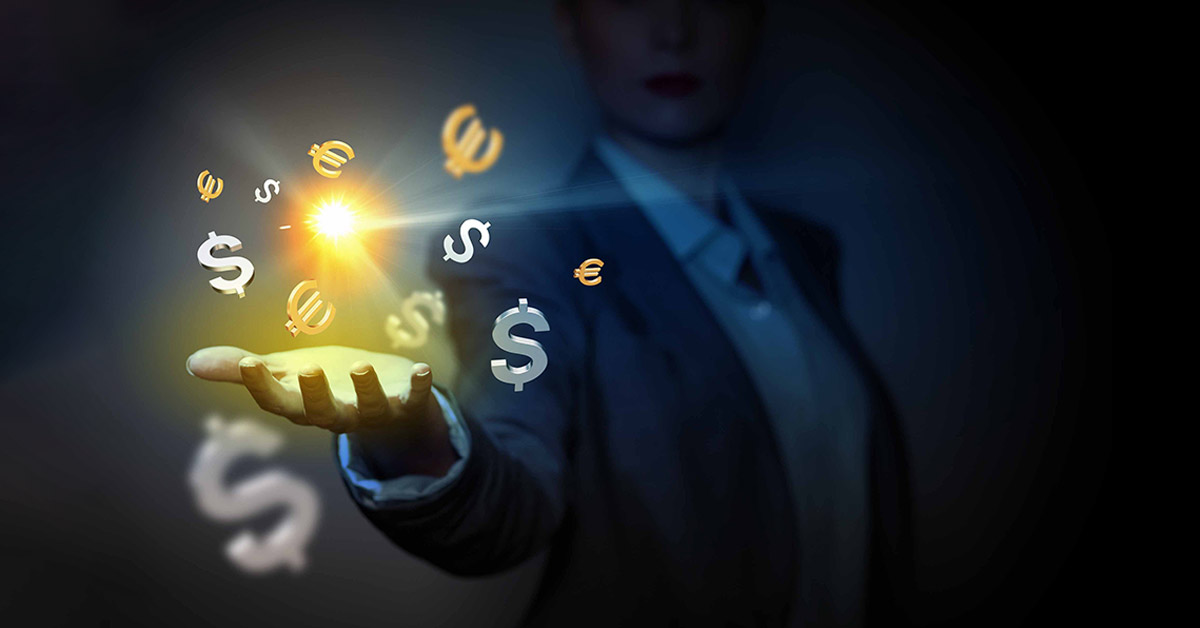 July 18, 2019
Kenneth@Xtrade
The Lack Of Clarity Plagues The Market Psyche Once Again.
---