Market Seeks New Catalysts.
By Kenneth@Xtrade
- on June 5, 2018
---
Following yesterday's rally for Global markets, on several fronts. Market Participant today are eyeing other possible catalysts for market direction.
With Asia steady amid a trade war standoff between the US & China, European shares are taking advantage of the limelight. GERMANY 30, ITALY 40, FRANCE 40, UK100, all seem bullish oscillating between small gains and losses while long-term gains remain fragile as the Italian, and the US lead tariffs threaten the stability
The oil shock of its losing streak from Monday, ahead of the API/American Petroleum Institute Report which reveals the status of weekly Oil stockpiles, Oil is relatively Bullish meaning up trending. Oversupply worries could limit upside movement. By 08:16GMT Oil price had tacked on gains of 0.65% at $65.16 a barrel. Analysts see a range bound between 64.90 – 65.28 breaches beyond these thresholds will set the tone for oil direction.
Despite the USD's firm stance, US yields lost steam, prompting some market participants to think it is weak. EUR, GBP, are rallying with upside movement capped, while AUD falls from yesterday's glory.
Gold is also pinned down. Swing between short gains and losses.
For further details kindly contact your account manager or please visit xtrade.com' platform.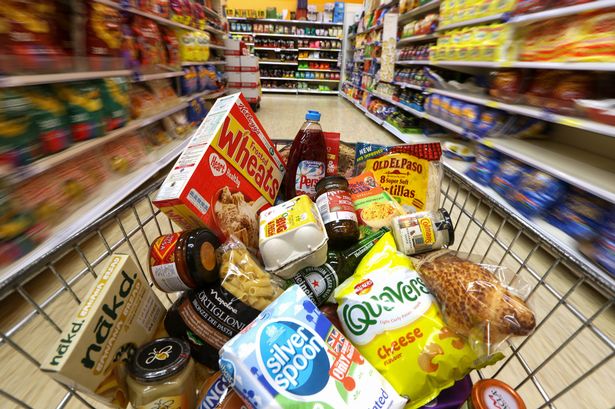 October 17, 2019
Kenneth@Xtrade
Brexit & Q3 Earnings Report with Data Deluge.
---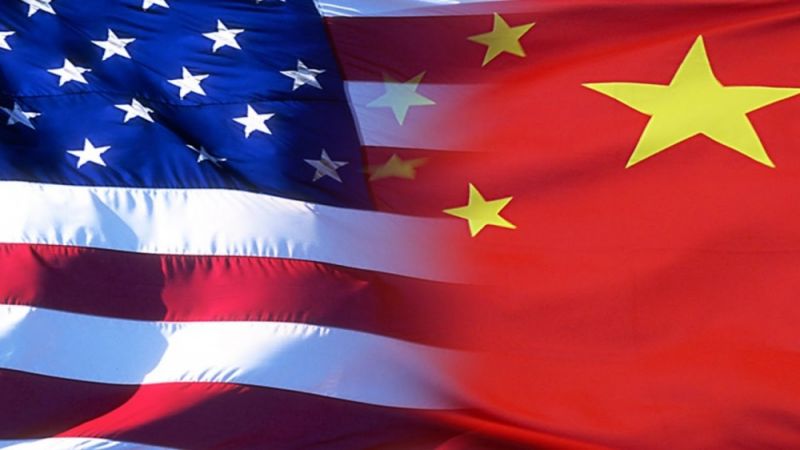 October 10, 2019
Kenneth@Xtrade
The Trade War US & China Market Warp.
---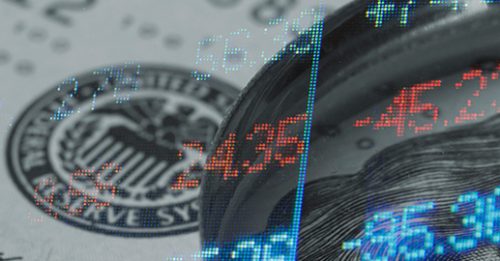 October 4, 2019
Kenneth@Xtrade
US NFP Cooks. Market Gyrations Remain Choppy. US Trade Tariffs For EU Is On.
---