Market Wounds Are Continuously Being Bruised
By Xtrade Academy
- on January 3, 2019
---
Market wounds are continuously being bruised. Apple Inc. was forced to cut its revenue outlook for upcoming Quarters on low iPhone demand in China, due to its legal stance against QUALCOMM, amid regulations and privacy scrutinized policies which pull US TECH and US30 stocks down with APPLE Stocks.
A day teaming up with economic data aimed at providing further insights into the strength of the USD. Buttressed with several Fed Members speeches which are going to add to the day's volatility.
Asian stocks remained mixed, the pressure is on EU stocks which are also slipping as wall street resolute to the same dismal fate.
Global Markets:
US 30: Was subdued below the 23K for a while trading between22,881.0 – 23,116.0 it is likely going to be knee-jerking in reaction to the ISM, Jobless claims, ADP non-farm, and the API weekly stockpile reports. Any downward trend beyond 22,800 is a good buy while above 23,115 is for a good sell.
Germany 30: has also been confined to a range between 10,555.5 – 10, 454.8. down nearly 1.0% at the time of print.
Italy40: Stood tall amongst her peers. Trading up 0.67% at 18,327.50 and range bound between17,680.00 -18,340 meaning the trades are loopy at least for the first half of the EU Open.
UK100: Was seen trading between 6,614.0 – 6,672.5 by the time of print 06:30GMT it was down 0.36% at 6,625.8 Ahead of the day's Construction PMI reports due for release, with the expectation of a surge to6,660 by midday before is frizzles.
Commodities:
Oil: Reaction to geopolitical tiffs amid announcement for further supply constraints up to 520 bbl.  Got market participants excited prices climbed to 47.58 before pulling back. To trade between 45.38 – 46.33 In and out small gains.
Gold: After climbing slowly but surely to 1,292.80 by 06:30GMT and aiming to cross the 1,300 threshold Gold prices may slide momentarily, should the release of the day's economic reports, succeeds to render support for the USD, Gold will stage a bold come
FX Market:
EUR/USD: was spotted at 1.1368 by the time of print attempting to head back to 1.1385. This asset is likely to swing in and out of gains from 1.1310 – 1.1385
GBP/USD: The pair is really feeling the crunch down 0.43% at 1.2555 market participants expect a rise to 1.2578. However, to range from1.2439 – 1.2611.
USD/JPY: The Yen rose considerably vs the US 106.85 at the time of print downward drag to the support levels of 105.01 is very possible, however, Analysts believe some swings to 107+ will be seen before mid-day.
Meanwhile, some take their chances with the crypto tokens.
For further details, please visit Xtrade.com. You may also leave your comments below.
Related Links:
https://blog.xtrade.com/homepage/markets-breathe-the-dawn-of-the-new-year-yet-past-wounds-are-slow-to-heal/
https://www.investing.com/news/stock-market-news/european-shares-start-2019-deep-in-the-red-1734574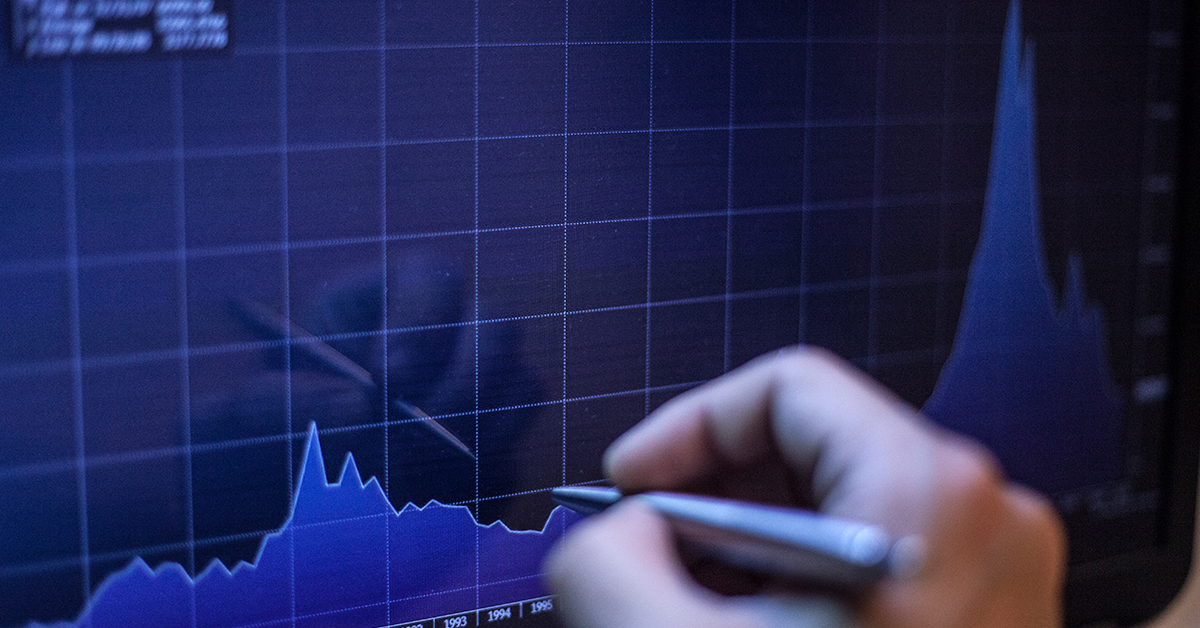 July 19, 2019
Kenneth@Xtrade
The Weekend To A Volatile Trading Week Draws Near
---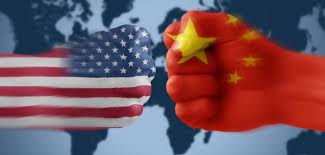 July 18, 2019
Xtrade Academy
An Overview Report Of US - China's Trade War Effect On Safe Havens In 2019's Q2
---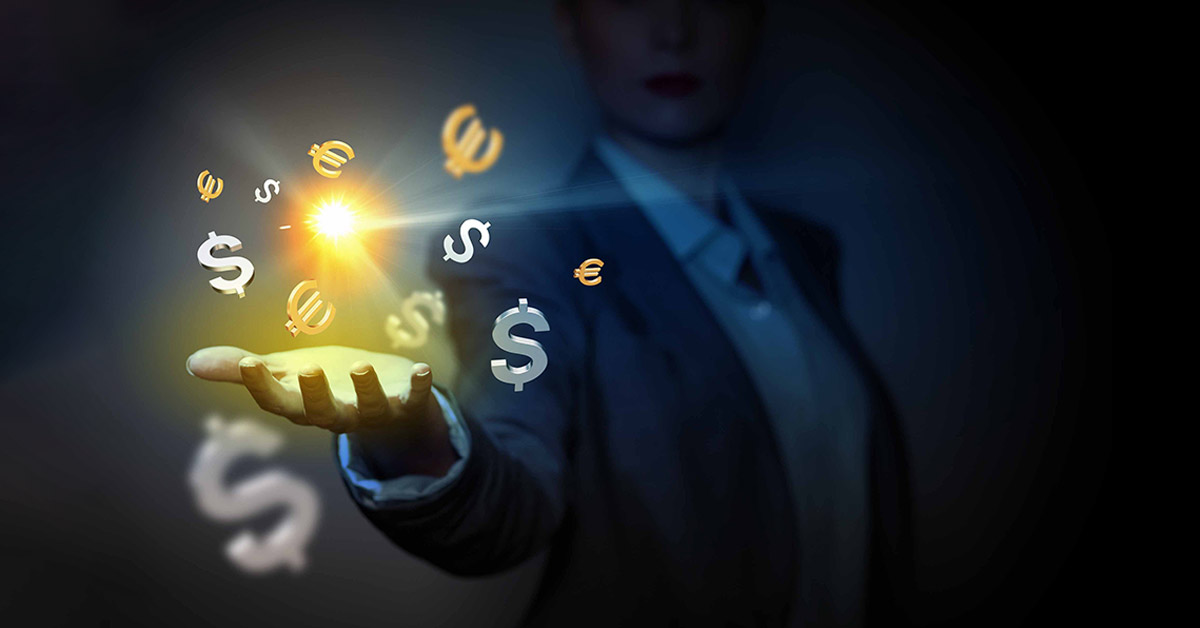 July 18, 2019
Kenneth@Xtrade
The Lack Of Clarity Plagues The Market Psyche Once Again.
---