Markets Brace For Some Profit-taking
By Kenneth@Xtrade
- on January 10, 2019
---
Markets brace for some profit-taking following the Sino-US trade negotiations which injected a dose of optimism at the beginning of the week, However, as "hope" keeps getting slapped in the face. We are likely to see some retractions.
Although market participants are to assume that the meetings went well from US President Trump's tweets, details are still inconspicuous. Causing Traders to avert risk i.e. especially with Fed Chair Jerome Powell on tap to speak perhaps downplaying the prospect of future rate hikes. Prompting investors to consider other viable options most flocking back to the safe haven, GOLD, JPY, and CHF, even the AUD gains vs the USD as AUD is a commodity currency moving in tandem with GOLD just as the CAD is affected by OIL.
Global Markets:
Although Asian Shares rose on Thursday Asian open on the backdrop of the USD and perhaps more stimulus from China. EU shares where not so hopeful as investors. Decipher the current condition brought on by the lack of a consistent and immediate resolution to resolve the trade impasse.
Germany 30: Was caught down 0.66% at 10,787.00 from lows of 10,783 and highs of 10,880.50 swing in and out of gains to the downside is likely the game plan today.
Italy 40: ranging between 19,145.00 to18,945.00 down 0.41% at 19,012.50 by the time of print 08:48GMT.
UK100: Was oscillating between highs of 6,891.0 and lows of 6,798.5 down 0.58% at 6,817.0
US30: Seems to be shedding it recent gains sliding from 23,844.5 to 23,689.0 and further downside may be visible by the end of the day by the time of print it stood at 23,709.5 down 0.49%
Commodities:
Oil: Rose to 52.21 as Saudi gave details to how much it was willing to cut export which was nearly by 800,000 barrels coupled with some-what manageable crude oil inventories which, reported a drop of 1.680 million barrels vs. the forecast of a drop of 2.400million barrels.
Gold: With the doubts in the market Gold keeps its luster seen at 1,297.05 by the time of print it is expected to drop perhaps to 1,290 when the trading on the USD resumes. However, upside movement to 1,298.00 is likely by the end of the day.
FX Market:
EUR/USD: The pair became hawkish late Wednesday rising to 1.1570 on a weaker dollar and fed minutes. There is an expectation for the EUR to climb perhaps hitting the 1.1600. however, as the USD tries to regain ground a drop to 1.1515 could be realized before up ticking.
GBP/USD: The pair crossed the targets set for yesterday to 1.2802 and like clockwork begins to shed gains, seen trending around 1.2764 down 0.19% with a support set at 1.2748.
USD/JPY: The USD weakened allowing the JPY to gain. The pair were spotted near support lines of 107.7. However, with the DXY climbing from 95.03 up 0.09%. The USD/JPY may climb back into the 108 thresholds perhaps 108.30 could be the resistance and level.
For further details, please visit Xtrade.com. You may also leave your comments below.
Related Links:
https://blog.xtrade.com/homepage/all-eyes-on-us-fed-munitescad-interest-rate-oil-inventoriesreport/
https://www.investing.com/news/economy-news/top-5-things-to-know-in-the-market-on-thursday-1743227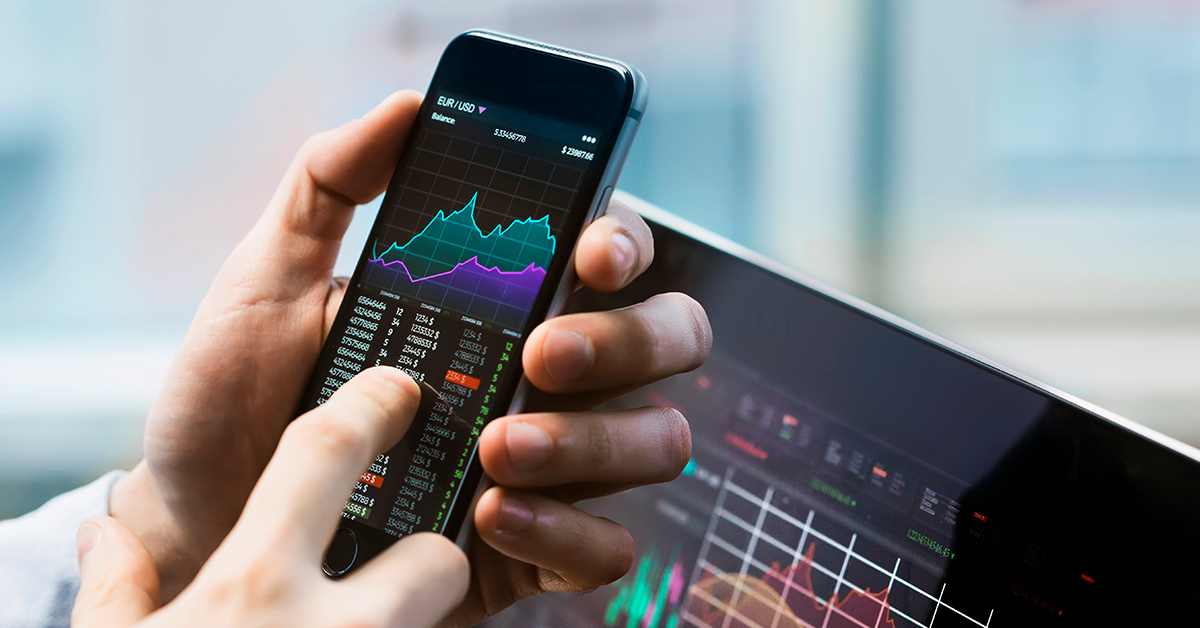 June 26, 2019
Kenneth@Xtrade
Traders And Investors Practice Keeping Steady Hands Amid Market shocks.
---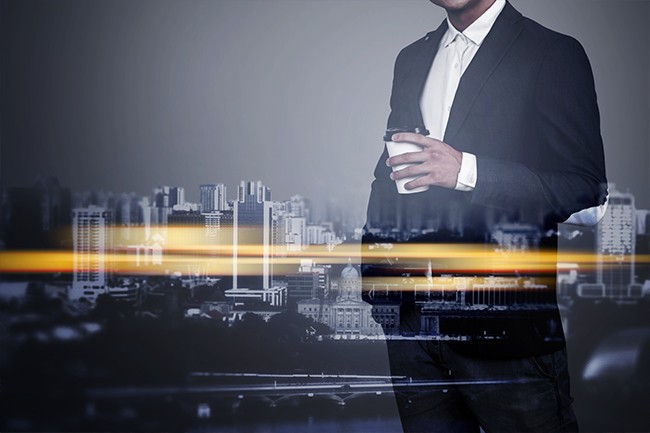 June 25, 2019
Kenneth@Xtrade
Markets Slides And Smooth Operations Ahead Of The G-20 Summit.
---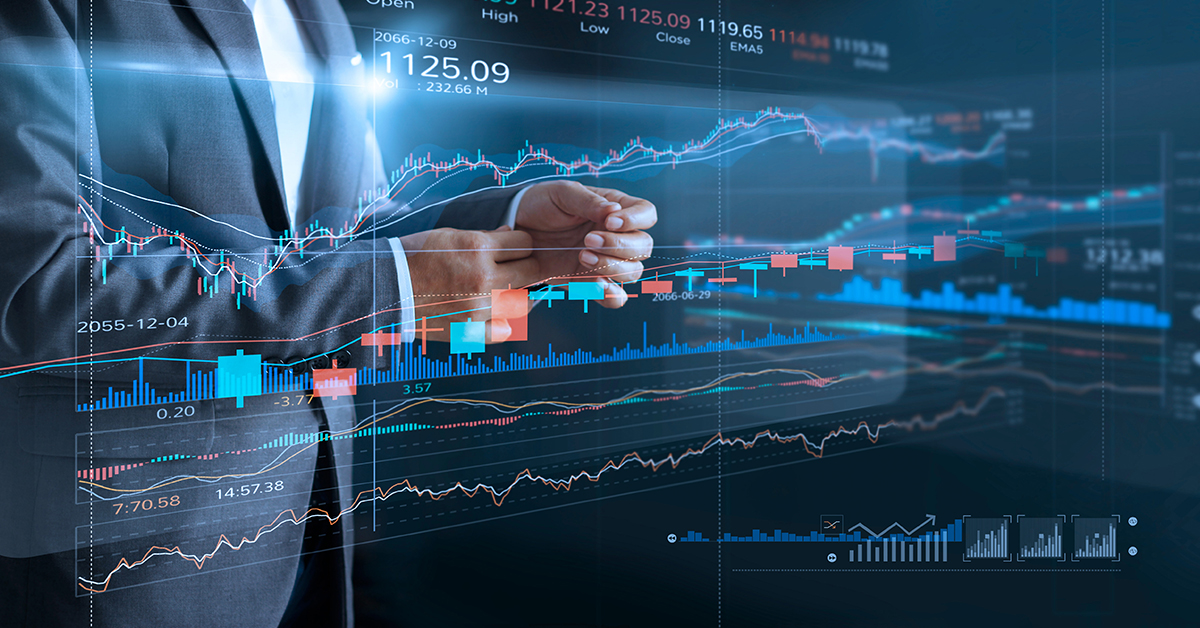 June 24, 2019
Kenneth@Xtrade
Monday All Hands On Deck Deciphering The Catalysts To Market Trends.
---