Markets Breathe The Dawn Of The New Year Yet Past Wounds Are Slow To Heal
By Xtrade Academy
- on January 2, 2019
---
Markets breathe the dawn of the new year, yet wounds past wounds are slow to heal.
The Chinese manufacturing sector is still plagued with slowdowns, even, the December report dubbed was as one of the gravest, one yet to hit China in recent years.
With the US-China tiffs unresolved, global growth concerns weighing and swelling US oil production keeping Oil prices in check to the downside amid a US government shut down or what is become known as the #TrumpStrike2. Market participants start the year on a cautious note however ready to take advantage of any short-term opportunity arising from the dialogue or lack of it.
Global Markets:
The Asian Market closed moderately low which is likely to be mimicked by the EU markets which were spotted shedding gains at fast. There remains a very high chance of "transferred sentiments" to the US market is very possible later today, precisely at the US Market Open.
US 30: slips from highs of 23,417.0 down 1.61% by 08:00GMT at 22,893.50 the expectation is for knee-jerking mode down or near support levels of 22,792.0 and upwards again.
Germany 30: Was spotted down at 10,438.5 by the time of print from highs of 10,696.5 heading down close to support levels of 10,380.50 with the most volatile movements logged between 10,451.5-10,481.25
Italy 40: Just when things when getting calmer following the acceptance of the Italian Budget by the EC, lack of confidence in the new ensuring government constellation or involving the 5-Star Movement and the League Party, has investors nervous which in turn is prompting EU and Italian stocks to sell off. By the time of print 08:00GMT had descended from 18,000 levels into the 17,000 thresholds oscillating between highs of 18,102.50 and lows of 17,680.00.
UK100: Lingers between 6,537.0 – 6,695.5 to the downside. By the time of print, it had lost 1.04% standing at 6,590. with an inclination to 6,540.
Commodities:
Oil: With Global supply outweighing Demand oil price are pinned down. WTI crude oil was seen trading down at 44.95.
Resistance levels set to 45.98 with support levels at 44.50. Analysts believe the trading day would be in a tight range volatile mostly between 44.96-45.15 for the early EU trading day.
Gold: So long as global uncertainties weigh some market participants have found it very prudent to stay with the safe havens. Seem trading up at 1,287.80 aiming for 1,290+ before midday GMT. While support levels remain at 1,280.90.
FX Market:
EUR/USD: The Dollar took its feet off the throttle allowing the EUR and other majors to flex. By the time of print, the pair stood at 1.1471 heading for 1.1497. it is it believed once reached a significant selloff to 1.1418 could be possible before any significant changes or trends are met later in the day.
GBP/USD: Though the GBP gains and shed profits is also sentimental driving so long as Brexit in on the table and global tensions remain high on some fronts. Trending is likely going to be between 1.2684 – 1.2776
USD/JPY: As safe-haven appeals to investors one of the most significant winners has been the JPY at the time of print heading from 109.73 down to 109.02 if breached 108.90 and beyond should be considered.
For further details, please visit Xtrade.com. You may also leave your comments below.
Related Links:
https://uk.investing.com/news/economy-news/top-5-things-to-know-in-the-market-on-wednesday-1415481
https://blog.xtrade.com/homepage/the-market-is-on-frail-knees/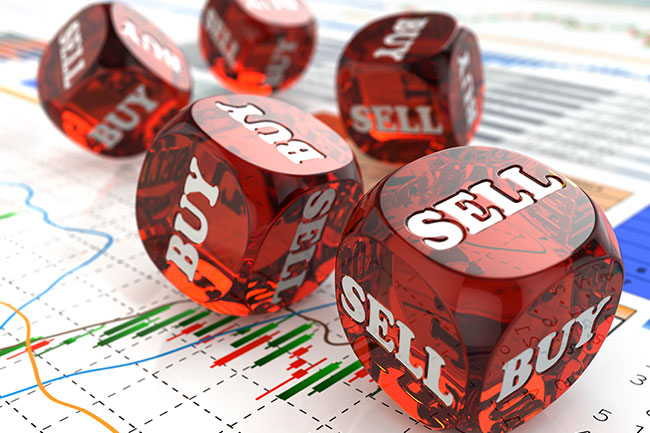 July 23, 2019
Kenneth@Xtrade
Earnings Report Avalanche With UK Declaring The Winner For The New British P.M
---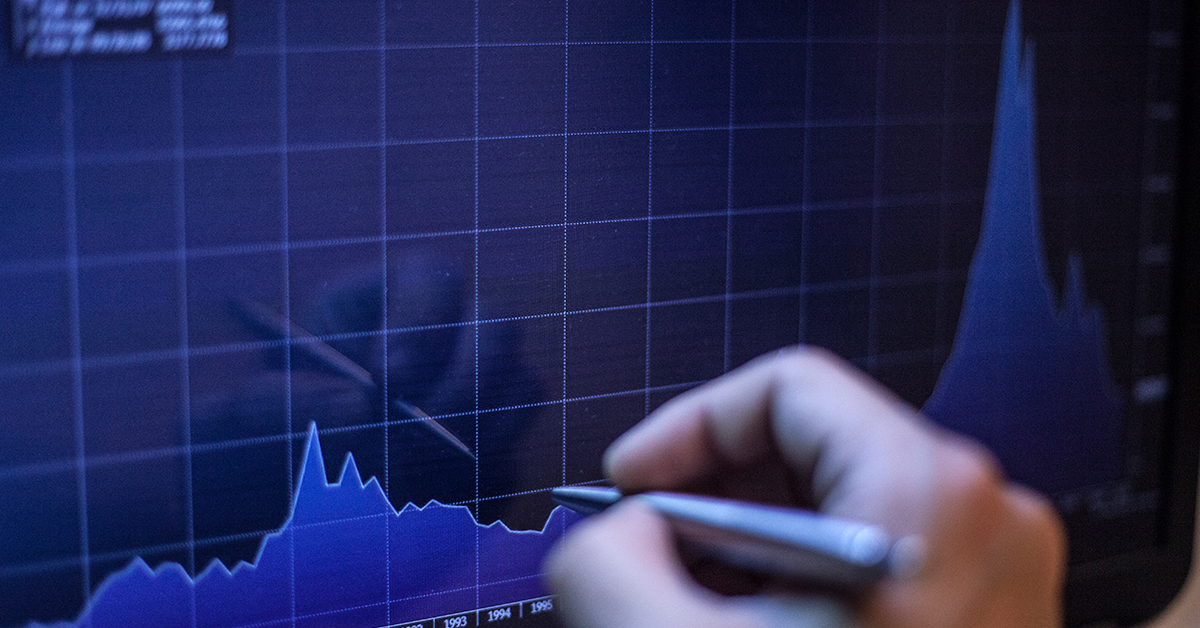 July 19, 2019
Kenneth@Xtrade
The Weekend To A Volatile Trading Week Draws Near
---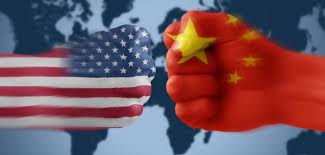 July 18, 2019
Xtrade Academy
An Overview Report Of US - China's Trade War Effect On Safe Havens In 2019's Q2
---