Markets Embrace Tariff Announcement With Oil Climbing
By Kenneth@Xtrade
- on September 20, 2018
---
Markets embrace the announcement of tariffs with oil climbing, uncertainties surrounding the US-China tariffs spats which have been plaguing market sentiments for months was announced late Monday, however by Tuesday the market had still not deciphered the implication.
The US demands 10% on $200 billion worth of Chinese goods exempting some Tech companies like Apple from the saga. China also retaliated hitting back with $60 billion on US goods. The restriction goes into effect on 24th September 2018 leaving just enough wiggle room for a recourse should any of the two world economies decide to change their minds.
Global Stocks:  With the market taking the decision as manageable Global stocks ticked up, with Asian shares taking the lead followed by the EU and likely to reflect positively on Wall Street.
Commodities: Although commodities are up except for Gold corrections downwards are in view. As the USD is expected to strengthen due to today's financial reports
WTI crude: US Crude Oil inventories dropped -2.057 million, its lowest in the past 3.5-years. With global demand rising, WTI oil rose 0.59% to trade between 70.81 – 71.34 at 71.19 by 07:44 GM. The OPEC meeting set for today may offset prices in either direction.
While the Gold spot prices were left marooned between 1,205.90 – 1,211.40.
FX Market:  Despite the USD strength, the 6 major's currencies are staging a defiant comeback
EUR/USD was initially spotted at 1.1687 0.12% up ranging between 1.1669 – 1.1690 with ECB's Praet set to be speaking this morning the EUR may have more room to climb depending on how investors conceive the tapering plans for the EUR.
GBP/USD  Gained modestly  0.11% at 1.3158 market participants remain Lukewarm on the GBP should Core Retail Sales beat market expectation the GBP may climb some more and if not plummet with a day range from 1.3135 – 1.3195 at the time of print.
AUD/USD  Swing from 0.7255 – 0.7276 and bullish
The USD fell to the ZAR and MXN however bullish to the TRY. Basically, currencies from Emerging Markets are still stretched and not out of the woods.
Despite the fact that Japan reports of some $60 million stolen in crypto-currencies out of the 2289 tokens 89% were bullish.
For further details please visit xtrade.com. You may also leave your comments below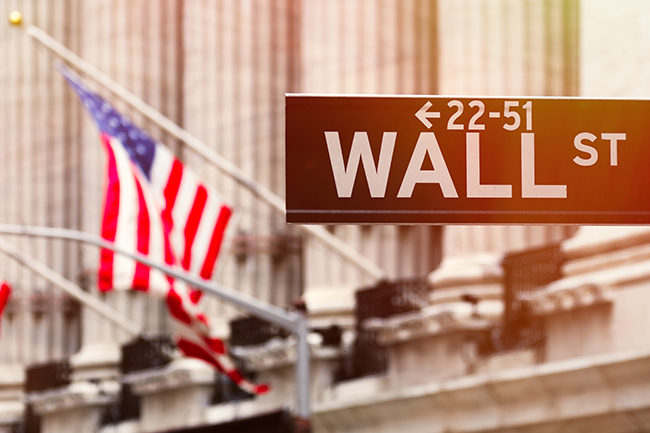 February 14, 2019
Kenneth@Xtrade
Are Markets "Valentining"?
---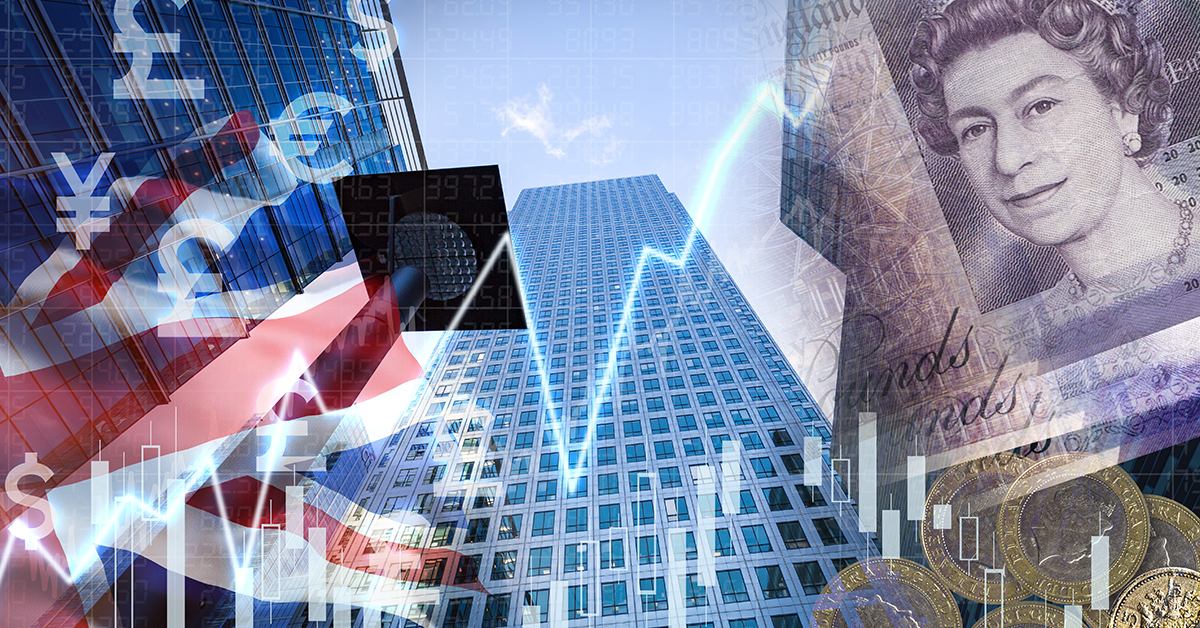 February 13, 2019
Kenneth@Xtrade
Markets Smile As Hopes May, Be Overshadowing Facts
---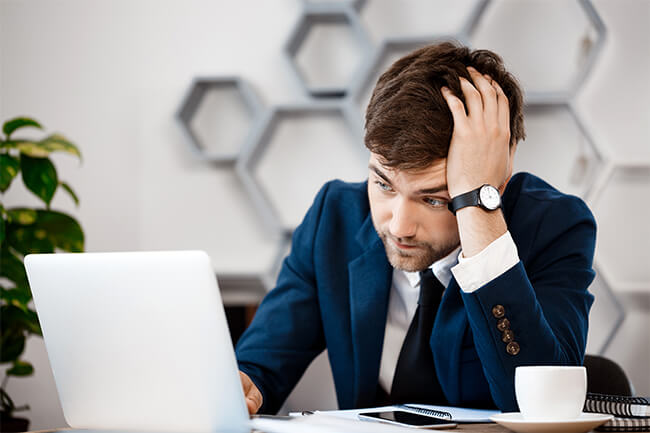 February 12, 2019
Kenneth@Xtrade
Some Headwinds & Attempts For Compromises Dominates The Markets Psyche.
---