Markets Tango Dance & Knee Jerk Post Cyber-Monday
By Kenneth@Xtrade
- on November 27, 2018
---
Tuesday trading day could be prudently tagged as indulging in a Tango dance, coupled with reversals and corrections from Cyber Monday. With the USD regaining traction as could be noted in the DXY, rallying 0.13% at 97.20 with further upside in view by the time of print 08:00GMT.
In tandem with Monday's post, Market participants made great headways following the surge in US Online retail stocks and the generally upbeat mood. However, after a record sale of nearly $6 billion on Black Friday and another $7 billion from cyber Monday the Market is preparing for a breather.
Meanwhile, some Investors are anticipating reports from the American Petroleum Institute, API to gauge the status of weekly American Oil stockpiles. Amid news from Vienna Austria by OPEC on the daily basket price of oil which is down from $62.27 to 59.29. With the US racking up production, analysts are under the impression that WTI Crude prices are likely to sink further perhaps with support levels below the $50 bbl level.
Global Stocks: Are set to be capricious today. Some comments from the Chinese's Foreign minister boosted market sentiment momentarily until it was deciphered as an error.
Germany30: Was bearish, at the time of print ranging between 11,347.99 -11,393 down 0.19%, however, abrupt surges and drops are not ruled out.
UK100: Was spotted down 0.14% in a range between 7,014.90 – 7,044.07 further upsides may not be realized today as Heads of state in the EU and US embrace the Brexit proposal plan. UK parliament is still to have a showdown on December, 11th instead of the 9th between Theresa May and Jeremy Corbyn after the later confirmed that he had not read the 500+ pages of PM, May's deal. At a time when EU Courts hint the UK could reverse its Brexit decision.
Italy 40: Had retracted from Monday's highs nose diving at 19.126.00 at print. Analysts expect knee jerking between 19,110.50 – 19,305.50 amid budget negotiations.
US 30: Was seen panting between 24,469.0 – 24,751.0 in and out of gains.
Currencies:
GBP/USD: The USD woke up strong vs. the GBP. The pair trade down 0.58% between 1.2734 – 1.2829.
EUR/USD: The EUR gave way to the USD down 0.13% between 1.1344 to 1.1305
USD/JPY: After a short wobbliness the USD stood its ground vs. the JPY. Up 0.02% at 113.61 and set to a range between 113.41 – 113.66.
Commodities:
Oil: WTI is under pressure to say the light knee jerking ahead of today's API report. Oil is bearish with occasional corrections, trading between 50.73 – 51.70. down 0.15%.
XAU/USD: With the USD staging dominance Gold is seen submissive. However, volatility is expected to remain high. Using the RSI Relative Strength Index, the pair is found trading in the comfort zone between 1,215.11 – 1,225.32 at the time of print, the precious metal was bearish. Analyst predicts a correction up later today as investors remain edgy.
For further details, please visit Xtrade.com. You may also leave your comments below.
Related Links:
https://www.opec.org/opec_web/en/press_room/4749.htm
https://www.cnbc.com/2018/11/14/oil-pricesopec-allies-talk-up-supply-cuts-at-december-meeting.html
https://www.cnbc.com/2018/11/26/trade-war-will-still-be-a-problem-for-markets-after-g20-summit.html
https://uk.investing.com/news/politics-news/uk-can-unilaterally-reverse-brexit-eus-top-court-told-1391267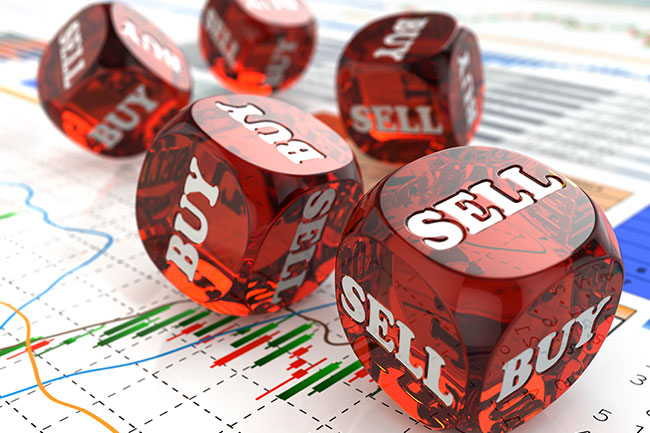 July 23, 2019
Kenneth@Xtrade
Earnings Report Avalanche With UK Declaring The Winner For The New British P.M
---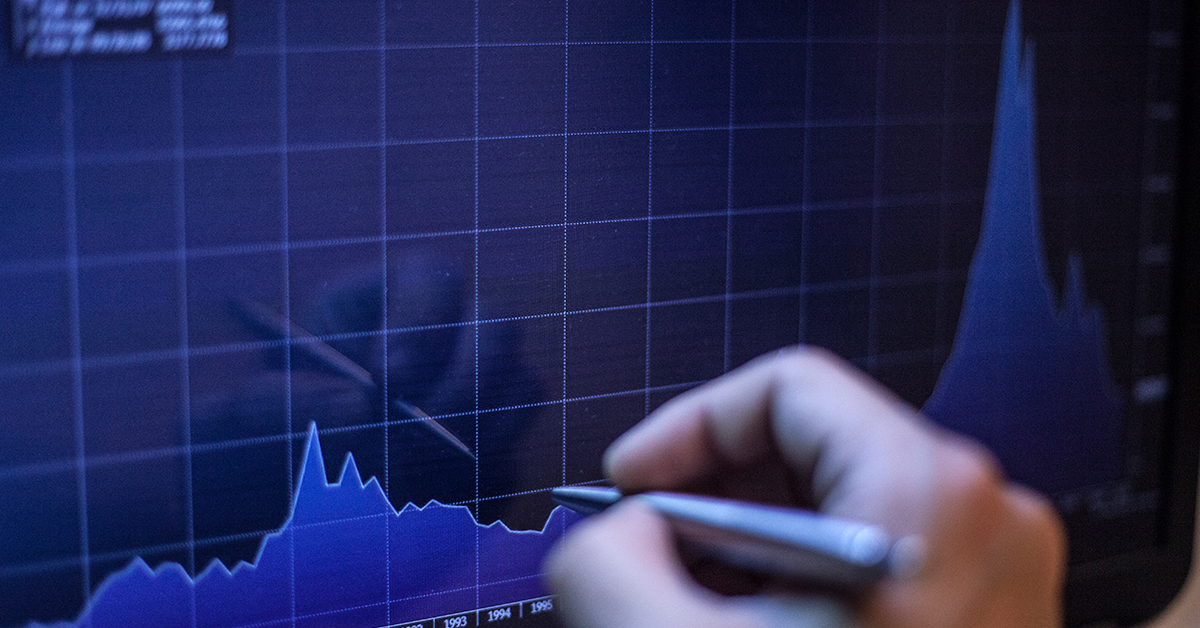 July 19, 2019
Kenneth@Xtrade
The Weekend To A Volatile Trading Week Draws Near
---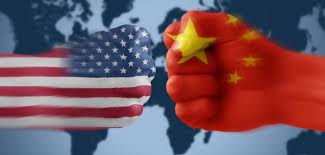 July 18, 2019
Xtrade Academy
An Overview Report Of US - China's Trade War Effect On Safe Havens In 2019's Q2
---