Melancholic Market Day Assets Remain Bearish
By Kenneth@Xtrade
- on December 5, 2018
---
The Mood Wednesday could be prudently tagged as a "Melancholic Market Day",  as the US prepares for the funeral rites of the Late and Former President George Bush. Wall Street is set to be "closed". Meanwhile, President Trump's comments on the US-Chinese Trade ceasefire was not convincing enough for investors. The US 30 plummeted nearly 600pips Tuesday.
All Global stocks are down. With most assets trading in the comfort zones between the 70 & 30 RSI Resistance and Support Levels.
Global Markets:
Analysts view the day's trading as capricious with the CAD Interest rate on tap, amid suspense created due to lack of the Crude Oil inventories report ahead of Thursdays OPEC meeting.
US 30: After a dramatic fall it is likely that sideways trading with abrupt swings will be the mood of the day. Trading between 25,006.5 – 25,160.0
UK100: Has been bearish losing steam below the 7 k levels. Trading down 1.04 % at the time of print 08:57 GMT from 6,970.75 -6,927.2.
Italy40: Has been lingering between 19,097.50 – 19,290.0 down 0.35% and likely to remain so for the majority of the day.unless the Italian budget adjustment is approved by the EU commission, at which point share price will test new resistance levels. perhaps to 11,390.
Germany 30: After a 0.80% drop from 11,245.5 to 11,235.5 Investors a wondering if the support levels of 11,145.5 could stick.
FX Markets:
EUR/USD: Remains undeceive and at the whim of today's economic events. The pair trades sideways from 1.1317 – 1.1418.
GBP/USD: Brexit weighs on sentiment GBP after plummeting to 1.2717 gained a mini flight back up 0.15% to 1.2736 and attempts to aim for 1.2750
USD/JPY: The interesting turn of affairs is the USD is recently seen trying to act as a safe haven. USD rose 0.20% to 113.00 and likely heading to 113.15 or beyond.
The DXY gives clear indications of a rally above 97 levels trading bullishly between 96.96 – 97.20.
In light of Tuesday Post, markets watched in horror as the FAANG group stocks took a beating.
Commodities:
Oil: The API reported WTI to be at 5.360 million barrels forcing the price to cringe a bit. With the Crude Oil Inventories report, pros pond Oil traders, trade with blindfolds on till tomorrow. Oscillating between 52.17 – 53.03 down 0.49%. Any confirmation of supply cuts from Canada or elsewhere may boost prices up.
GOLD: sheds gains from yesterday to trade 0.41% down from 1,244.75 – 1,238.75
For further details, please visit Xtrade.com. You may also leave your comments below.
Related Links:
https://uk.investing.com/news/economy-news/top-5-things-to-know-in-the-market-on-wednesday-1398911
https://www.cnbc.com/2018/12/05/italy-honeymoon-will-end-in-2-3-months-former-prime-minister-warns.html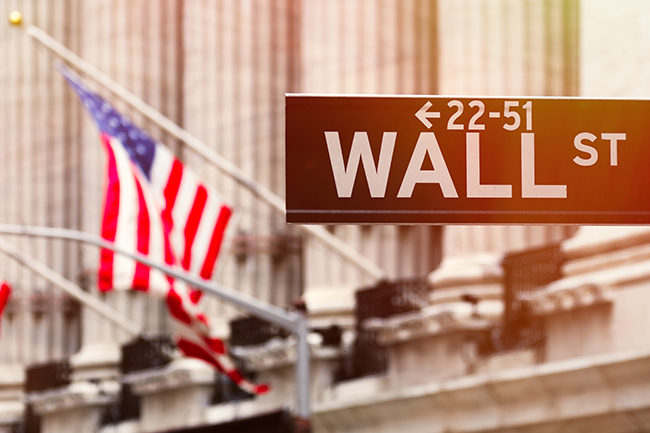 February 14, 2019
Kenneth@Xtrade
Are Markets "Valentining"?
---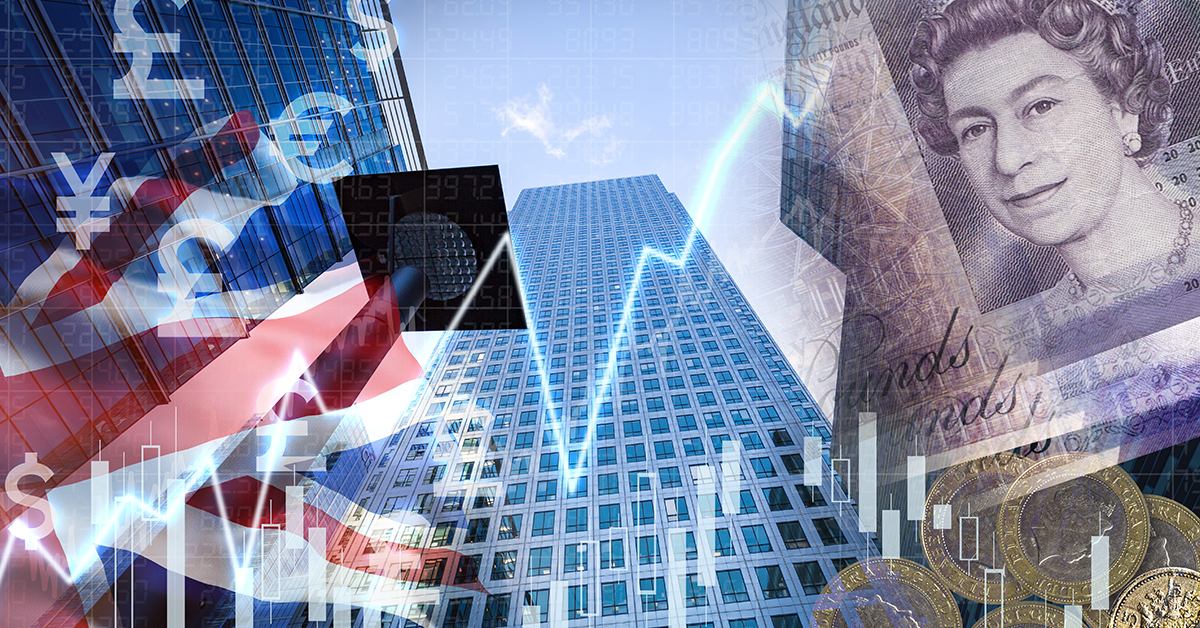 February 13, 2019
Kenneth@Xtrade
Markets Smile As Hopes May, Be Overshadowing Facts
---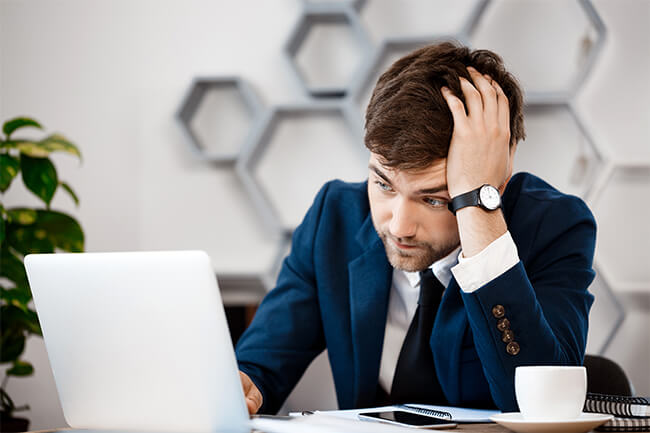 February 12, 2019
Kenneth@Xtrade
Some Headwinds & Attempts For Compromises Dominates The Markets Psyche.
---