Murder He Wrote? Rattles Market Nerves.
By Kenneth@Xtrade
- on October 23, 2018
---
Markets Cringe with the possible retaliatory action from the US against Saudi Arabia in the Murder of the journalist, Jamal Khashoggi. The Turkish president Erdogan has promised a very detailed revelation of the events that took place to his parliament and citizens.
Meanwhile, investors are taken aback as Monday's Earning reports were unable to shake off the negative sentiments associated with the Brexit, unresolved Italian budget saga amid a stalemate in the US-China trade tiffs.
Concerned Market participants choose to look to the safe havens while others continued to go long on the USD in anticipation of the next US interest rate.
Global Stocks: European Shares plummeted to levels seen way back in 2016 by Tuesday morning.
Germany30: A very disappointing start for the stocks as they dropped to levels seen 20 months ago. By the time of print, it was seen nose down 2.0% from 11,395.14 – 11,248.05.
Italy 40: If the Italian budget saga was not a strong catalyst to keep investors on tiptoes then the latest round of uncertainties has sent the stocks further down to trade from 18,902.50 – 18,667.50 down nearly 0.84%
UK100: Also fell from glory to trade from 7,003.00 – 6,970.75 down 0.82%
US 30: Wall Street failed to get the expect to push it had hoped to gain from Monday's earnings reports dropping whooping 126.92pips. The disappointment may hold water perhaps until Wednesday. However, as more earnings are due to be released optimism maybe awakened. Among companies reporting today are McDonald's Corp. (MCD), United Technologies Corp, (UTX). Etc.
DXY: The US Dollar Index, had been above the 96 Mark however trading from 96.16 – 95.89 down 0.11% from it open at 96.03 the offset lends support to the EUR, GBP, AUD to stage a "Petite" come back.
Currencies:
EUR/USD: As Investors become wary of the effects of geopolitics many have turned to safer grounds. The USD's uptrends are likely to be challenged by the EUR later during the day. By the time of print, the pair was trading between 1.1439 – 1.1482
GBP/USD: Fell below the 1.3 psychological level, although current resistance is set at 1.3005 and lows at 1.2937 where the pair is oscillating.
USD/JPY: As stated earlier some market participants jumped ship for safety this could be seen as the USD retreats from previous highs.  The pair was seen down 0.38% in a range from 112.84 – 112.15 further downsides is expected.
 Commodities:  
Oil: WTI's fate was in question as tense atmosphere eclipsed the Saudi Arabia response to the murder of Jamal Khashoggi. Price was seen dropping Monday, however, stabilized to close at 69.17 ahead of today's API Crude oil prices are likely to fall should markets perceive no threat from Saudi Arabia to use Oil as a weapon of defense. By the of print, it was seen ranging south between 68.17 – 69.65.
XAU/USD: Gold is gaining more attention as stocks and currencies pose uncertainties. Ranging from 1,221.83 – 1,236.67 up 1.00%
Saudi Arabia willingness to co-operate may increase market optimism.
For further details please visit xtrade.com. You may also leave your comments below.
Related Links:
https://www.investing.com/news/economic-indicators/european-shares-fall-to-lowest-levels-in-nearly-two-years-1654870
https://www.investing.com/news/stock-market-news/stock-futures-rise-after-china-rally-italys-budget-relief-1653488
https://www.cnbc.com/2018/10/23/sterling-could-certainly-tank–but-it-wont-be-due-to-brexit.html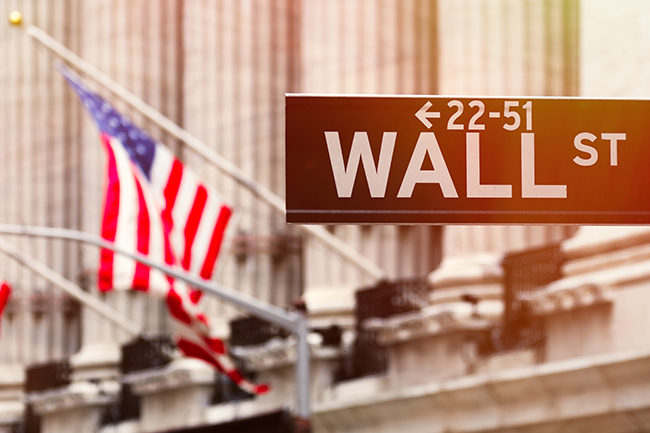 February 14, 2019
Kenneth@Xtrade
Are Markets "Valentining"?
---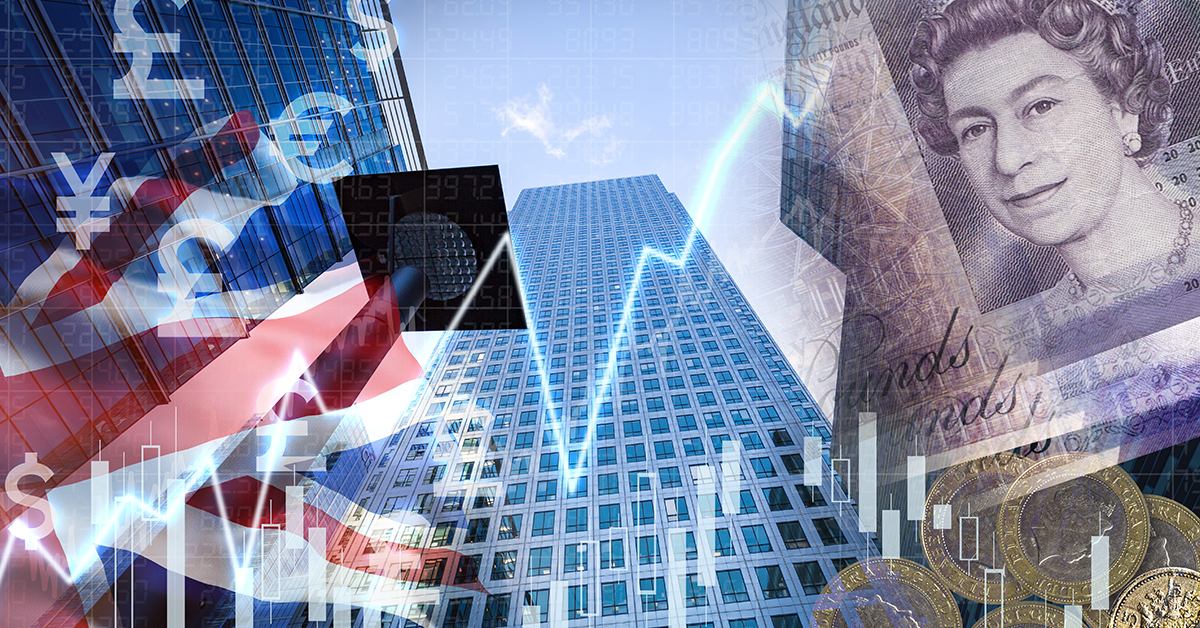 February 13, 2019
Kenneth@Xtrade
Markets Smile As Hopes May, Be Overshadowing Facts
---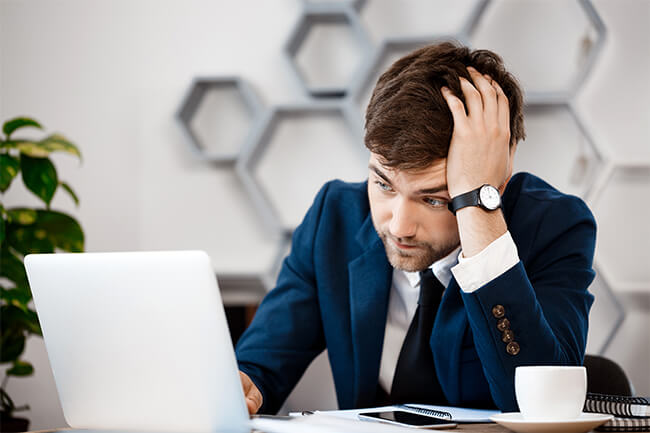 February 12, 2019
Kenneth@Xtrade
Some Headwinds & Attempts For Compromises Dominates The Markets Psyche.
---