NAFTA Out, USMCA In! USD Remains Top Gun
By Kenneth@Xtrade
- on October 2, 2018
---
In a last-minute ditch, the US and Canada reach a trade agreement. Effectively dumping the NAFTA deal to adopt a three-way agreement between the US, Mexico and Canada dubbed the US Mexican and Canadian Agreement (USMCA).
Although it maintains most of the core frame of the NAFTA agreement substantial efforts were made by both side America and Canada to wrap this deal up, around 12:00AM EST
Global Stocks: Were seen mixed to bearish as the good news between the US, and its neighbors, don't necessarily trickle to the EU and Asian Markets. In fact, the US-led Sanctions against its neighbors, China and EU remain intact. As investors attempt to analyse the status quo Asian Shares were down trotting. EU stocks were also in a negative mood unable to recover from the pull-down last week by the Italian budget delay which still weighs on market participant's sentiments.
Commodities:
WTI Crude Oil: Friday's Baker Hughes report indicated a drop in the number of USD Rigs from 866 down to 863 perhaps as Oil prices rise it becomes not competitive enough for shale an fracking oil extraction.
OPEC was only able to add 90,000bbl even with Saudi Arabia sticking to its pledge to boost production in September and October.
Approaching deadline for US-Led sanctions Iran exacerbates matters causing acute panics of insufficient oil. WTI rose in tandem up 0.11% at 75.38 and set in this 75.35 – 75.91ahead of Tuesdays' weekly API oil stockpiles.
Gold As investors ponder the effects on recent US monetary policy raising the Interest rates, formalization of trade agreements between the US, Mexico, and Canada with an eye out for the upcoming Indian Holiday of lights (Diwali) cautious market participants explore the option of hedging or acquiring the precious Metal (GOLD) especially after falling below the 1200 mark
Currencies:
EUR/USD With the USD retaining its bullish stance the EUR and other majors have relinquished gains. The EUR/USD pair was down 0.43% at 1.1528 swinging between 1.1522 – 1.1623
GBP/USDGBP has not been making any headway down 0.48% at 1.2982 ranging between 1.2976 – 1.3053 as the UK's PMI reveals that the construction Industry shrunk at a faster pace with the previous 6-months.
AUD/USD The RBA as expected did not raise the interest rate. Standing pat at 1.50% the AUD was subdued to the rallying USD with the pair seen trending between 0.7168 – 7238 down 0.80%
USD/JPY although the USD consolidates which is evident in the climb in the DXY up 0.32% at 95.60. The USD was unable to retain its grip over the JPY, with the pair seen backsliding 0.20% from 114.02-113.63 at 113.66.
Cryptocurrencies:
The Crypto arena continues to splash water in the market as the establishment looks for a better way to regulate and provide safety to the industry. As ICO 's become rampant with occasion fraudulent activities. All in all, as the blockchain technology, become ubiquitous Token gain popularity and shamed. Ripple, for example, went live with it xRapid with 3 initial users to test the transaction platform.
XRP shares rallied initially before parking at 0.56217 a 24-hour change of -4.48%, however, a positive 7day change of +22.69%
BTC was also bearish down 0.18% after a brief rally.
Meanwhile, Tesla CEO, Elon Musk faces SEC punitive action weighing of Telsa socks and Wall Street investors decipher the ramifications.
For further details please visit xtrade.com. You may also leave your comments below.
Some Sources:
https://oilprice.com/Energy/Crude-Oil/Underwhelming-OPEC-Fuels-Oil-Price-Rally.html?utm_source=browser&utm_medium=push_notification&utm_campaign=PushCrew_notification_1538452885&_p_c=1
https://www.cnbc.com/2018/10/01/nafta-deal-doesnt-mean-us-china-trade-relations-are-about-to-improve.html
https://www.cnbc.com/2018/10/01/new-trump-trade-deal-leaves-nafta-largely-intact.html
https://www.investing.com/news/cryptocurrency-news/ripples-xrapid-goes-live-with-3-initial-users-1631282.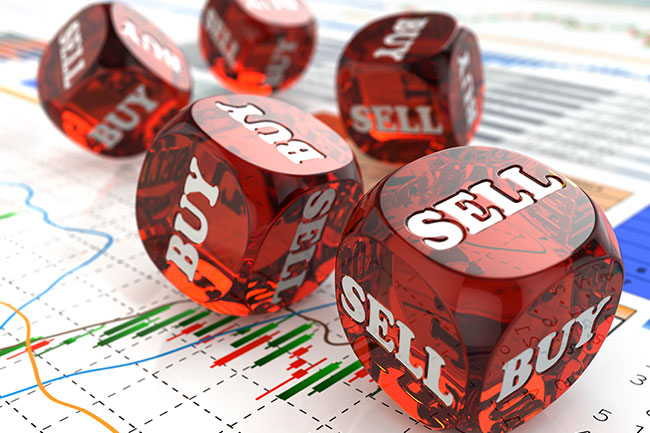 July 23, 2019
Kenneth@Xtrade
Earnings Report Avalanche With UK Declaring The Winner For The New British P.M
---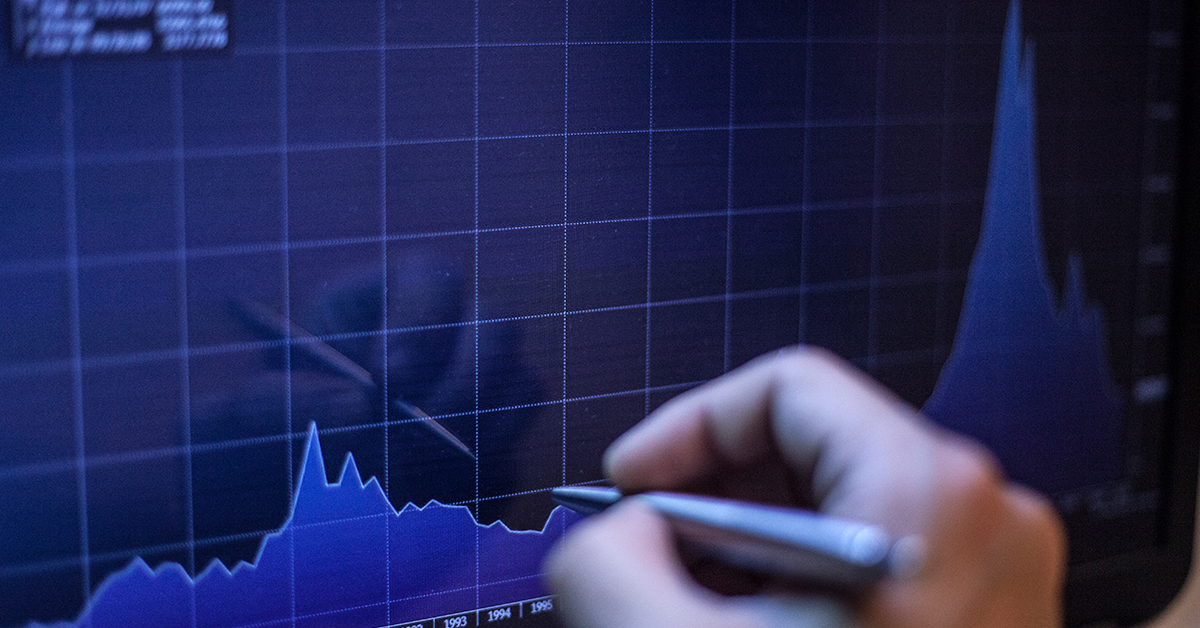 July 19, 2019
Kenneth@Xtrade
The Weekend To A Volatile Trading Week Draws Near
---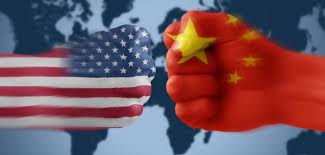 July 18, 2019
Xtrade Academy
An Overview Report Of US - China's Trade War Effect On Safe Havens In 2019's Q2
---