New US Auto Tariffs knocks the Greenbacks socks off!
By Kenneth@Xtrade
- on May 24, 2018
---
The downbeat outlook from the Federal Reserve's last policy meeting. Coupled with the latest threat to auto tariffs from the U.S President, Trump dampened investors sentiment. The USD experienced a minor selloff bout. The US Dollar index had lost 0.22% trending in a range of 93.79 – 93.98 by 07:34 GMT.
Asian stocks slumped as USD retreats. EU markets had a bumpy morning. However, with earnings season ongoing, it is likely to the EU shares will be bolstered by US stocks cropping up
Ahead of US April, Existing Home Sales report, GBP's Retail Sales and several speeches from ECB members, The GBP, EUR, and JPY are Bullish with upside seen to limited The EUR coming off Six-month lows vs the USD
GBP/USD was ranging in 1.3341 – 1.3380 with a 0.11% rise
EUR/USD was oscillating between 1.1691 – 1.1733 a 0.24% increase from previous close.
Oil was a downward trajectory following Wednesday's revelation by the Energy Information Administration (EIA)of a buildup of over 5million barrel for Crude oil inventories. WTI Crude Oil was down 0.32% at 07:40 GMT ranging between 71.50 – 71.98
Gold, Silver, Copper where gainers to the upside in a classic case of inverse correlation to the USD. Market participants found their recent low price inductive enough to warrant demand.
Cryptocurrencies: With most of GCC Gulf Cooperation Council countries commemorating Ramadan nearly 30% of Crypto enthusiast are at bay given the impression of a sell of for the crypto arena which is receiving some popularity due to the blockchain infrastructural technology.
For further details kindly contact your account manager or please visit xtrade.com' platform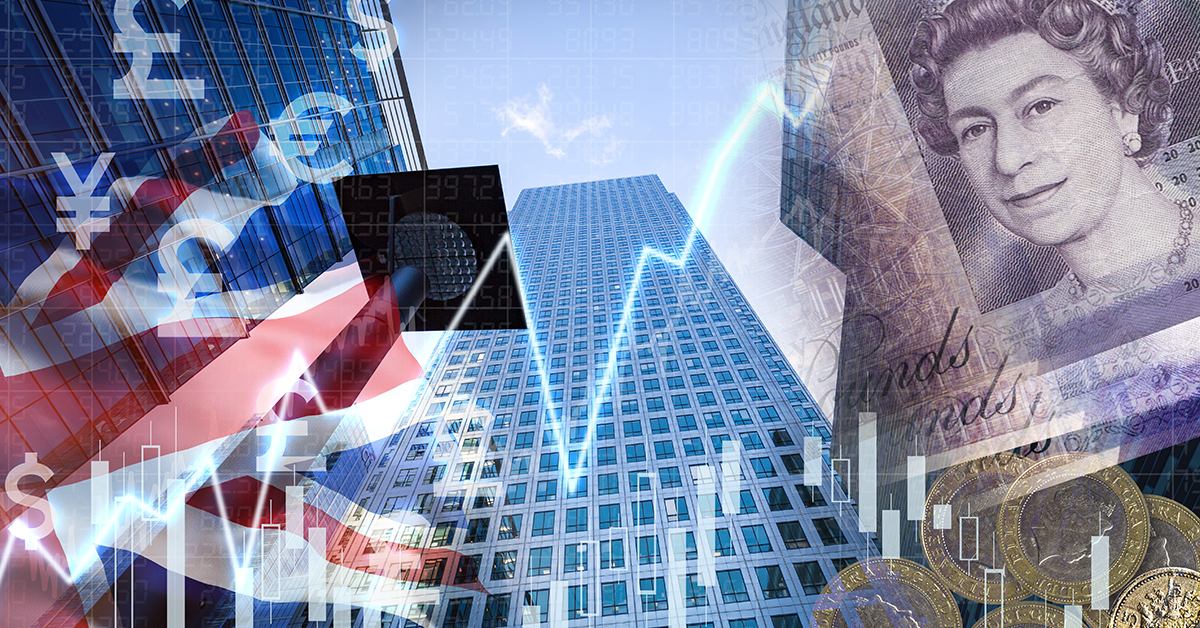 February 13, 2019
Kenneth@Xtrade
Markets Smile As Hopes May, Be Overshadowing Facts
---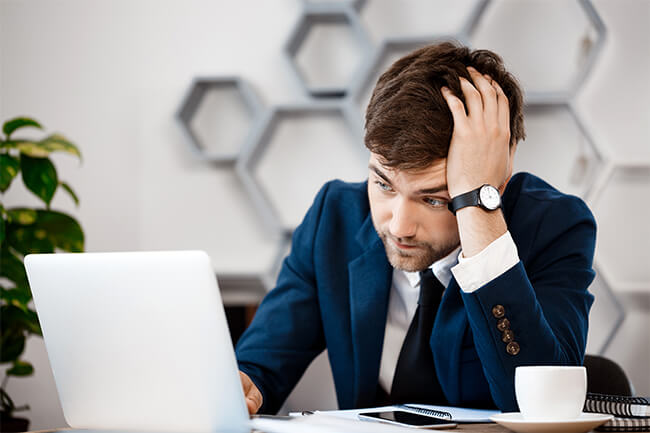 February 12, 2019
Kenneth@Xtrade
Some Headwinds & Attempts For Compromises Dominates The Markets Psyche.
---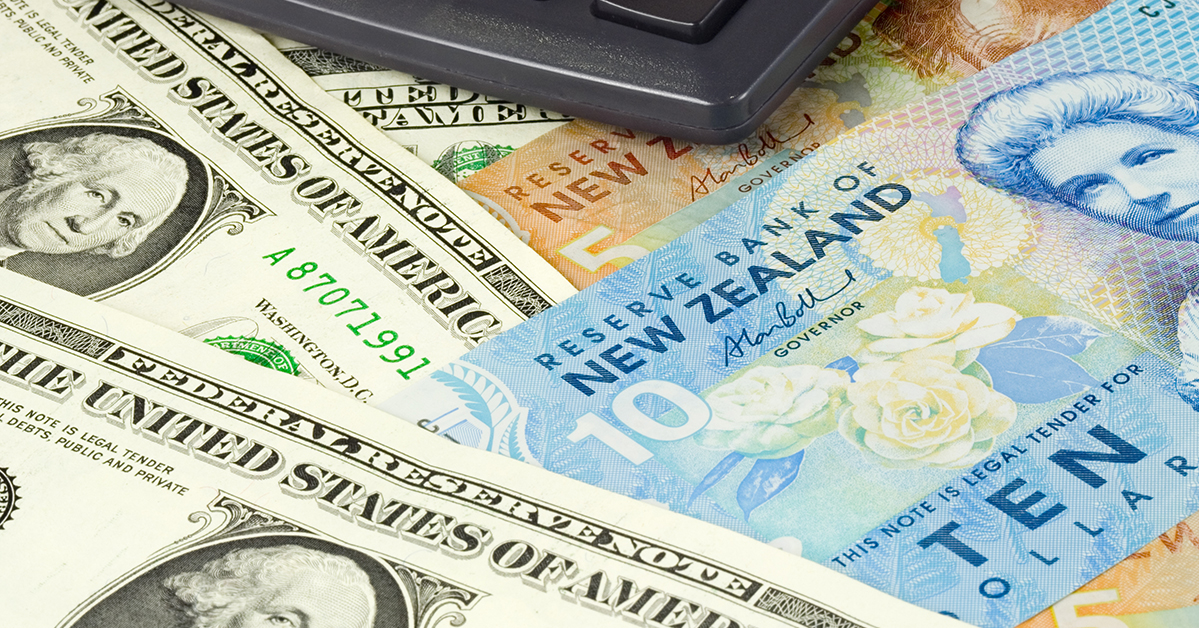 February 11, 2019
Kenneth@Xtrade
The USD, Still Got Its Foot on the Throttle.
---