Oil Day Part II and FOMC Rate Decision
By Kenneth@Xtrade
- on May 2, 2018
---
As per expectation, US crude slipped once again to 66.97 following U.S. Energy Information Administration (EIA) report which shockingly revealed a build-up in stocks. The prediction of 0.739m barrels was exceeded by nearly 5.5m barrels at a whopping 6.218m barrels. WTI Crude began recovering yet remains bearish, perhaps later sanction scares my boost prices.
While The Automatic Data Processing National Employment report gave optimism to the USD 204k vs forecast of 200k pushing the greenback upward to nearly 4-month highs, at this stage Analyst predict and inaction from the Fed may not have a lasting effect on the USD. Any gains accumulated on the back of the USD's earlier slip have been eroded. GBP/USD dropped -0.05% to 1.3581 EUR/USD struggles below the 1.20 handle
Shares have remained overly mixed as the Tech industry impresses the Health industry disappoints.
Gold has been knee jerking between gains and losses 1,304.50 – 1,312.50 as investors keep an eye on a safe heaven and quick profit taking.
Meanwhile, the Crypto arena has just been steadily bullish up trending with news of Unicef in Australia lunching a Crypto mining donation platform. Other interesting stunts like a company sending Bitcoin mining into space is causing excitement leading to interest coins. BTC/USD surged +2.45% (ranging between)
For further details kindly contact your account manager or visit the platform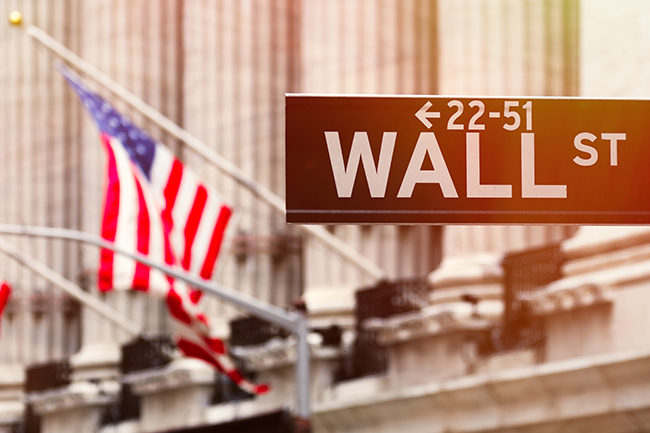 February 14, 2019
Kenneth@Xtrade
Are Markets "Valentining"?
---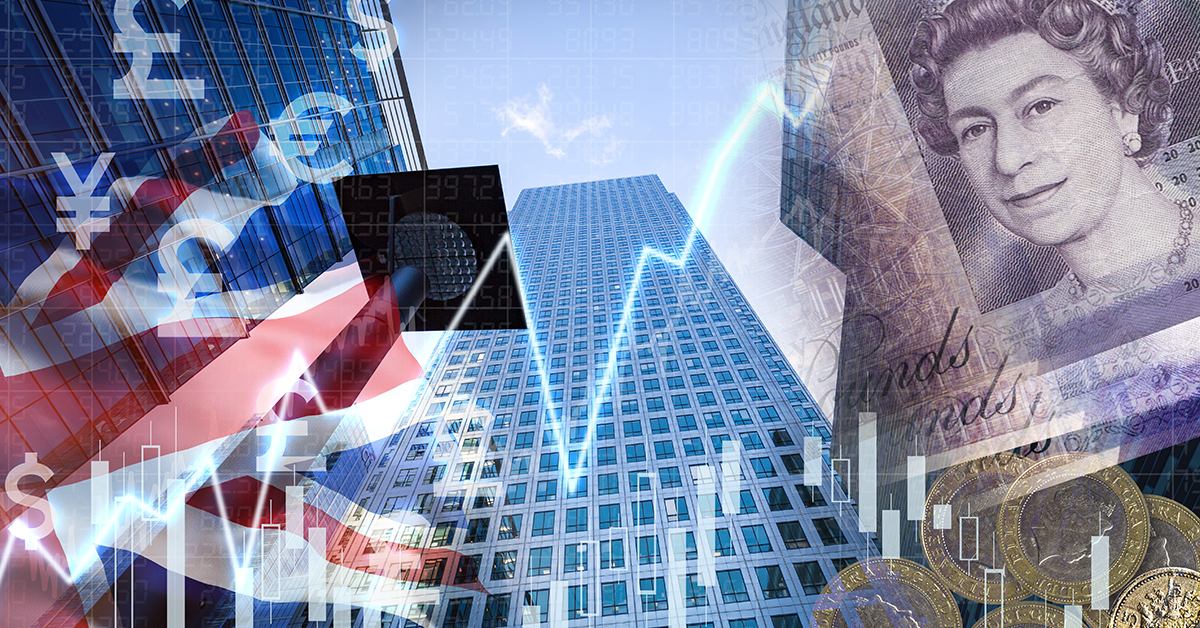 February 13, 2019
Kenneth@Xtrade
Markets Smile As Hopes May, Be Overshadowing Facts
---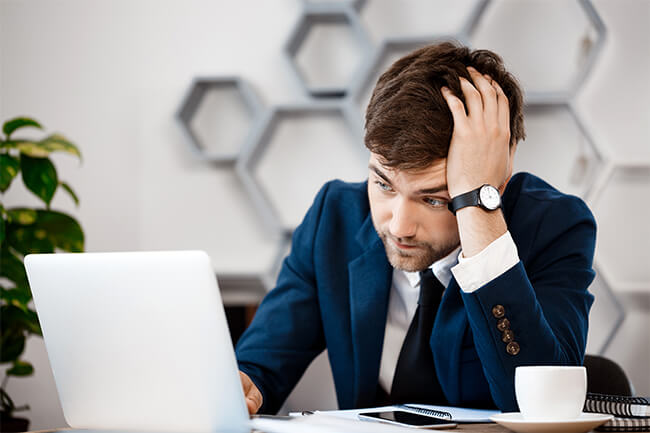 February 12, 2019
Kenneth@Xtrade
Some Headwinds & Attempts For Compromises Dominates The Markets Psyche.
---