Oil Hits Fresh 3.5-year High Across the Global Markets
By andreyS
- on April 19, 2018
---
In short: Oil at four-year high as Saudis eye supply constraints and US inventories fall. Energy, resources stocks gain across Asia, Europe set to follow. Hong Kong dollar jumps on HKMA comments as macro back in focus as trade tension eases.
Energy stocks are higher after a fall in US supplies sparked a rally in oil prices, while easing concern about the international trade dispute helps support wider sentiment.
Brent crude oil is up 0.5% at $73.84 a barrel, crossing $74 for the first time in four years. The milestone came after a gain of almost 3% over the previous session following news of the 1.1m barrels drawdown in US crude stocks. Analysts are also expecting Opec to reinforce supply limits when the oil exporter's group meets next week.
US West Texas Intermediate is up by 0.4% at $68.74 after it too touched its highest level since 2014, when oil crashed from above $100 a barrel to below $30 after a glut in US shale supplies spooked the market.
The energy segment was one of the best performers in Tokyo, helping the Topix index to hold steady. Hong Kong's Hang Seng is up 1.3%. The CSI 300 of major Shanghai and Shenzhen companies is up 1 per cent and the Kospi Composite in Seoul gained 0.3 per cent.
US commercial oil inventories dropped by 1.1 million barrels in the week through April 13, according to the US Energy Information Administration (EIA). Meanwhile, gasoline stocks fell by 3 million barrels and distillate fuels, including diesel, declined by 3.1 million barrels.
Also, the involvement of Russia and Iran (two of the biggest oil producers) in the Syrian crisis and the fears of supply disruptions seem to have played a major role in boosting oil prices in recent weeks.
What's more, the rumors are doing the rounds that Saudi Arabia is hoping to push oil prices to $80, so the valuation of Saudi Aramco improves. Further, the OPEC output cuts deal compliance rate hit a new record high of 164% in March. So, it appears, there is no stopping the oil rally, at least in the short-run.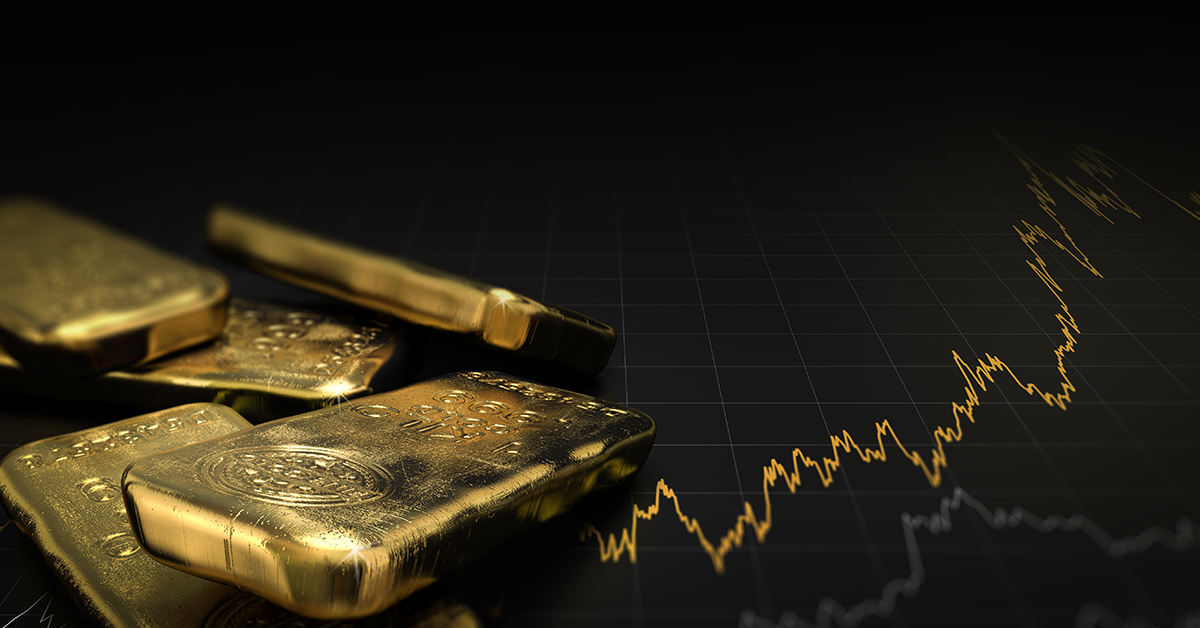 February 15, 2019
Kenneth@Xtrade
Valentine's Day Hype Gives Way To Safe-Haven Comeback With Gold At The Helm.
---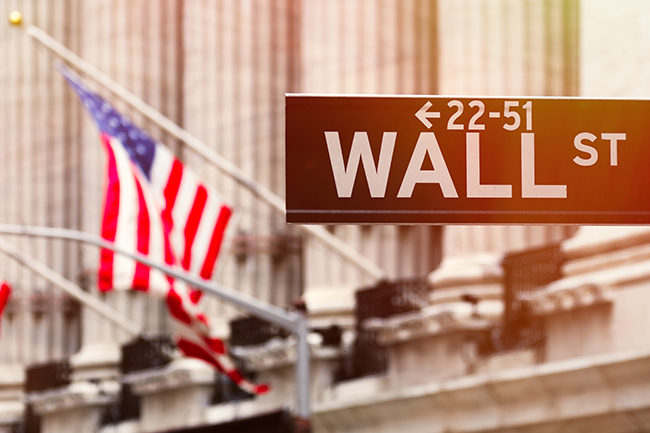 February 14, 2019
Kenneth@Xtrade
Are Markets "Valentining"?
---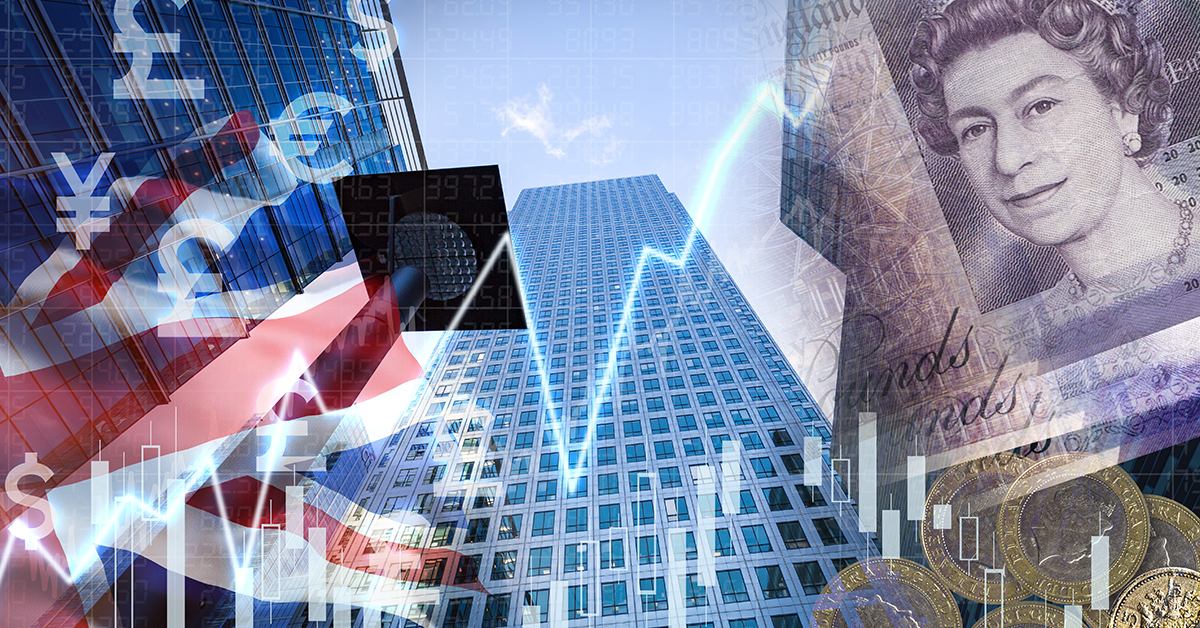 February 13, 2019
Kenneth@Xtrade
Markets Smile As Hopes May, Be Overshadowing Facts
---