Oil tumbles, US-China Trade Wars & Abenomics
By Kenneth@Xtrade
- on June 18, 2018
---
Following one of the busiest weeks in recent times in which 3 Central Banks': namely the US Feds, The ECB and BOJ gave their interest rate announcements. The USD retained its Bullish trend, up to 7 months' highs. Prompted by the Wednesday US rate hike, a dovish forward guidance statement from ECB President Mario Draghi, sent the EUR sliding to the benefit of the USD.
The meeting of Central Bankers which starts today in Portugal is likely to cause volatility in the FX arena. Heads of the BOJ, BOE, ECB, JPY, RBA, and FED are scheduled to give statements.
Oil prices tumbled, with the US overproduction of Shale Oil and the threat of abandoning the Saudi-Russian lead OPEC production cuts in the next OPEC meeting looms. Crude oil was seen ranging in between 63.41 – 64.34 with a -1.28% by 08:12 GMT swings between small gains and losses are expected as investors decipher the fate of oil.
Gold consolidates as investors remain wary of the US-China Tariffs saga, seek to hedge with Gold. XAU/USD rose 0.13% before mid-day GMT trading around 1,277.60 – 1,282.47 with further upside seen. As with JPY acting as Safe-Haven market participants are nonetheless keeping an ear out for any directional signs from the BOJ and Koruda and Prime  Minister Abe's administration.
The Cryptocurrencies have also been caught in the crossfire with most of the top
token in red laying in a bearish mode.
It is likely that the US-China Trade wars may become the primary driver of market sentiment driving markets in the upcoming day while Oil is weighed down by upcoming oil Summit on Wednesday and Thursday.
Asia is low with the trade-wars likely to impact the EU Shares and cause US the remain subdued specifically USA 30, France CAC 40, Uk's FTSE's100, Germany's DAX 30 are all in the red.
For further details kindly contact your account manager or please visit xtrade.com' platform.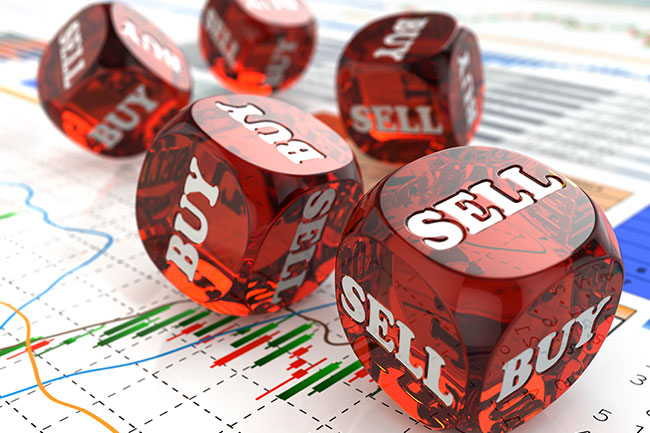 July 23, 2019
Kenneth@Xtrade
Earnings Report Avalanche With UK Declaring The Winner For The New British P.M
---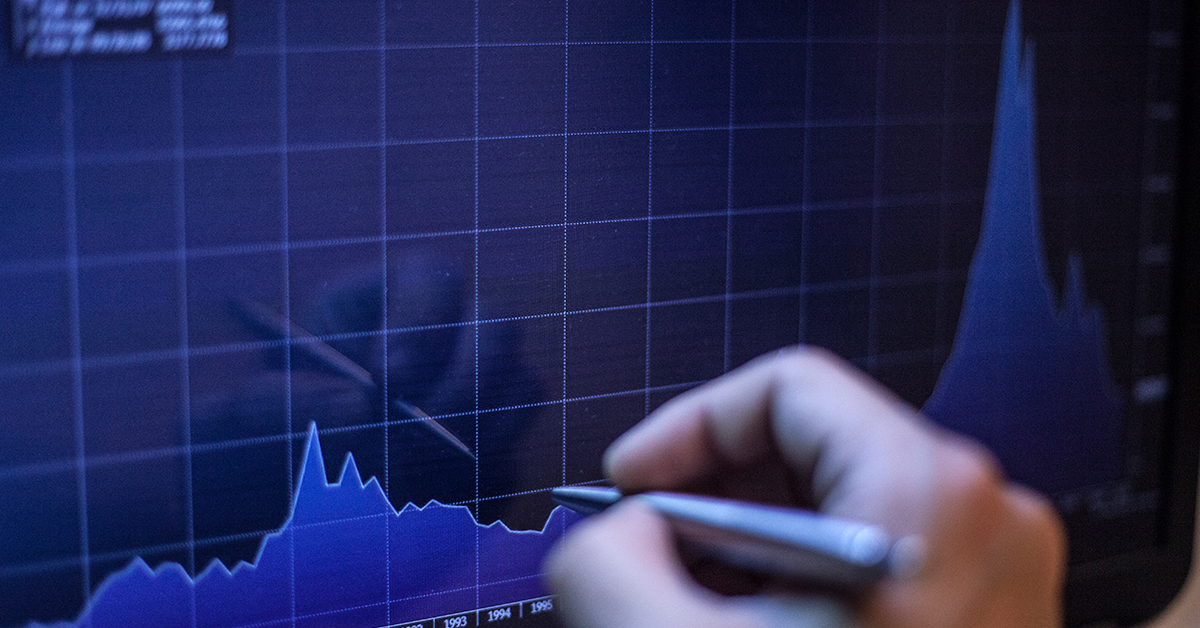 July 19, 2019
Kenneth@Xtrade
The Weekend To A Volatile Trading Week Draws Near
---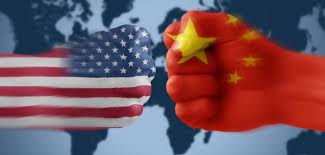 July 18, 2019
Xtrade Academy
An Overview Report Of US - China's Trade War Effect On Safe Havens In 2019's Q2
---