Positive start for Global Markets & Oil
By Kenneth@Xtrade
- on May 7, 2018
---
Global markets opened on a positive note today. Asian Shares, gains were mostly propelled by the U.S. Tech industry such as Apple, Tesla, Amazon, and Facebook to name a few. It is expected, that these up winds were the catalyst behind the EU stocks. U.S. Market participants are anticipating Earnings reports from some 40 companies to impact the S&P 500 (USA 500) and other indices.
Crude oil prices leaped to their highest since 2014, crossing the $70 threshold. Driven mostly by Venezuelan and Iranian woes with a projection for further upside if the tension is not averted, despite fundamentals pointing to increased U.S production.
As the U.K. celebrates its early bank holidays, the GBP remains subdued heading for its 100-day support levels recorded 1.3487. The currency was seen ranging between 1.3527 – 1.3565 with uptrends ahead of the Bank of England (BOE) rate decision later this week.
The EUR does not seem to be faring well amid a deluge of disappointing data such as the Germany Factory Orders which fell by 0.1%.
The USD consolidated near 4-month highs. Pricing in June might be in for another possible rate hike.
Last week's NFP results were noted as positive, despite a miss of 26k from the forecast of 194k. The unemployment rate dropped from 4.0% to 3.9% a catalyst cementing upcoming rate hikes.
Gold prices receded along with other commodities. The U.S. dollar index, which gauges the USD's strength versus a basket of six major currencies, surged to $92.59.
Cryptocurrencies slipped as Azerbaijan warns of taxation on gains in this arena.
Markets participants look to upcoming FED speakers comments for direction.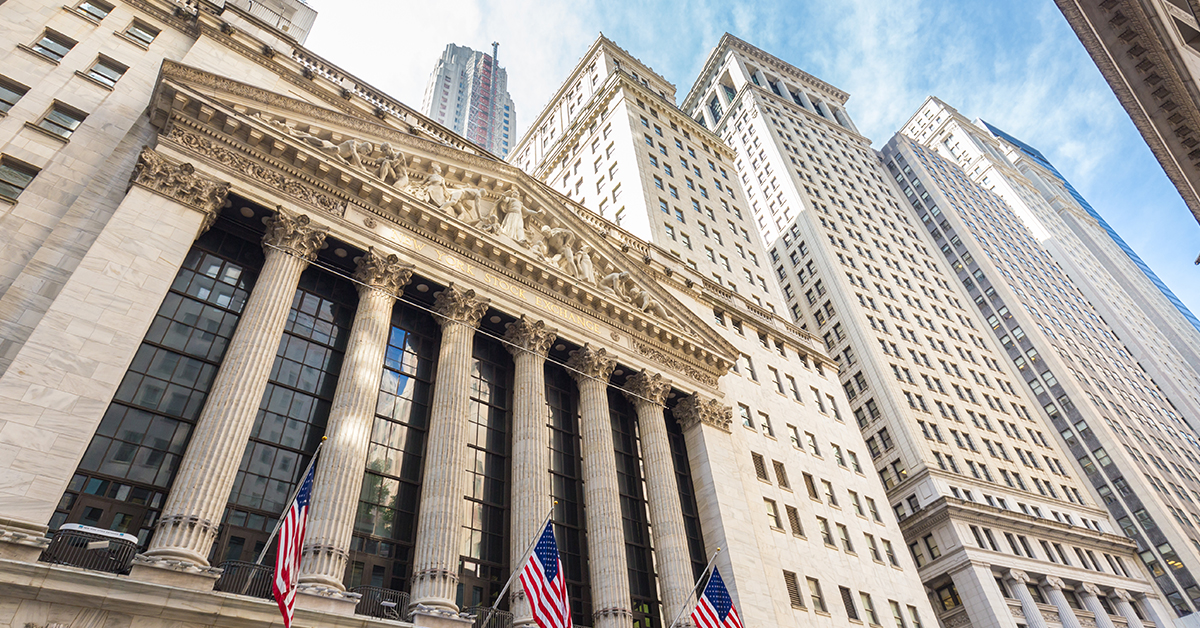 April 11, 2019
Kenneth@Xtrade
Marketers, Dig Their Heels Into Q1 Earnings Report. Meanwhile, Nervous Traders Began To Reconsider Their Bets
---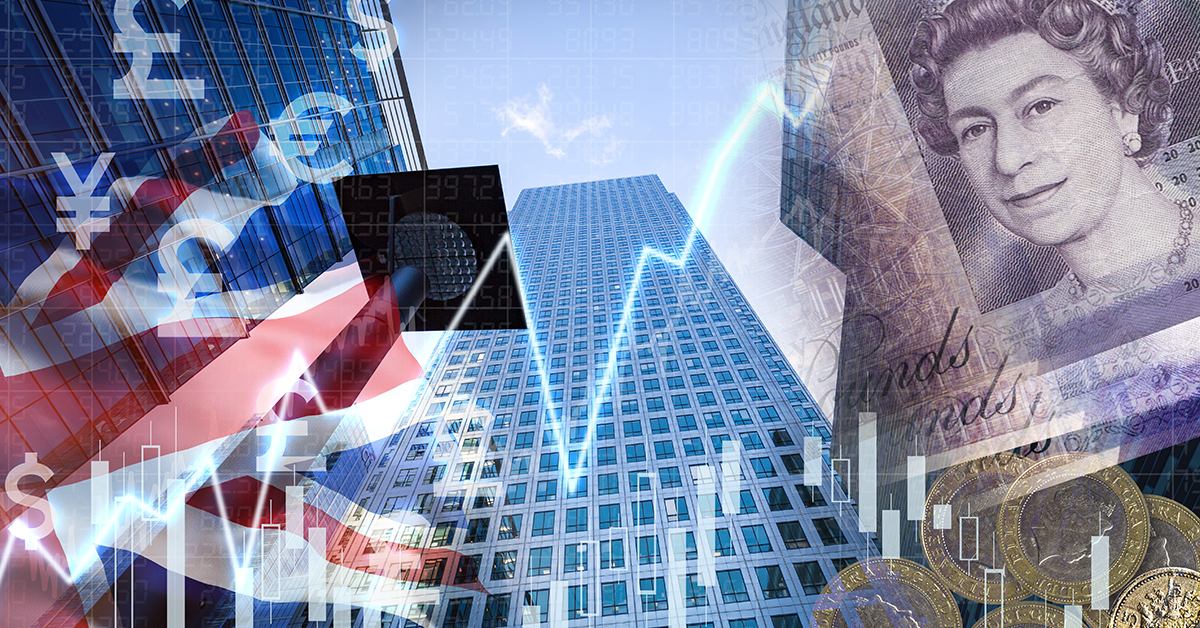 April 10, 2019
Kenneth@Xtrade
Brexit Summit Crude Oil Inventories, Q1 Earnings Report & Market Recalibration.
---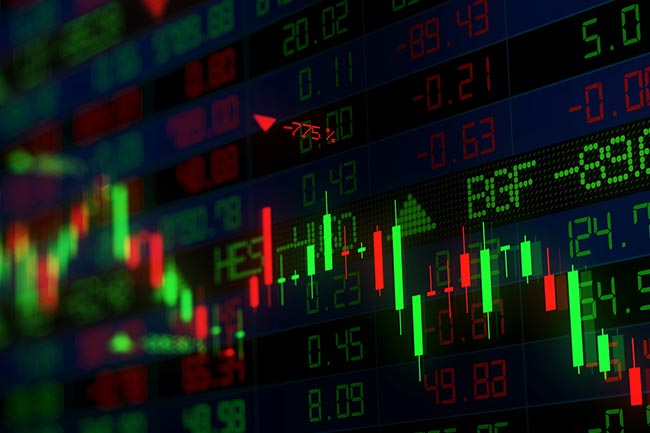 April 9, 2019
Kenneth@Xtrade
The Market Is Marking - Time Around Thorny Issues Or Not!
---