Pre G-20 Summit & US Gross Domestic Products Shimmerings
By Kenneth@Xtrade
- on November 28, 2018
---
A day to the G-20 Summit and in the wake of the US Gross Domestic product and crude oil reports. The USD was seen shining vs other major currencies.
The rhetoric of all the positive issues that could arise from the G- 20 summit drives investor sentiment on various fronts.
Global Stocks: Global stock are mixed however bullish to an extent; EU shares were up at the EU open, however, for some resistance levels are capped. US stocks point to uptrends, as Asia closes relatively high.
Germany30: Was seen up trending 48 pips at the time of print 09:00GMT ranging between 11,284.32 – 11,357.23.
UK100: Opened bullish up 0.02% 7,017.50 with resistance at 7,057.57 however downside prevails to 7,014.25 as Brexit saga prevails in-house. As UK parliamentarians dispute over PM May's plans.  Further drops are imminent perhaps below the 7k levels.
Italy 40: is at 19,117.50 at the time of print, down 0.10% from 19,217.50 and may head down to 19,087.50 however if the Italian PPI comes out positive and more encouraging news emerges out in support of an adjusted budget we could see momentum push the asset back to 19,217.50.
US 30: Rallies 0.40% to trade between 24,727.0 – 24,900 and beyond
Currencies:
GBP/USD: bearish at 1.2740 heading for 1.2725 from the 1.28 levels.
EUR/USD: Is down 0.12% at 1.1275 heading for 1.1267 from highs of 1.1300 further downsides is very possible.
USD/JPY: Is Bullish at 113.83 aiming for 113.95 up 0.05% yet upside remains capriciously capped.
Commodities:
Oil: Oil (WTI) Is ticking up ahead of today's report range bound between 51.52 – 52.52 to drop later. A drop beyond 51.52 to 50.95 could be reached by the end of the day.
GOLD/USD Is bearish as investors turn to the USD. Down 0.1% from 1,215.49 – 1,212.55
For further details, please visit Xtrade.com. You may also leave your comments below.
Related Links:
https://uk.investing.com/news/politics-news/uk-government-ramps-up-brexit-warnings-with-new-economic-forecasts-1392607
https://uk.investing.com/news/economy-news/top-5-things-to-know-in-the-market-on-wednesday-1392557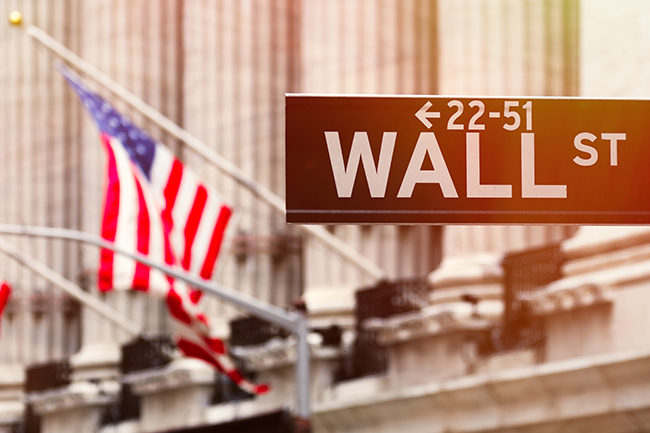 February 14, 2019
Kenneth@Xtrade
Are Markets "Valentining"?
---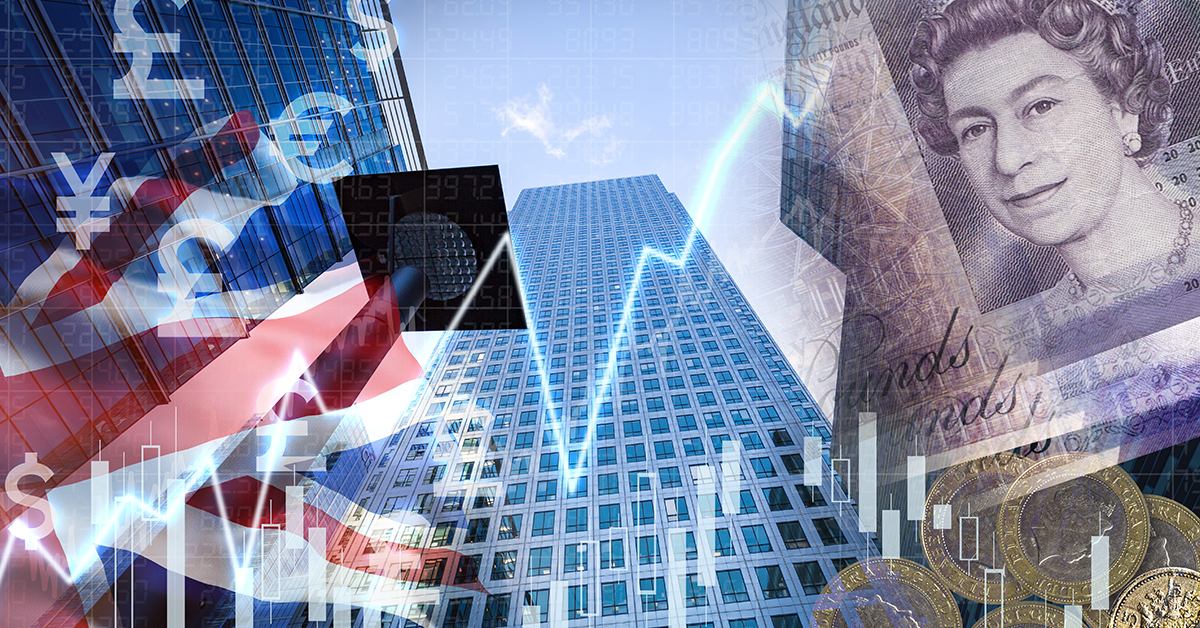 February 13, 2019
Kenneth@Xtrade
Markets Smile As Hopes May, Be Overshadowing Facts
---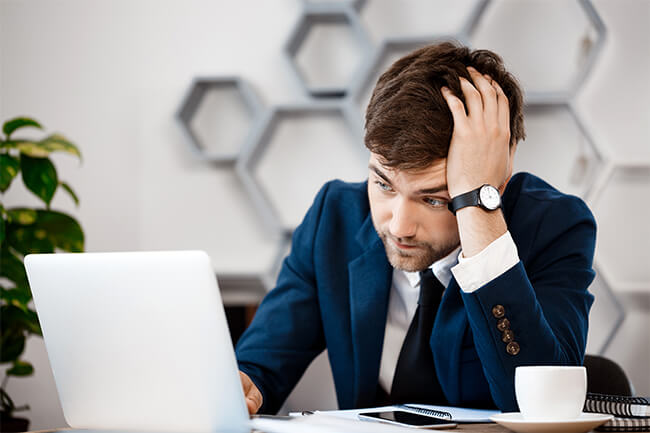 February 12, 2019
Kenneth@Xtrade
Some Headwinds & Attempts For Compromises Dominates The Markets Psyche.
---