Q3 Earnings and Market Dynamics Tango
By Kenneth@Xtrade
- on October 30, 2018
---
Q3 Earnings and Market Dynamics Tango in day 2 of the week, is laced with some big names reporting. Facebook Inc. (FB), General Electric (GE), Coca-Cola, eBay Inc., and Pfizer are a few on the docket today.
So far Monday the US 30 lost 1%The FAANG stocks which led the post-US election rally where the most hit. Amazon down nearly 6%, Netflix down almost 3%
Investors are edgy, to say the least with EU countries such as the UK's imposition of a 2% "Digital Service Tax" targeted at the tech giants. Q3 earnings reports thus far have been a tad disappointing.
Meanwhile, reports of The US President and Leader of China meeting at the G20 Summit next month fostered some hopes momentarily until President Trump concluded if he meeting next month does not yield he shall impose more tariffs on China. The USD continues to maintain an upbeat trend, rally against other majors.
Currencies: 
The Dollar further strengthened with the DXY seen heading to 97. Up 0.20% from 96.62 – 96.82
GBP/USD: Plummeted further as investors view the 2019 budget with unease the pair were seen down 0.27 % in a ranging between 1.2756 – 1.2812 still below the 1.29 psychological mark GBP is reported to be at 10-week lows
EUR/USD: The pair was down trotting 0.13% down in a range between 1.1357 – 1.1416
USD/JPY: The Safe havens let go of gains. The pair was seen up 0.41% at the time of print 09:36 GMT between 112.31 – 112.87.
Global Stocks:
After a brief rise in EU shares prompted be HSBC's earnings report, the fire is quenched and the Market is again seen in contraction.
Germany30:  When from highs of 11,402.52 down 0.30% at 11,302 with lows set at 11,302.03.
Italy 40: On Monday the stocks led the EU gainers and were bolstered to highs of 19,122.50. however, could not hold onto gains beyond the 19,000 levels by the time of print it was 0.31% down at 18,897.50 between 18,792.50 – 19,122.50 perhaps influenced by the disappointing Italian GDP.
UK100: Thus far the UK share were among the few in bullish territory up 0.26% ranging from 7,022.75 – 7,059.59
 US 30: Rose 0.36 % to 24,520.0 ahead of today's earning reports trading from 24,355.0 – 24,605.0
Commodities:  
Oil: Ahead of The American Petroleum Institute's report which is likely to reveal more built in US stockpiles WTI oil price are dovish currently seen 0.97% down trading between 66.36 – 67.25 in reverse with a possible further downside.
XAU/USD: Gold prices inched up a bit in the early EU hours when the reports of what could be classified as a nudge to the Sino-US trade saga. However, demand for the precious metal eased as market participants resorted to making some profits of the Q3 earnings release from the companies mentioned earlier. Dropping 0.61% to range bearish between 1,219.95 – 1,230.65
For further details please visit com. You may also leave your comments below.
Related Links:
https://www.investing.com/news/forex-news/forex–dollar-near-10week-highs-amid-renewed-trade-concerns-1665178
https://www.cnbc.com/2018/10/30/bp-earnings-q3-2018.html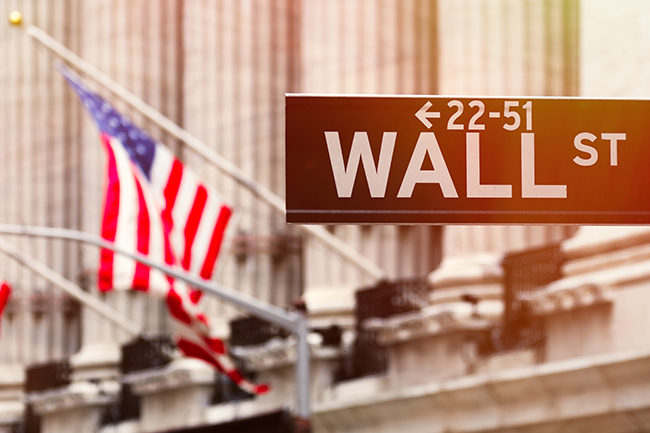 February 14, 2019
Kenneth@Xtrade
Are Markets "Valentining"?
---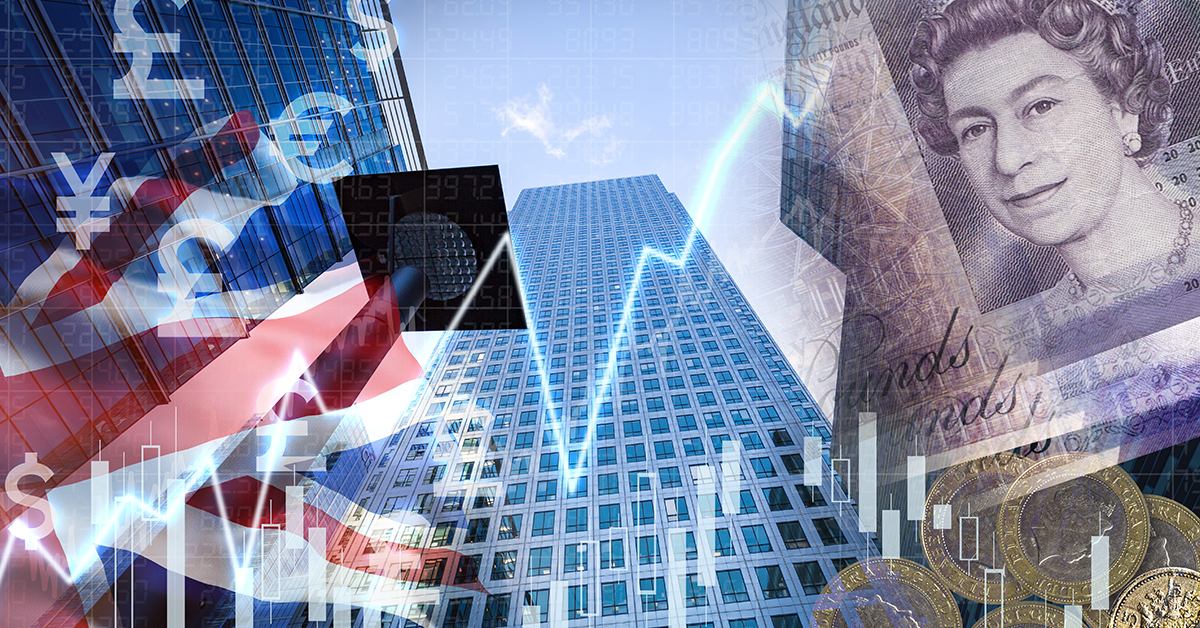 February 13, 2019
Kenneth@Xtrade
Markets Smile As Hopes May, Be Overshadowing Facts
---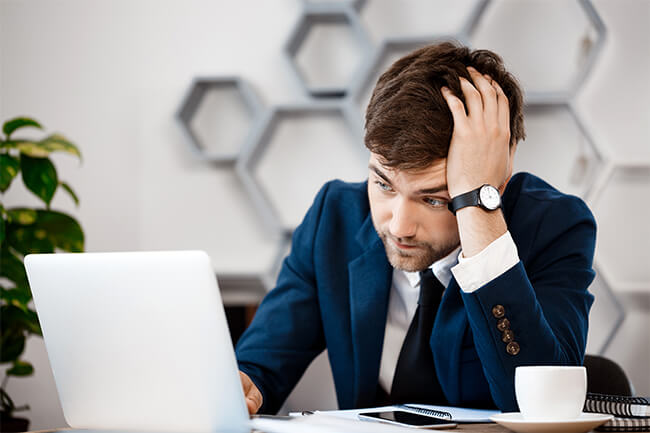 February 12, 2019
Kenneth@Xtrade
Some Headwinds & Attempts For Compromises Dominates The Markets Psyche.
---