"#SantaRally" Is A No-Show,Markets Are Still In The Woods
By Xtrade Academy
- on December 18, 2018
---
The Market is still not out of the woods. Perhaps #SantaRally may just not come this Christmas, as per Monday's Post, global growth concerns amid Brexit and Oil dynamics plagues on the sentiments of worn out market participants. Following a "Bloody Monday session. Almost all online shops remain dovish.
Nonetheless, Daytraders are becoming apt at developing short-term strategies to filter through the "Noise" meanwhile long-term prognosis remains murkier as long as global uncertainties weigh across all asset classes.
Safe-havens (CHF, JPY & GOLD) are looking blissful, attracting investors who wish to hedge their positions.
Ahead of the day's economic data releases from the German Business Climate, US Building permits, RBA meeting minutes and Tuesday's weekly API US oil stockpile report the markets are volatile with most assets in the comfort zone as per the RSI trading in bearish territory.
Global Markets:
Markets are hopelessly down trotting. However, investors are counting on corrections up for most of the stocks in the EU and US session following a bearish session in Asia.
US 30: Was unable to climb to 24,200 as projected yesterday hit by declining tech stocks the shares dropped to their lowest in over 14 months. Closing at 23,685, traders are hopeful for a small correction today, which could be seen manifesting. likely to trade between 23,669.0 – 23,820.0
Germany 30: closed lower at 10,772.2 Monday. Today attempting to shake off the negativity trading from 10,713.28 – 10,830.50.
Italy 40: Recovers from its hits opening at 18,467.50 below its previous close of 18,721.00. despite up trending at the time of print 09:00 to 18,552.50 upside movement is seen limited to 18,690.00 with knee-jerks expected.
UK100: Was further struck down to range between 6,712.34 – 6,750.75 ASOS share prices plummeted yesterday alerting to a perhaps low key Christmas shopping undertones.
FX Markets:
EUR/USD: With The USD sliding head of the Fed rate hike tomorrow Wednesday 19th December, The EUR climbs 0.25% vs the US at 1.1375 from lows of 1.1337 and heading to 1.1384.
GBP/USD: GBP managed to come off lows at 1.25 crossing over, up 0.20% trading between 1.2611-1.2662
USD/JPY: The pair continued to trade sideways dropping below the 113.30 by the time of print the JPY had gained more traction heading to 112.40 from 112.80
Commodities:
Oil:

Despite supply disruptions by some oil producers and intended cuts by OPEC+ The US shale production is not slowing down. Oil prices did not recover. Ahead of the API prices fell to close 50.20. However, slid even more to 48.15 and set to range up to 49.89, whether further upside could be seen remains to be determined by the stockpile levels. A further downside is probably the mode. of the day likely touching the upper side of 47.99.

Gold:

Is back investors favorite safe-haven rally towards previously resistance levels. Today aiming to breach the 1,253.70 resistance level perhaps just to touch the 1,254 levels from 1,249.00 ranging up and down 100-150 pips. If the US data beat market expectations we could see GOLD suck in a range just around 1,250.50 -1251.99
 For further details, please visit Xtrade.com. You may also leave your comments below.
Related Links:
https://uk.investing.com/news/economy-news/top-5-things-to-know-in-the-market-on-tuesday-1408211
https://www.cnbc.com/2018/12/17/plans-to-break-the-current-brexit-impasse-could-land-theresa-may-in-even-deeper-trouble.html
https://www.reuters.com/article/us-global-oil/oil-drops-4-percent-on-oversupply-equities-sell-off-idUSKBN1OH03J?il=0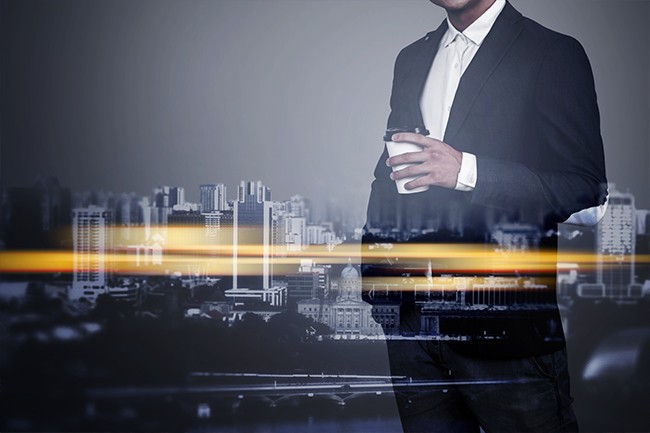 June 25, 2019
Kenneth@Xtrade
Markets Slides And Smooth Operations Ahead Of The G-20 Summit.
---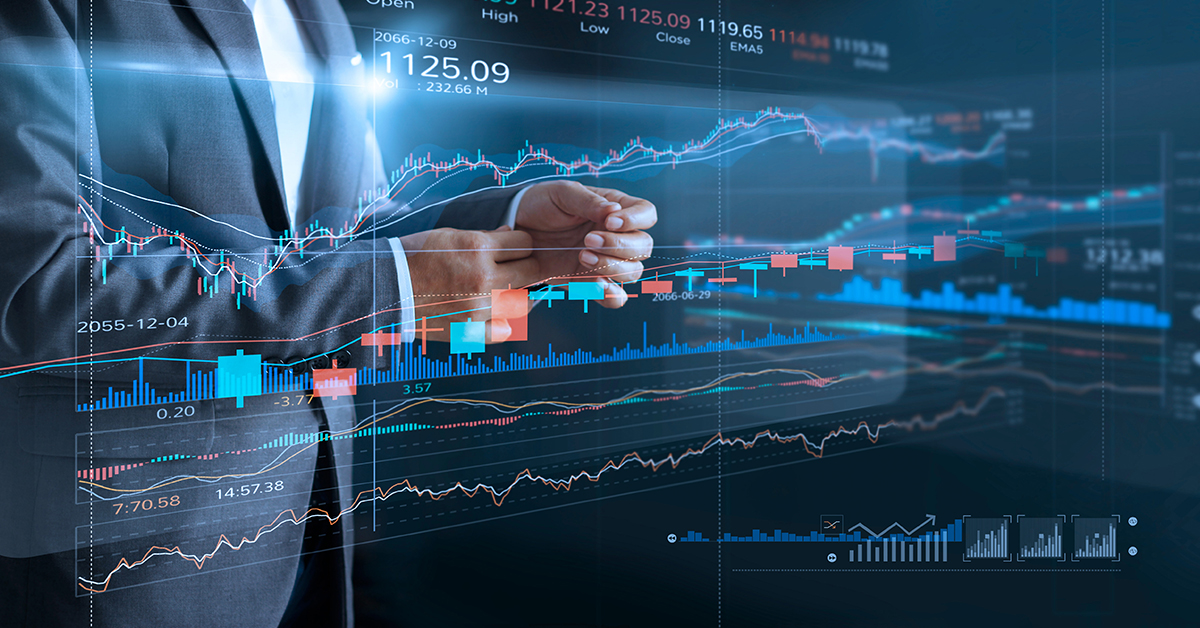 June 24, 2019
Kenneth@Xtrade
Monday All Hands On Deck Deciphering The Catalysts To Market Trends.
---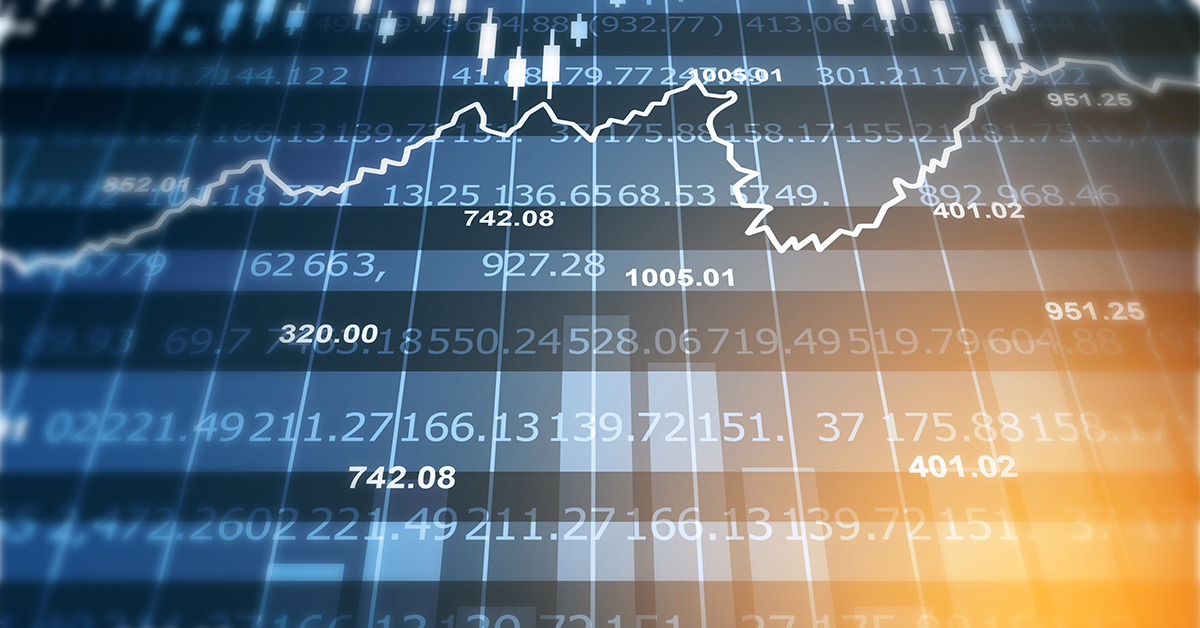 June 21, 2019
Kenneth@Xtrade
A Highly Charged Week Comes To An End With The "Hawks" Out, USD Parks.
---