The 4 Must Have CFD & FX Educational Pillars
By Kenneth@Xtrade
- on August 2, 2018
---
It is often said the lack of acquiring the basic education before and during your trading expedition, could be costly and time-consuming than, doing so. Thus Xtrade endeavors to facilitate all members with all the vices needed to thrive and succeed.
Acquiring of information or data alone may not be of much assistance, as knowing something, is not the same as doing it. It is recommended to practice to become perfect. One of the benefits of the Demo/Practice Account. The learning curve which some try to avoid usually becomes their greatest impediment. Most people will not go from point A-B without a plan or know how's. Below is a quick summation for consideration specific to the patron platform, when trading or investing in CFD's or FX.
The 4 quintessential stepping stones to obtain success, may be summed up as follows:
Knowledge of Fundamental indicators
Knowledge of Technical Indicators
Knowledge of Strategies
Knowledge of Money Management/Risk Management.
The trick is, learning how to apply them in tandem. As Complying Registered and Regulated Broker, Xtrade brings you all the tools and know how's at a mouse click saving the trader time and money.
Fundamental Indicators: are usually derived from Market News and Economic events. On the Platform there is access to News Feed from Reuters, Summations on the days' outlook via Xtrade's blog, Daily Financial News Reports via our YouTube channel in several languages to keep traders abreast. Our Tools section also provides an Economic calendar so that traders are aware of market moving events at all times.
Technical Indicators: are acquired from the Charts and Graphs. Xtrade has you covered with our AutoChartist providing you with possible Resistance and Support levels in all the major traded assets FX, CFD Commodities, Stocks, and shares. On the Xtrade.com web-trader platform, which is accessible from almost any device, PC, Smart-Phone or Tablet, you do not have to go through the hassle of downloading software's like MT4 and be confined to one location. Underneath any asset, you choose there is an interactive live chart, complete with themes, Tools and other Technical indicators.
Strategies:  This comprises of the application of all acquired skills to navigate trades in a manageable manner to obtain a positive ROI. Once familiar with the various Indicators, and techniques, best practices, time frames, and a workable personalized plan that suits the individual's pace Trading becomes less stressful and highly targeted towards goals. Xtrade's Academy for example constantly strives to facilitate all the basic materials and tools needed in planning, analyzing, and executing orders at the Traders, own pace and level of understanding. Webinars, 1on1 consultation, eBooks and Video Courses and more.
Money Management system/Risk Management:
Knowing how to manage your funds in any environment is an essential commodity that is often taken for granted. However, the proper money management/risk management will enable any trader to mitigate losses and likely, be able to maintain a consistent ROI. Return on investment.
Remember the formula: (Confidence = Foreknowledge = Forearmed > Success)!
ie. You Get Confident from Prior Knowledge which Arms you with the appropriate know how's to be more successful!
For further details please visit xtrade.com. You may also leave your comments below
Trading in FX and CFDs involves a high risk of loss due to the leveraged nature of the trading which might lead to the total loss of your capital and which might not be appropriate for all types of investors. Please click here to read our full risk warning and ensure that you understand the risks involved prior to proceeding, taking into consideration your relevant experience. Seek independent advice if necessary. The information contained in this website and disclosure documents is of a general nature only and does not take into account your personal circumstances, financial situation or needs. You should consider our Client Agreement carefully, and seek independent advice before deciding whether trading in such products is suitable for you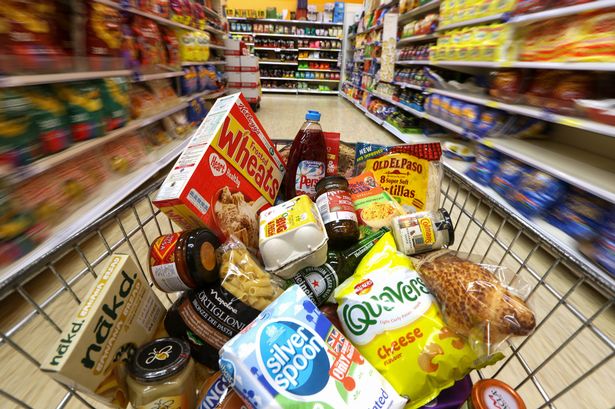 October 17, 2019
Kenneth@Xtrade
Brexit & Q3 Earnings Report with Data Deluge.
---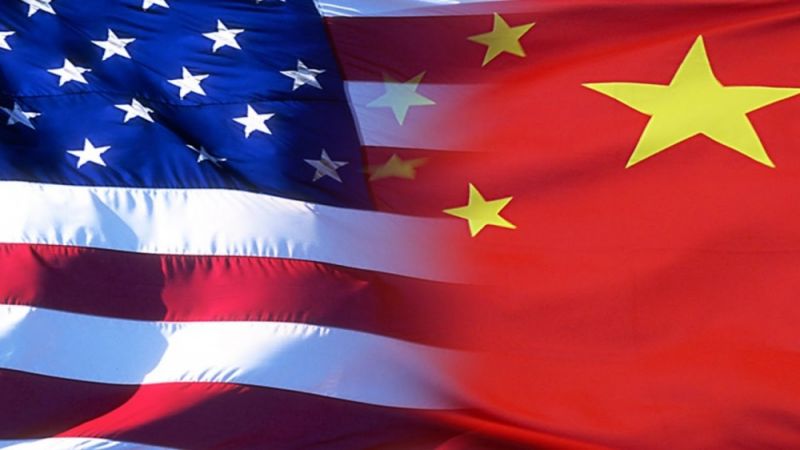 October 10, 2019
Kenneth@Xtrade
The Trade War US & China Market Warp.
---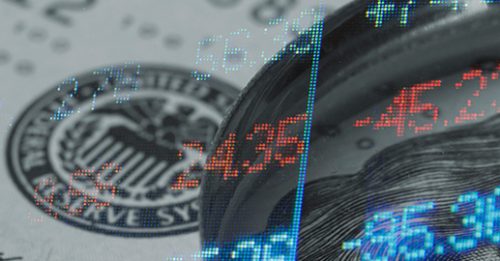 October 4, 2019
Kenneth@Xtrade
US NFP Cooks. Market Gyrations Remain Choppy. US Trade Tariffs For EU Is On.
---