The Aftermath of U.S. Rate Decision
By Kenneth@Xtrade
- on May 3, 2018
---
As Markets digest the consequences of the Fed decision to stay Pat at 175 basis point (1.75%) the USD slipped below its recent highs recovery was limited. The index stood at 92.508 giving way to a basket of other majors (EUR, GBP, JPY, AUD, CHF) to take lead alongside most commodities, Gold leads the back. ranging between 1,305.20 – 1,313.80.
WTI Crude was lagging as disappointing U.S. Energy Information Administration (EIA) report revealed exuberant levels in inventories. However, as focus shifts back to Iranian tensions both benchmark WTI Crude and Brent leaped up joining the uptrend.
WTI Crude was oscillating between the Resistance and Support levels of   67.57 – 68.27 While Brent was found ranging 72.94 – 73.64.
China-US trade talks dominate headlines weighing on consumer goods as well as Asian markets. The Japanese market's closure for Constitutional Day celebration means the Nikkei, MSCI is all down for the day.
Cryptocurrencies remain quiet Bullish mostly ranging. This comes as news of Goldman Sachs announces its desire to add Crypto contract without trading and South Korea's lawmakers advancing a bill to legalize initial coin offering. (ICO).
As the day unfolds events from the Financial Calendar will add to the day's volatility.  On the Docket are the EU Consumer Price Index (CPI), GBP Service PMI, US ISM Non-Manufacturing PMI.
Several companies will be reporting on quarterly earnings to keep the stock market rocking eyes remain on the U.S. Nasdaq, S&P, Germany' DAX30, France's CAC40, & UK's FTSE.
Loaded with great trading opportunities
Kindly contact your account manager or please visit the platform for more details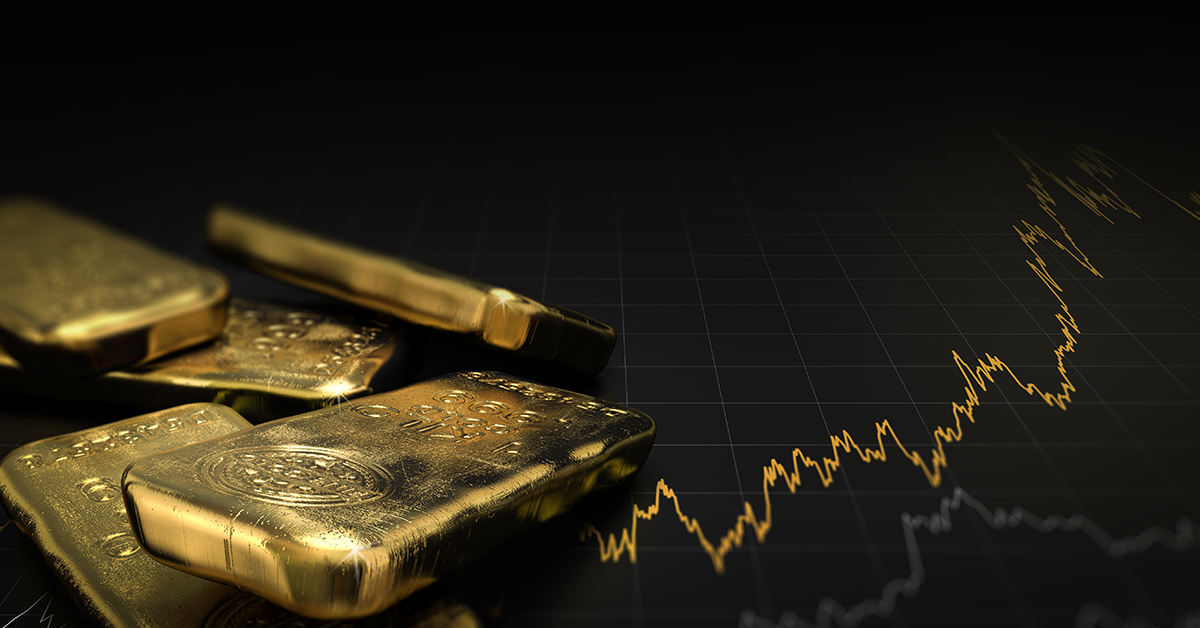 February 15, 2019
Kenneth@Xtrade
Valentine's Day Hype Gives Way To Safe-Haven Comeback With Gold At The Helm.
---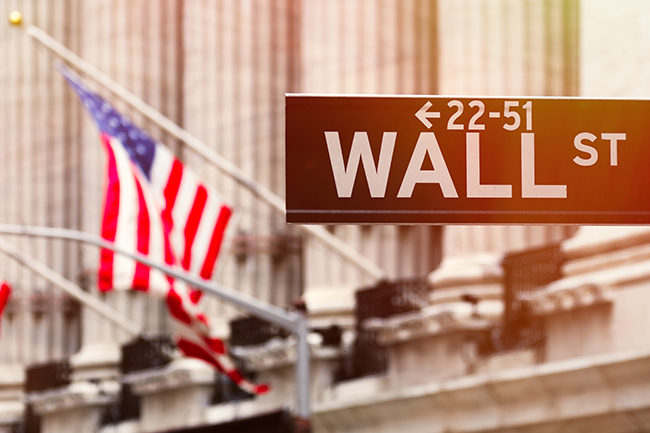 February 14, 2019
Kenneth@Xtrade
Are Markets "Valentining"?
---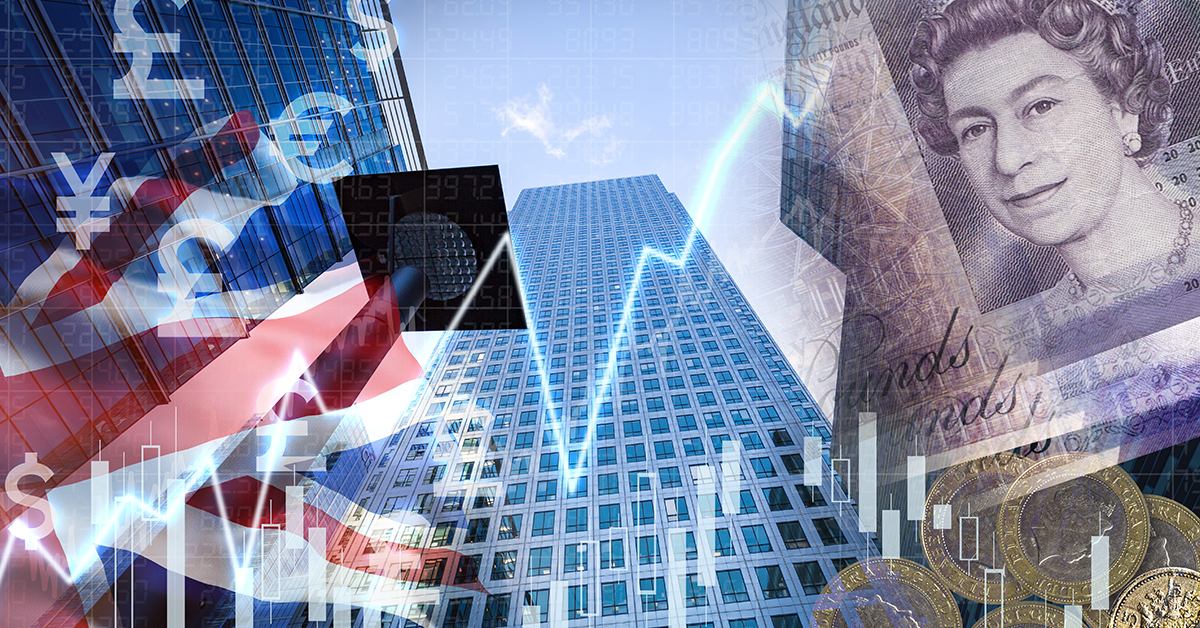 February 13, 2019
Kenneth@Xtrade
Markets Smile As Hopes May, Be Overshadowing Facts
---