The Brexit, Fed Rate, & Oil Inventories Combo
By Kenneth@Xtrade
- on October 17, 2018
---
The Day is set to be a very active one with a number of high profile events on the financial calendar, namely the Brexit summit in Brussels, The Fed Interest rate minutes, releases of earnings reports from some 54 entities or companies, Crude Oil Inventories report by the EIA and a deluge of Microeconomic factors plaguing The GBP, EUR and emerging markets amid the Sino-US trade tensions.  
Brexit the divorce of the UK from the EU makes more headlines with the Brussels summit set for 17th-18th October. Investors are poised to strategies and profit from the outcome. Could this have the magnitude, the Brexit referendum had in June 2016 shedding nearly $2.5 trillion in global markets, remains to be seen. By the time of print 1:00 GMT, UK100 was bullish ranging from 7,055.41 – 7,088.00 while the GBP plummeted vs. EUR and USD.
Global Stocks: Global shares were in a limbo reacting to the aforementioned events.
US 30: By mid-day GMT the shares were dovish down 0.52% trading in reverse between 25,626.0 – 25,845.0 although analyst predicts wall street is likely to open lower optimistic market participants are counting on Earning report to elevate the stocks. Which may be lingering due to the fed minutes o tap. Just like Netflix boosted stocks yesterday markets remain hopeful.
 Germany30: Once again began the day optimistic opening higher at 11,822.71 however fizzed at a resistance point of 11,847.16 to head down 0.24% current support levels are at 11,688.36 with more downside in view before any corrections are seen.
Italy 40: has been oscillating between 19,857.50 – 19,445.00 nose diving 0.89% towards its support levels.
UK100: Started the day with an upbeat mood ranging from 7,052.26 – 7,088.00. however, with the financial calendar laced with CPI and PPI reports not to mention the Bank of England's FPC minutes down ward pull will not be surprising.  
DXY: With the Fed minutes ahead the DXY consolidated up 0.31% at 95.34 and ranging from 95.06 – 95.46.
Currencies:
EUR/USD: With the USD climbing the EUR took a back seat. Pair was trading down 0.31% between 1.1580 – 1.1521 amid the EU's release of its economic forecast and CPI reports which could upset any uptrends for the EUR.
GBP/USD: Brexit deliberations begin with a dinner tonight some cautious traders are on the sidelines waiting of better clarity while others short the GBP in fear of another 24th June 2016 plunge after the Brexit vote which saw global stocks down to 31-year lows. The pair has been dovish all day down 0.37% in a range from highs of 1.3193 in between lows of 1.3100.
USD/JPY: Since in connection to Tuesday's posts the USD continues to rally vs. the JPY in a risk-on mood. Perhaps in anticipation that the FED statements after the Interest rate decision may lead to further bullish trends even if the stand pat.
USD/TRY gained some confidence after Goldman Sachs and Societe Generale were called upon to advise on the sale of Turkish 5-year bonds and received tripe fold on the $ 2 billion denominated bonds. The USD took a break as the TRY rallied. The pair was seen between 0.96% down 5.6204 – 5.7172
Commodities: 
Oil: As Market Participants and oil traders wait for the crude oil inventories numbers to come in. WTI prices fell 1.60% to a range between 70.61 – 72.44. Iraq OPEC's second largest Oil producer has it marketing team known as SOMO inquiring to know the final destination of its exported oil to curb cargo resales amid uncertainties as the US racks up it shale production. Prices may be forced further down before any correction come to play.
Nickel: Seems to be adopting the habit of opening high and receding as the day progresses. Opening at 12,527.50 and to trend between 12,467.50 – 12,602.50 the expectation is a downward spiral by the end of the day with 25-35 pips down from it open.
XAU/USD: Although Gold was bearish, it is presumed to rise during the day as some "prudent" investors buy the precious metal to hedge should the USD begin a sudden descent. The XAU/USD pair were up 0.29% ranging from 1,220.68 -1,229.56.
Silver: Sliver was unable to tag along gold remaining dovish and ranging from 14.615 – 14.750.
For further details please visit com. You may also leave your comments below.
Related Links:
https://www.theguardian.com/business/live/2016/jun/24/global-markets-ftse-pound-uk-leave-eu-brexit-live-updates
https://www.investing.com/news/commodities-news/opecs-no-2-producer-wants-to-know-how-buyers-use-its-oil-1647683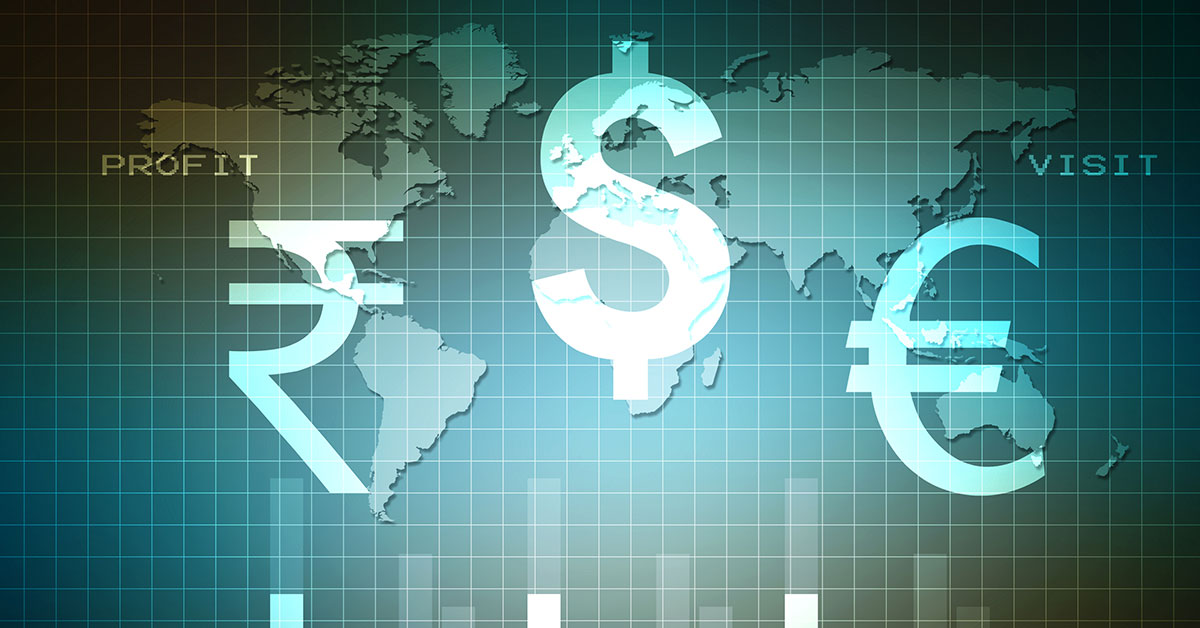 September 17, 2019
Kenneth@Xtrade
Same Assets, Familiar Catalysts Market Jingles
---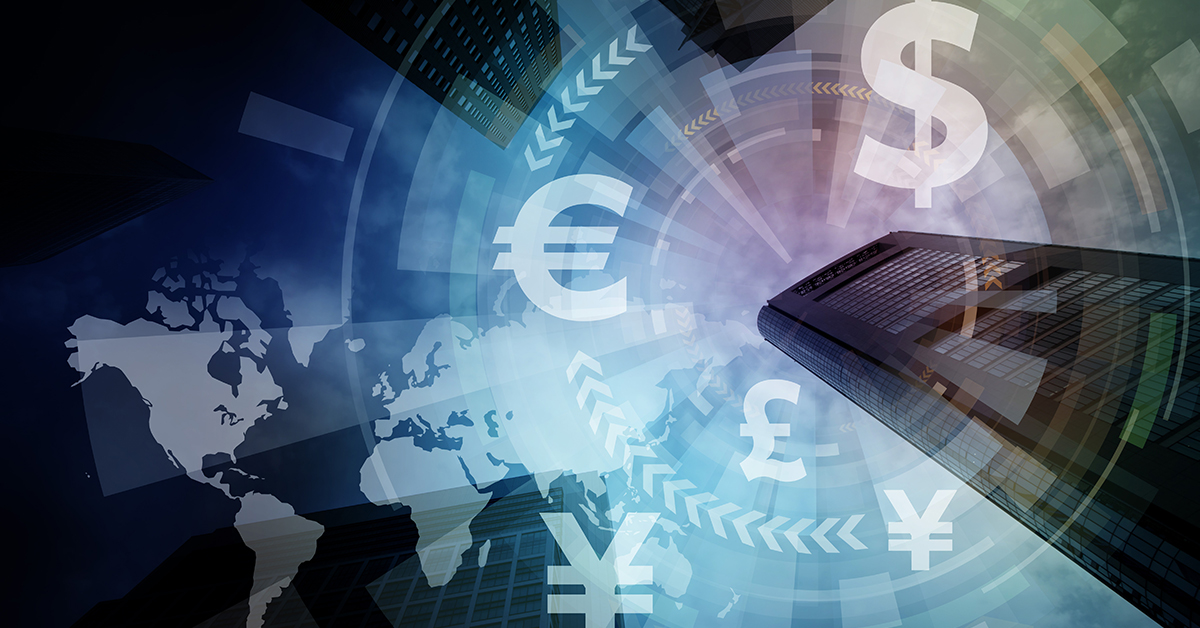 September 13, 2019
Kenneth@Xtrade
Profit-Taking & ECB Aftermath
---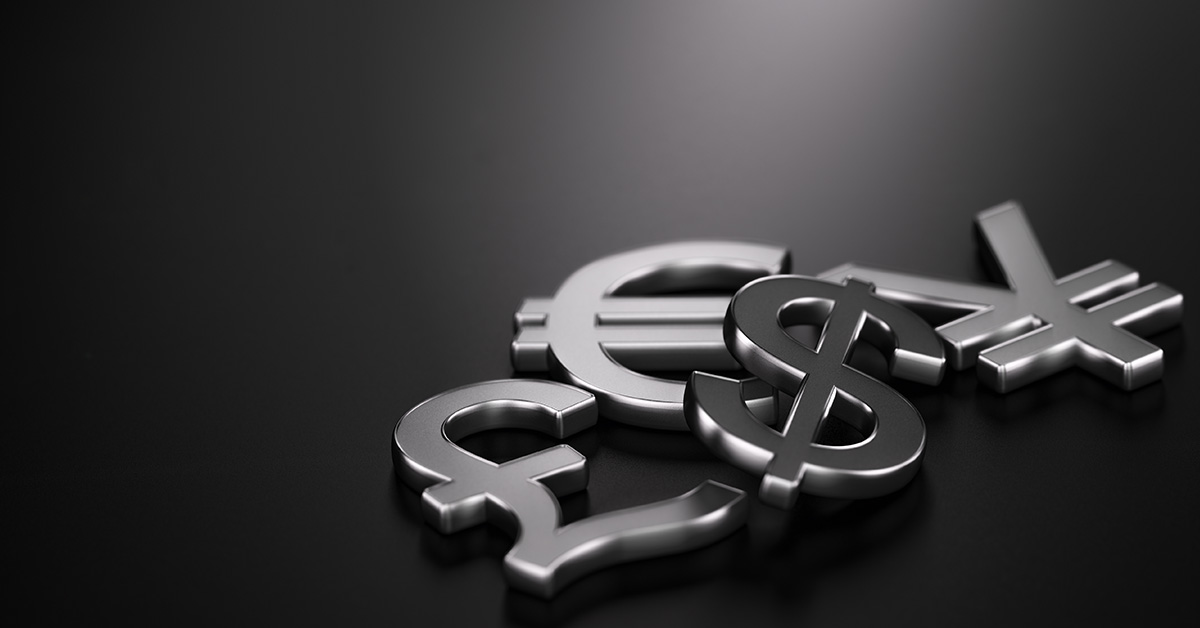 September 12, 2019
Kenneth@Xtrade
The European Central Bank ECB Engages Markets, Could It Disappoint? In The Central Banking Foray.
---