The Dollar and Oil Are Up? What happened?
By Kenneth@Xtrade
- on August 30, 2018
---
Asian Markets were contacting as apparent weakness spotted in the Chinese Market drags amid the ongoing renegotiation between US, Mexico and Canada for a better NAFTA deal. Asian Shares retreated. The European Stock were also in a dismal state as Trade fears and Real Estate shares plummeted.
The USD is experiencing Capital in follows keeping the USD afloat, as investors price in the changes of a possible rate hike next month at almost 93%. Despite Fed Chair Jerome Powell's caveat. Meanwhile, and as a direct result the safe-haven Gold losses its luster.  The XAU/USD pair was spotted at 1,202.76 down 0.32% and trading between 1,200.56 – 1,207.91.
In conjunction to yesterday's post as per our summation, WTI prices were boosted by a better than expected crude oil inventories report from the Energy Information Administration. EIA, in which instead of a draw of 686 million barrels found a steeper decline of nearly 2.5m barrels. Ranging between 69.58 – 69.86 by the time of print at 08:30 GMT.  Some Analysts are under the impression due to supply constraints and sanctions on some of OPEC's members, the prices of Oil may not exceed the $70bbl mark.
Meanwhile, the usual basket of major currencies EUR, AUD, GBP, CHF, are bearish to the USD except for the JPY which remains defiant. The GBP fell from glory after touching the 1.30 mark, currently knee-jerking between 1.2990 – 1.3043.
Furthermore, with about 30 companies reporting on Q2 earnings including Abercrombie & Fitch Co. (ANF), American Outdoor Brands Corp.( AOBC), and Spark Networks SE (LOV), to name a few, the stocks from these firms are likely, to continue  boosting Wall Street as was the case on Tuesday and Wednesday and may lift the Asian and European share slightly unless their earnings report is very disappointing.
For further details please visit xtrade.com. You may also leave your comments below.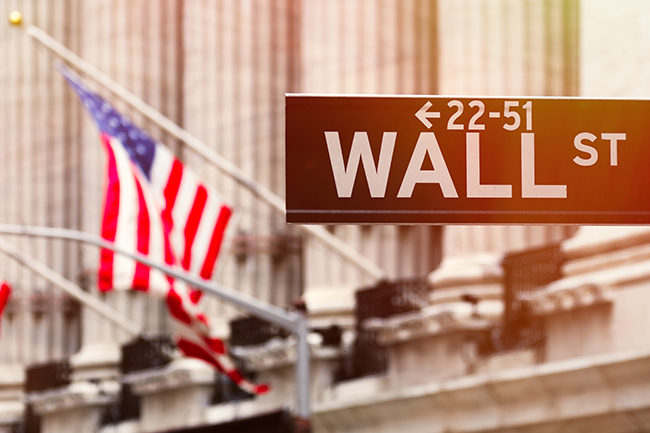 February 14, 2019
Kenneth@Xtrade
Are Markets "Valentining"?
---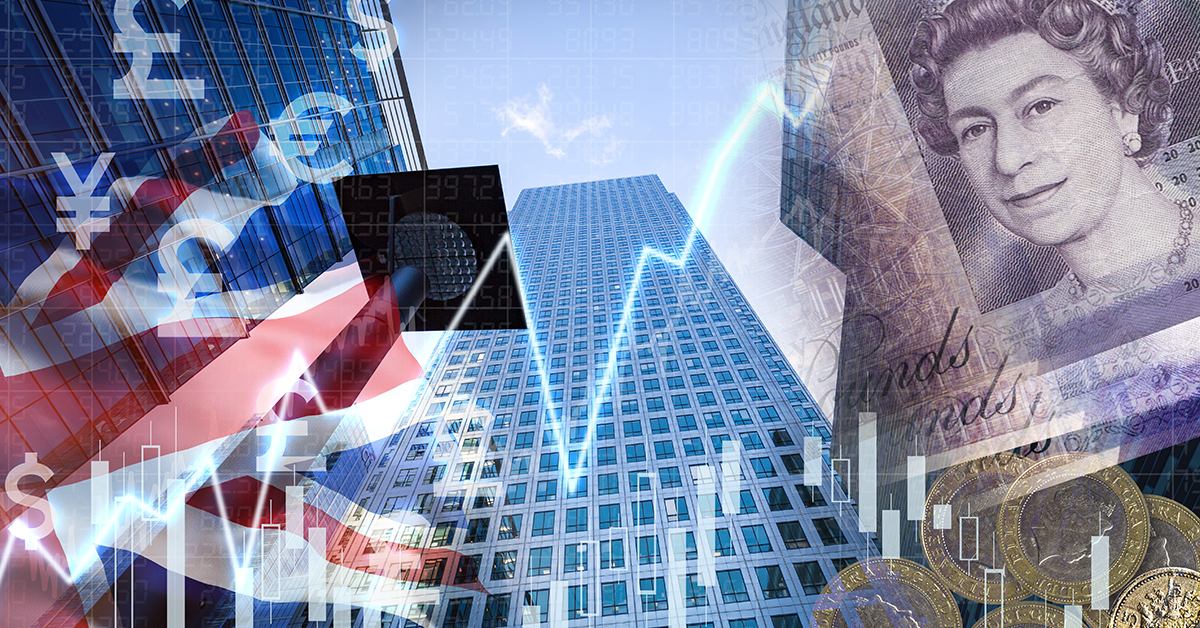 February 13, 2019
Kenneth@Xtrade
Markets Smile As Hopes May, Be Overshadowing Facts
---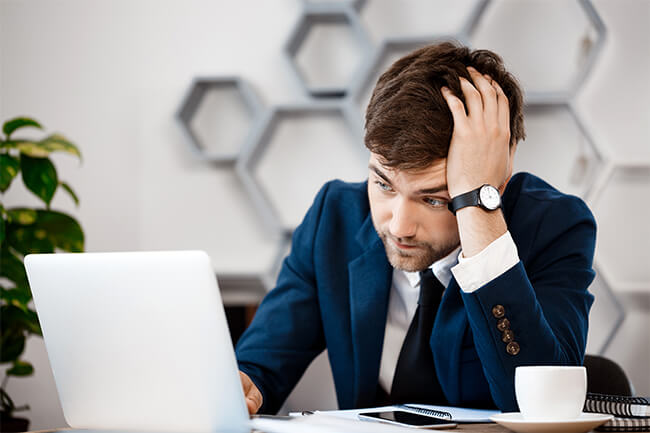 February 12, 2019
Kenneth@Xtrade
Some Headwinds & Attempts For Compromises Dominates The Markets Psyche.
---