The Dollar is still standing tall
By Kenneth@Xtrade
- on May 25, 2018
---
The usual pre-weekend profit taking and US President Donald Trump's latest reaction to North Korea leader Kim Jong Un, by pulling out of the 12 June US-North Korean summit, caused investors to initially scramble to the safe havens like gold and the JPY.
However, with further digestion of the details, it seems the USD consolidated higher than other majors.
Most of the commodities including Oil were trending in bearish mode. Ahead of the Baker Hughes Rig count further short-term downside is seen for oil which was down -0.47% ranging between 70.36 – 70.80.by 07:37 GMT.
EUR/USD was spotted trend between 1.1688 – 1.1726 with a loss of -0.23% GBP/USD was another major pressured down shedding a 0.27% and ranging between 1.3334 – 1.3422.
Global stocks seem to be in recovery mood from yesterday's shock, the response to Trump by North Korea had a hopeful tone to it soothing investors' confidence.
EU shares are expected to rebound up with limited gains FTSE, CAC40 & Germany's DAX 30 are projected to close with gains ranging from 5-8%
Cryptocurrencies are mixed benchmark Bitcoin remains under pressure as the US tightens its grip on regulatory measures. The less popular Coins are however in the limelight today tacking on small gains.  BTC/USD shed -1.83% traversing in between 7,260.0 – 7,654.1 while, XRP/USD was up +1.94% ranging in 0.57708 – 0.63768.
The earnings report from Foot Locker Inc. Buckle Inc. & Hibbett Sports Inc. Before The US market opens could move the dial on Nasdaq, Dow, or S&P. Ahead of the release of US Data on Core Durable goods among other reports, the expectation is for the USD to hold on to gains
For further details kindly contact your account manager or please visit xtrade.com' platform.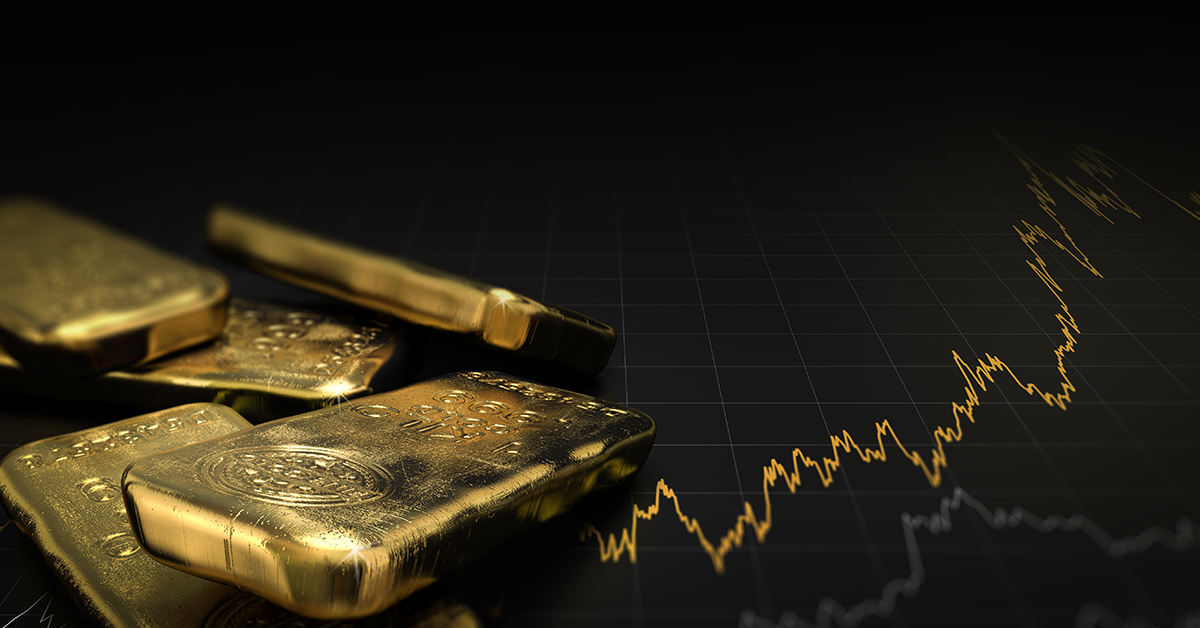 February 15, 2019
Kenneth@Xtrade
Valentine's Day Hype Gives Way To Safe-Haven Comeback With Gold At The Helm.
---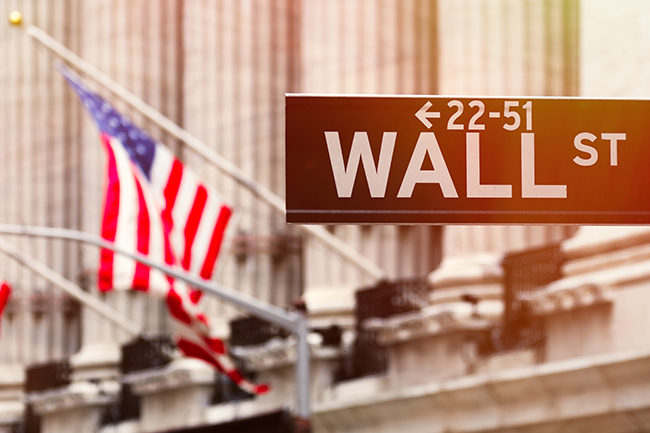 February 14, 2019
Kenneth@Xtrade
Are Markets "Valentining"?
---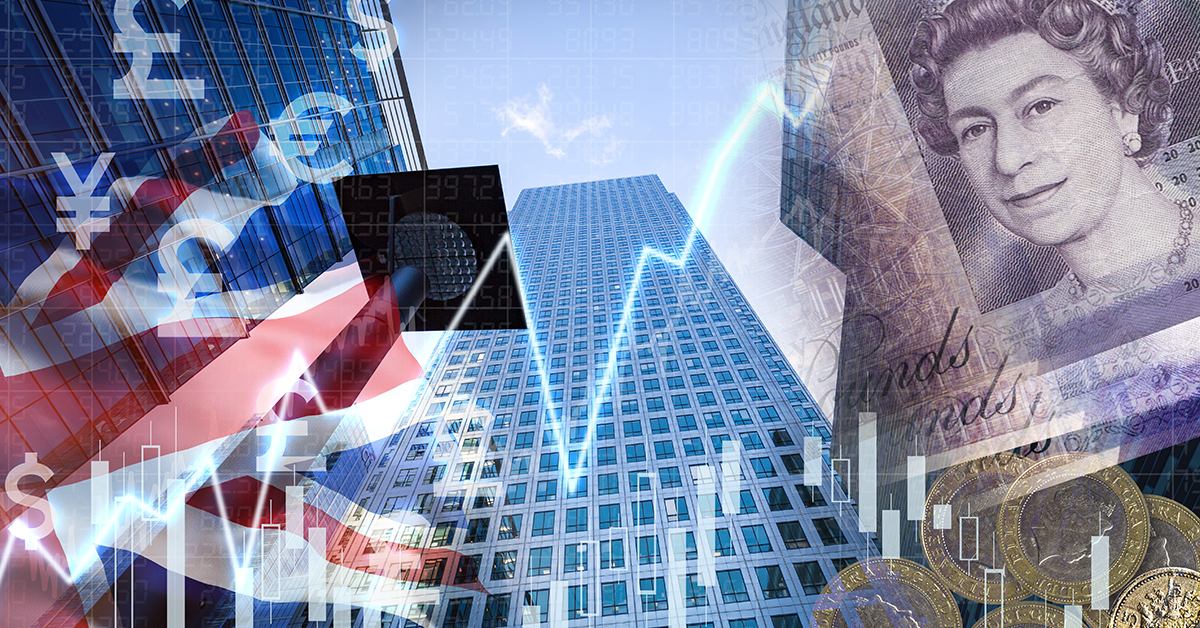 February 13, 2019
Kenneth@Xtrade
Markets Smile As Hopes May, Be Overshadowing Facts
---