The Dollar Strikes again ahead of NFP
By Kenneth@Xtrade
- on October 4, 2018
---
With the US NFP on tap, following a better than expected ADP report on Wednesday the USD climbed further up as is evident in the DXY, US Dollar index which measures the strength of the USD vs other currencies, which rose by 0.20% to range between 95.87 – 96.12. When the USD becomes strong commodity prices usually falls as it becomes more expensive to acquire and hold onto them. Meanwhile, China is on its second day of National Day celebrations.
Global Stocks: It seems investors are set on capitalizing on the up trends of the USD shunning the Asian Market slightly. Asian Shares plummeted putting the EU shares in a bearish mood. Meanwhile, Wall Street does the rock-steady dance relatively stable for now but could open with lower. By the time of print 09:27 GMT,
Germany30: receded 0.39% to range between 12,278.55 – 12,177.30 on a bearish track.
Italy 40 plummeted by 0.63% oscillating between 20,525.00 – 20,715.00 in a nose dive.
UK100had the steepest decline of 0.90% on a dovish path between  7,436.29 – 7,493.75.
Commodities: Are currently at the mercy of the USD. Most were in bearish trend reversing from the brief surges they took on Wednesday morning.
XAU/USD: Has been jumping in and out of small gains which may not be sustained in a range of 1,196.07 – 1,201.05.
Oil: After racking up beyond the $76bbl on a built-in US inventory, soon recede to trade capriciously between 76.00 – 76.47 while OPEC and co. maintain its efforts to stabilize prices, some analysts have begun backtracking that Brent oil prices may not reach $100bbl after all as initially assumed.
Silver:  Was also dovish in its outlook down 0.7% in a range of 14.590 – 14.675
Copper:  prices also dropped 0.28 % to trade between 2.811 – 2.837
Currencies:
EUR/USD in early trading EU hours the EUR was seen crushed under the USD struggling between 1.1477-1.1463. however abrupt surges to 1.500 are highly possible
GBP/ USD. Was seen staging a small come back up 0.27% in a range from 1.2923 – 1.3053
 USD/JPY The USD's firmness has pinned the JPY down 0.22%. the pair was ranging between 114.22 – 114.55.
In other news, Facebook's scrutiny before EU lawmakers led to a short sell off as uncertainties prevailed, however, with the verdict out being finalized it seems Facebook is ready to handle anything thrown at it. loyal and new clients continue to root for the company. While others search for opportunities to take advantage of the changing tides. FB shares were noted to have climbed 1.55% in a range of 159.53 – 163.66.
For further details please visit com. You may also leave your comments below.
Some Sources:
https://uk.investing.com/indices/usdollar
https://www.investing.com/commodities/crude-oil-news
https://www.investing.com/news/forex-news/forex–dollar-tracks-bond-yields-higher-as-fed-rate-hikes-loom-1633823
https://www.investing.com/news/forex-news/forex–dollar-lifted-by-positive-private-sectors-jobs-data-yen-falls-1633776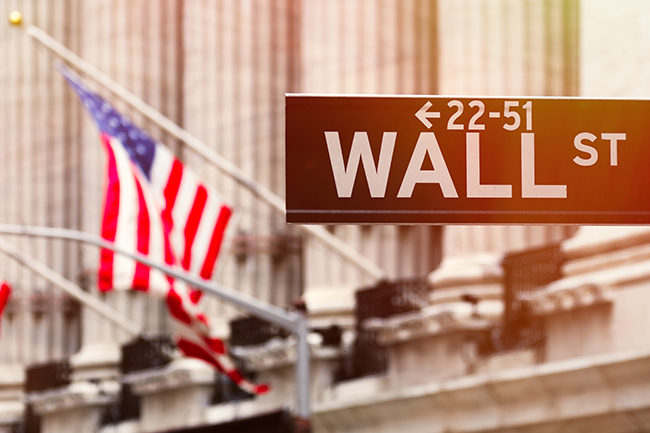 February 14, 2019
Kenneth@Xtrade
Are Markets "Valentining"?
---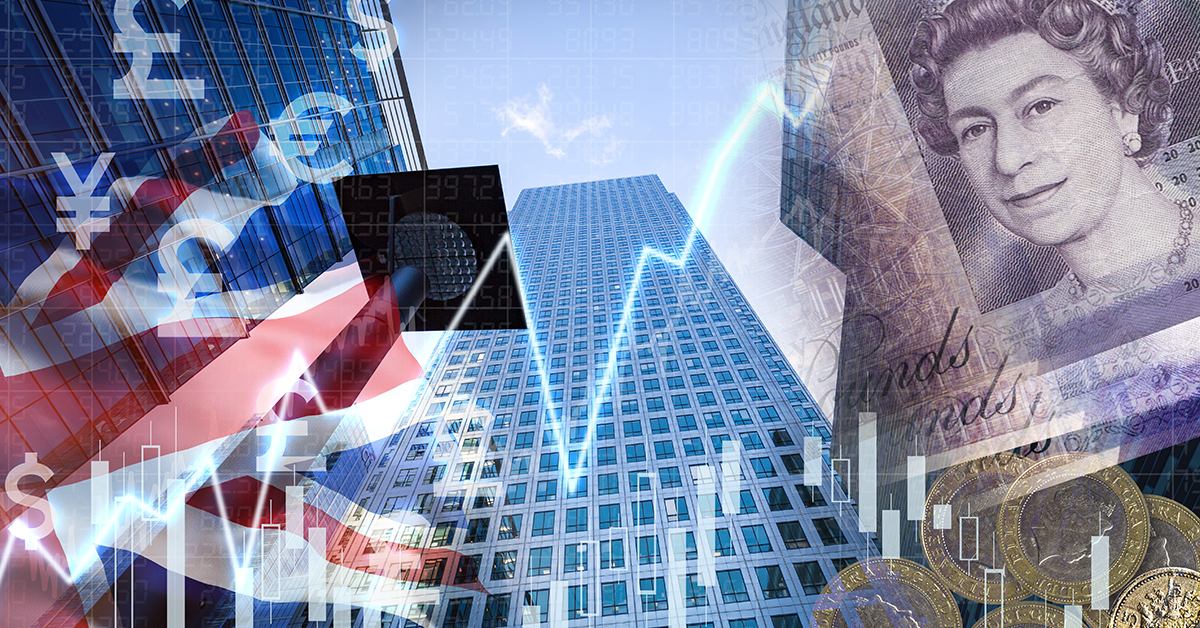 February 13, 2019
Kenneth@Xtrade
Markets Smile As Hopes May, Be Overshadowing Facts
---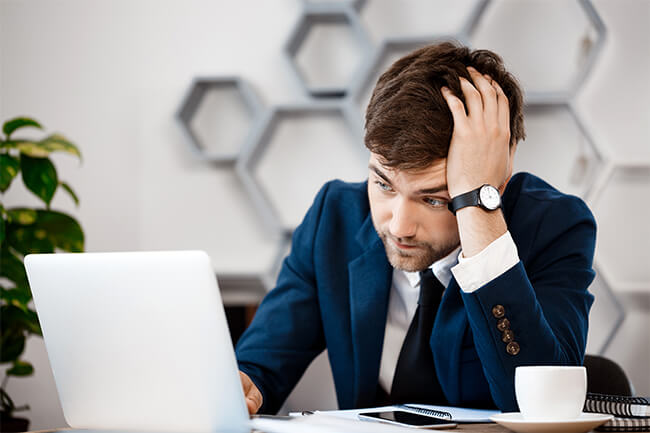 February 12, 2019
Kenneth@Xtrade
Some Headwinds & Attempts For Compromises Dominates The Markets Psyche.
---