The First Market Weekend of 2019 Laced With Faltering Optimism
By Xtrade Academy
- on January 4, 2019
---
The First market weekend of 2019 laced with faltering optimism. Market participants hoping to book some profits ahead of the weekend laud to the economic events set to be released during the day. Amongst the deluge of reports is the UK's HPI, EU Core PMI, US NFP, US Crude Oil Inventories, and Baker Hughes Rig count reports.
With The ADP report beating market expectation. Traders are under the impression that the NFP report will likewise be positive for the USD, Market participants are thus flocking to the USD, increasing demand appetite. Although the USD gains vs. the JPY the DXY which measure a basket of other majors against the USD was down 0.15% at the time of print 08:05GMT trading between 96.15 – 96.39. perhaps the reason why investors are still seeing Gold as an attractive means to hedge.
Global Markets:
Global Shares rose once again as news of China & the US negotiations is brought back to the table. EU markets took this as a positive sign.
Germany 30:

Although bullish, standing at 10,531.5 at the time of print 08.05GMT the shares parade on familiar grounds between 10,393.2 -10,544.5 below yesterday's resistance levels. The reason for this could be attributed to Market participants already pricing in disappointing economic indicators from the EU. Such us the (German Composite PMI. Etc.)

Italy 40:

Was spotted at 18,322.50 by the time of print. With lows recorded at 18,165.00 and highs at 18,822.50 analysts are calling this a "Boomerang" as it may end up where it started the day. The median range should be around 18,458.00.

UK100:

Shares were initially on fire before the disappointing Housing Price Index, (HPI) results were released. Share rose above the 6,700 levels for the first time in nearly a month to trade between 6,610.0 – 6,709.0.

US 30:

Our prognosis from Yesterday Thursday, still stands share prices are unable to keep their heads above 23k. Likely to be ranging between 22,565.0 – 22,948.5. Although seen at 22,941 up 1.24% by the time of print. A quick run to 23k and back down would not be surprising around the release of the NFP report at 13:30 GMT.
Commodities:
Oil:

Prices may tack on gains to finish the week on the upside. Tuesday's API delivered yesterday revealed a drop of early 4.500million barrels in the US weekly oil stockpiles. Amid rumors that Saudi is cutting production further boosted WTI oil prices to close at 47.09. With the Crude oil inventories on tap, the expectation is for a surge to about 48.28 and further up if the report is supportive. A less favorable report will send prices down below 46bbl. However, trade talks send a ray of hope for Oil giants like BP.

Gold:

Almost all projections have been manifested. The Gold prices crossed the 1,300 psychological level however lost steam to trade between 1,291.20 – 1,300.35 if prices drop below 1,2985 it could be a good buy signal while if it should climb above 1,305.80, it may trigger a sell-off. The market Uncertainties may push Gold prices to 1,320 by the middle of next week.
FX Market:
EUR/USD:

The pair were spotted bullish early Friday EU open. At 1.1407 sport is at 1.1384 while resistance stands at 1.1420 when the reports in the EU fail EUR will recede perhaps to stand pat around (1.1395-1.1400).

GBP/USD:

The GBP stretched its legs to highs of 1.2683 before giving up some gains to 1.2669 still a 0.30% up. Support for the day is noted around 1.2616. Brexit still weighs.

USD/JPY:

The USD attempts to challenge the Yen after weeks of playing second fiddle to the JPY. Traders are on risk mode, buying into the USD ahead of the NFP report for the day.
Trading between 10752-108.45 by the time of print it was up 0.22% at 107.89
For further details, please visit Xtrade.com. You may also leave your comments below.
Related Links:
https://www.investing.com/news/commodities-news/oil-heads-for-biggest-weekly-gain-since-2017-as-saudis-pump-less-1737159
https://blog.xtrade.com/homepage/market-wounds-are-continuously-being-bruised/
https://uk.investing.com/analysis/stocks-rebound-on-china-hopes-us-jobs-report-in-focus-200205435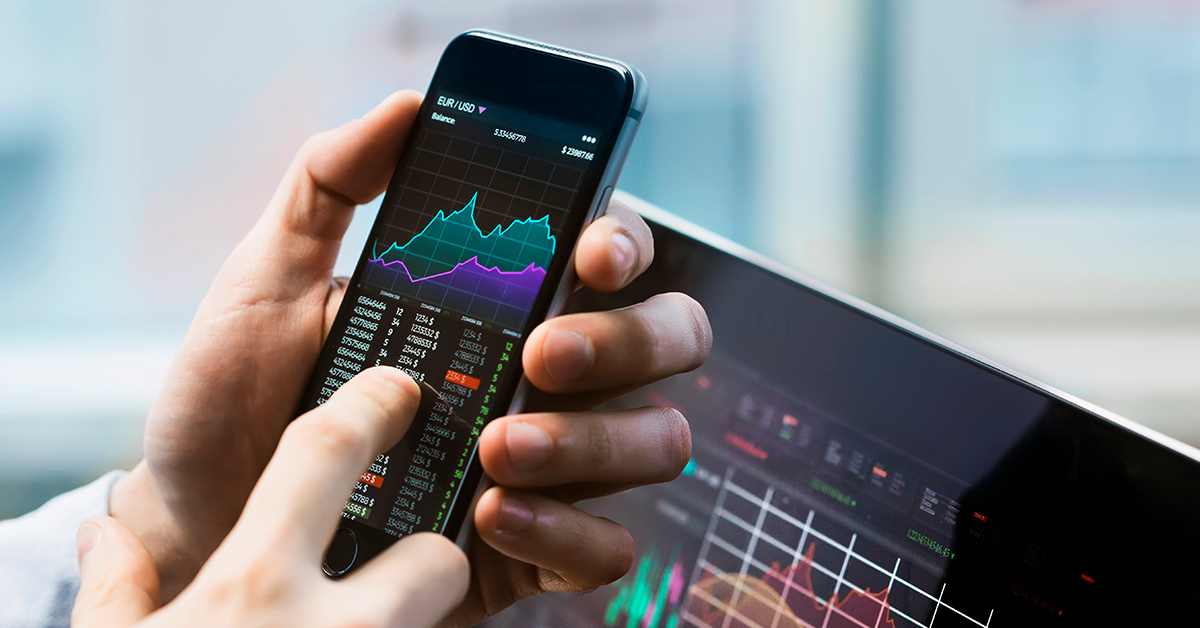 April 12, 2019
Kenneth@Xtrade
Rolling Into The Weekend With Eyes On Bank's Q1 Earnings Report.
---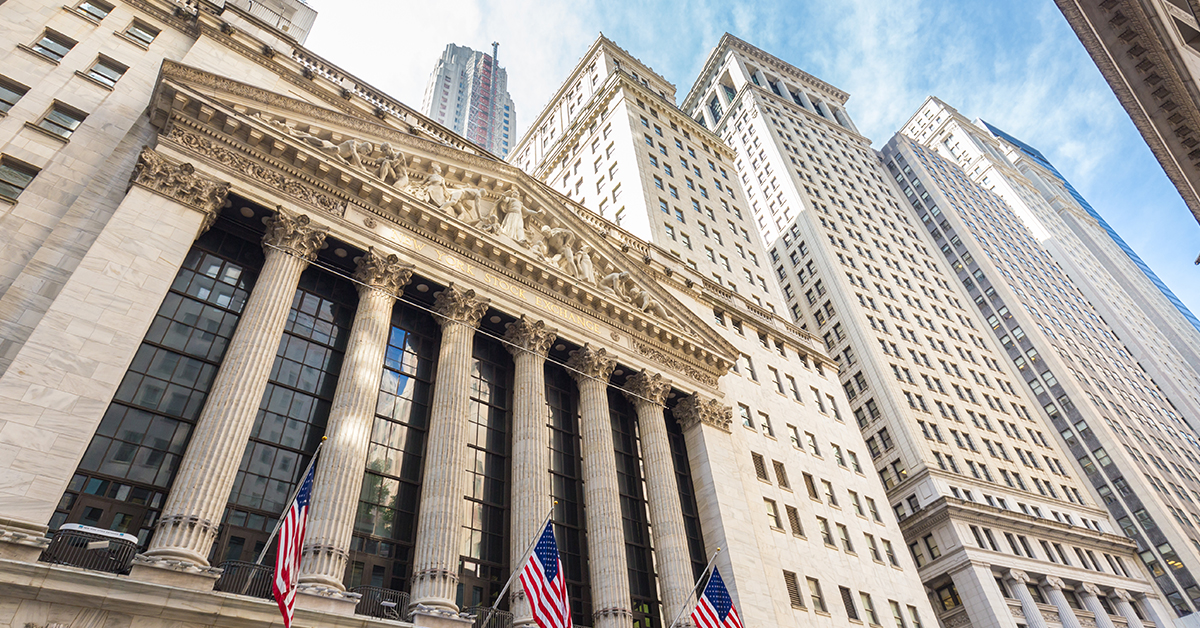 April 11, 2019
Kenneth@Xtrade
Marketers, Dig Their Heels Into Q1 Earnings Report. Meanwhile, Nervous Traders Began To Reconsider Their Bets
---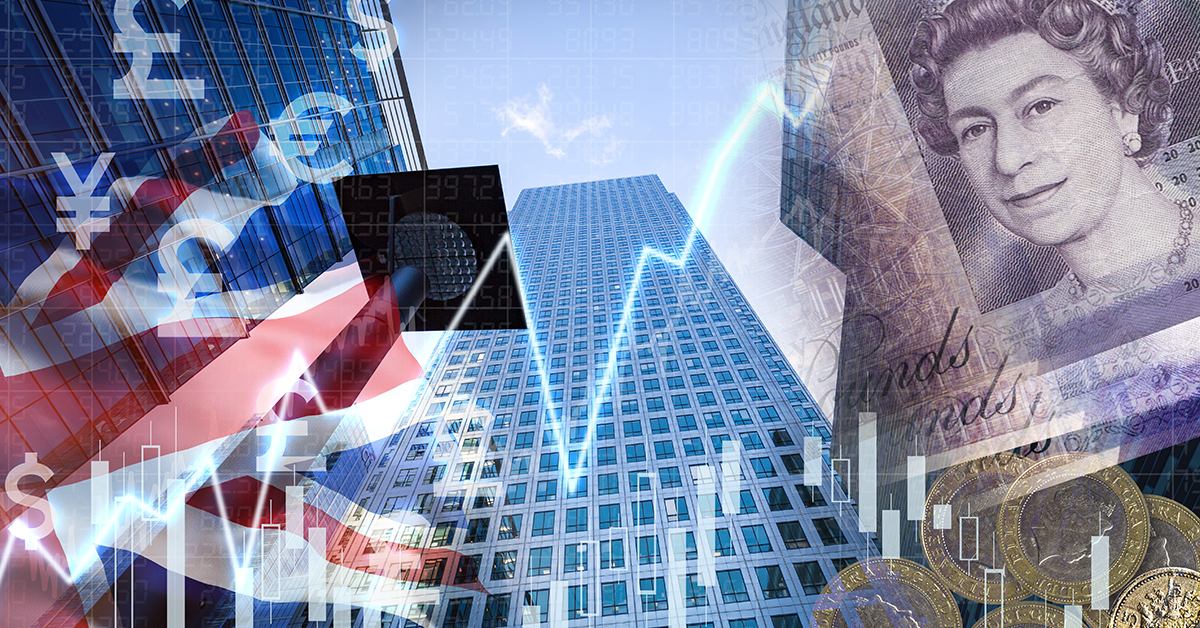 April 10, 2019
Kenneth@Xtrade
Brexit Summit Crude Oil Inventories, Q1 Earnings Report & Market Recalibration.
---