The Market Digest the US Fed Rate Hike Amid Japan-US Trade Talks on Tap
By Kenneth@Xtrade
- on September 27, 2018
---
The Market digest the Fed rate hike.
In consensus with the market expectations, the FOMC raised the interest rates from 2.00% to 2.25% and in the press release 30 minutes later hinted at moving away from its ACCOMMODATIVE POLICY. Meaning the Fed have left the door ajar to raise rates in the near future as they may deem fit.
The USD undoubtedly was volatile during the releases, however, settled higher vs its rivals and supported by today's Macroeconomics data release from the US which includes, GDP, and initial jobless claims reports to name a few.
Global Stocks: Asian shares reclined as the China-US trade talks get drowned and the USD firms, weighing on the EU shares.
Commodities:
WTI crude: In conjunction with Wednesday's post-WTI crude performed as expected. Dipping due to the US Home Sales report, and slipping further by the built in the Crude Oil inventories of nearly 1.8 million barrels and then subsequently by the Fed rate hike.  Crude oil prices are sensitive to ongoing implementations of US-led sanctions on Iran to range between 71.97 – 72.56 up 0.98% at 72.27 with possible upside movement.
Gold With the USD supported. Most investors shunned the safer havens, GOLD, CHF, and JPY to name a few putting Gold price on a temporal dovish to a sideways path between 1,198.30 – 1,202.50. Market participants ponder on the timing to go, long most likely around the Diwali holiday celebrations.
Currencies 
EUR/USD  lost it attraction as market participants digest the impact of the US rate hike. The pair were seen 0.28% down between 1.1685 – 1.1757 and standing at 1.1709.
GBP/USD meanwhile is plagued by domestic microeconomics and uncertainties surrounding the ongoing Brexit diplomacy.
Meanwhile, the US and Japan prepare for trade talks.
Cryptocurrencies: As Market Participants weigh the possible effects on the stance of the FED and the US-China trade impasse some Investors are attempting to take a small profit on the cryptocurrencies.
For further details please visit xtrade.com. You may also leave your comments below.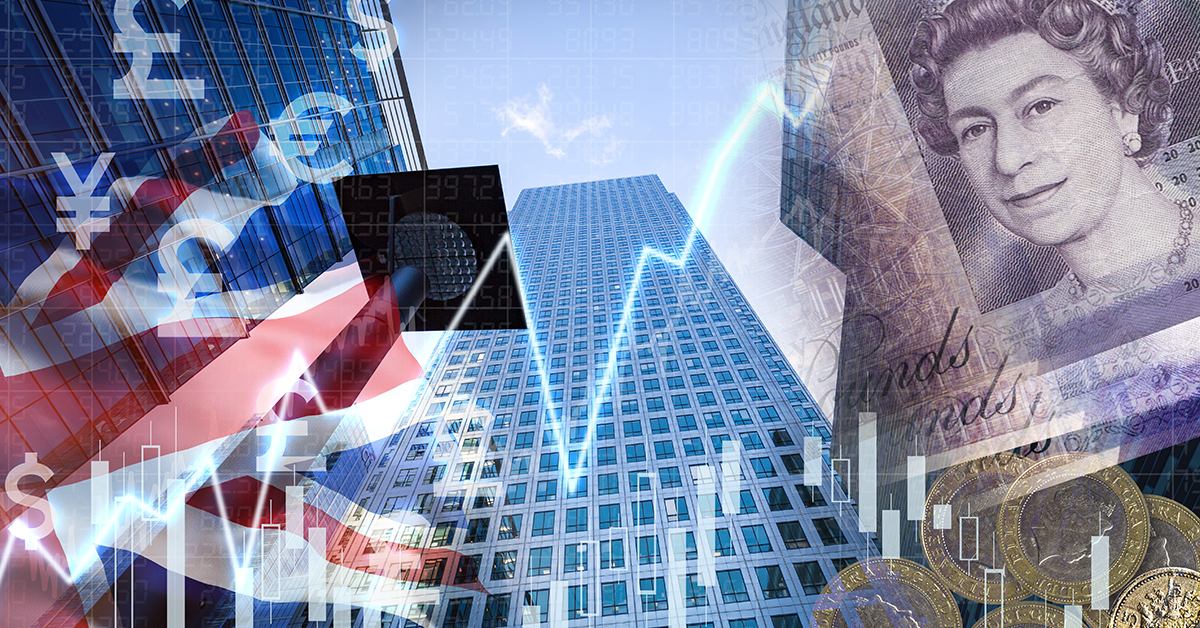 February 13, 2019
Kenneth@Xtrade
Markets Smile As Hopes May, Be Overshadowing Facts
---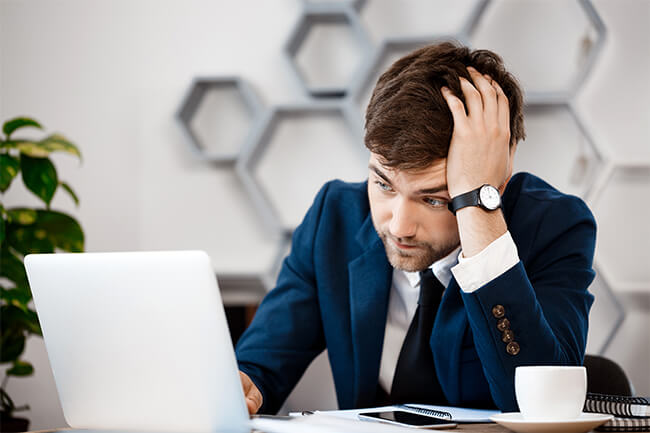 February 12, 2019
Kenneth@Xtrade
Some Headwinds & Attempts For Compromises Dominates The Markets Psyche.
---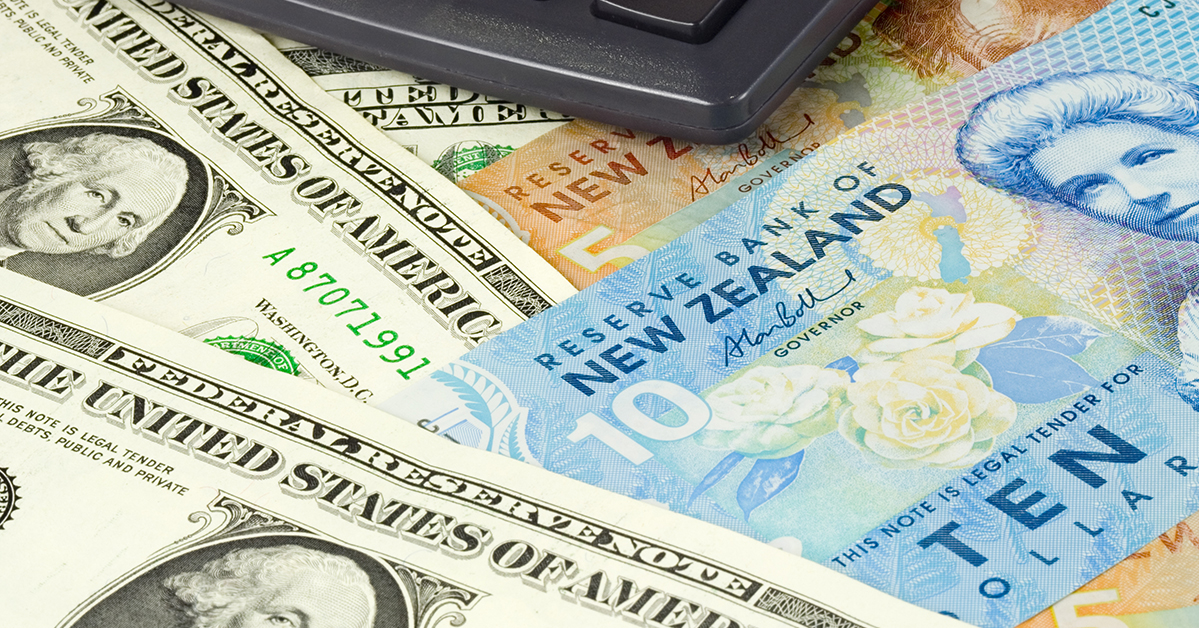 February 11, 2019
Kenneth@Xtrade
The USD, Still Got Its Foot on the Throttle.
---